Darknet Market Affected by Increasing Exit Scams and Changing Regulations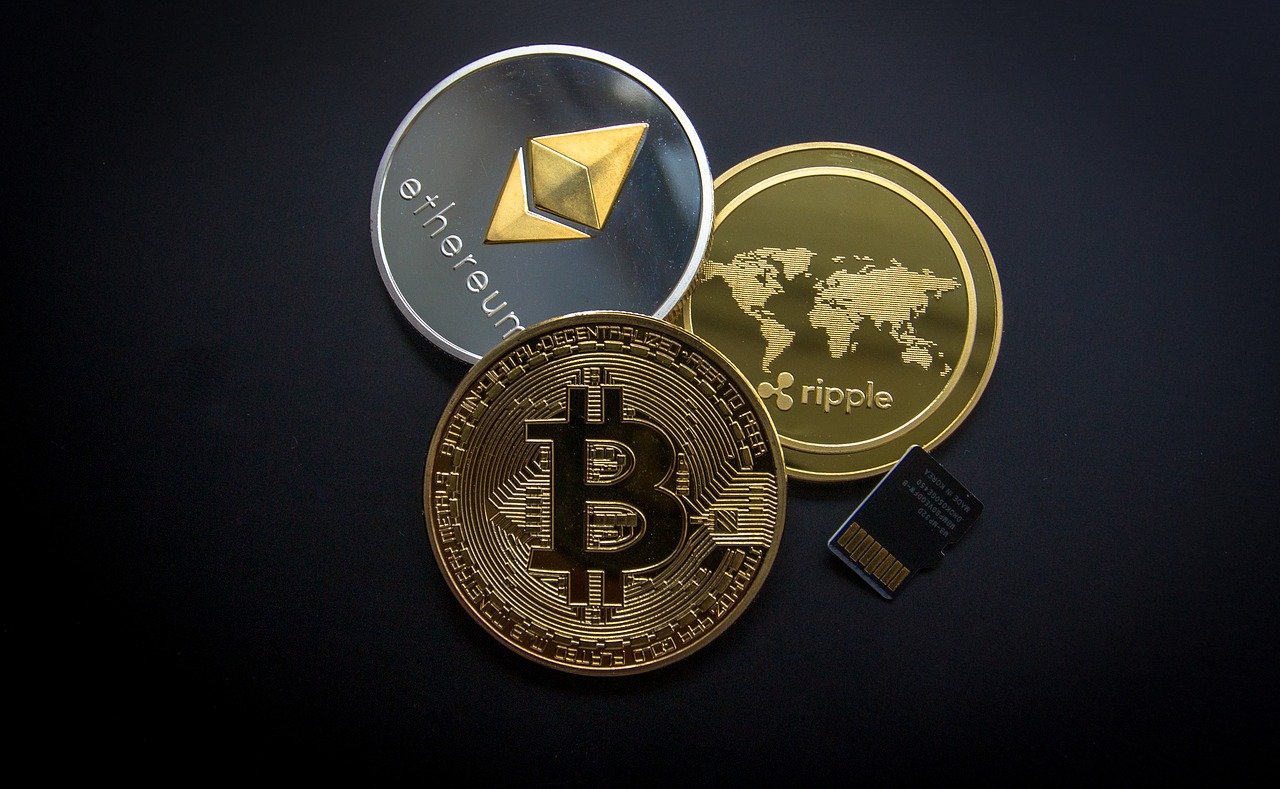 Even though illegal activity is rampant in the darknet market, there is no denying that it is of the utmost importance to the crypto industry. Arguably, the platforms in this secluded area of the internet were the first ones to really uncover the potential of Bitcoin and they have been using it in their activities since then. However, there has been a major shift in landscape in 2020. Perhaps, the most prominent one is that the market now appears to be dispersed. CipherTrace, a blockchain forensics company published a report in which it was disclosed that a platform focused on the Eastern European market, HydraMarket has now become the world's largest darknet service that accepts crypto.
The report confirmed that revenues for HydraMarket from June 2019 to July 2020 were around $1.2 billion, even though it was only focusing on the Eastern European area. The report also highlighted that a decentralization of power had also taken place in the darknet space. In previous years, it was usually a large and specific group of players who dominated it, but there has been a change in the landscape since then. This has given rise to a greater number of groups, but with a smaller number of players.
The increase in exit scams is one of the major reasons behind this change. The most notable of these was of a major player called the Empire market, which was established in February 2018. The service grew significantly and by this January, it had around a million users. However, it took $30 million worth of user funds and disappeared completely in August. As was expected, customers eventually went elsewhere and Icarus Markets was one platform that benefitted from this scam. But, it was reported by CipherTrace that this platform also disappeared. Even though their exit was unplanned, users have become very scared due to such occurrences. 
Moreover, the increased regulatory attention on criminal activity and darknet markets has also become a problem. There have been several targeted investigations and shutdowns this year from some of the leading anti-crime government agencies. A number of these agencies also contracted analytics firms for building tracking systems that could track transactions on the darknet. These services have benefitted some industry players. In June, the Chief Marketing Officer of crypto exchange LocalBitcoins, Jukka Blomberg disclosed that the company had reduced funding to criminal accounts by almost 70%. 
The executive revealed that in September 2019, they had adopted the Know-Your-Customer and Anti-Money Laundering regulations. This helped in bringing down the proceeds to darknet accounts, especially to a few known criminal organizations. However, it should be noted that despite the progress, this has also proven to be a good year for crypto criminals. It was confirmed by CipherTrace in June that in the first five months of this year alone, crypto criminals had gotten away with $1.4 billion. It was additionally claimed by the report that if this continues, criminals could easily reach the $4.5 billion mark that had been stolen in 2019.