YouTube Shuts Down Roger Ver's Bitcoin.com Official Channel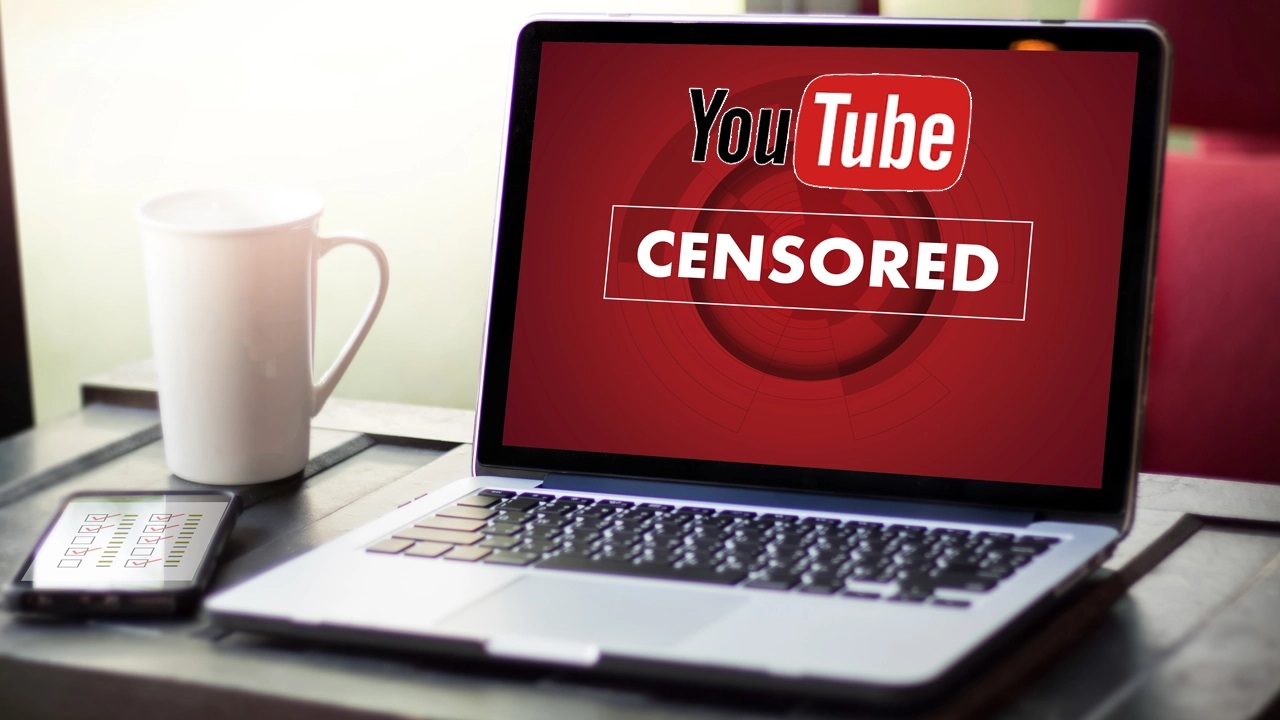 YouTube channels related to cryptocurrency are getting banned continuously by YouTube. The latest ban has been imposed on the official YouTube channel of Roger Ver's official website Bitcoin.com. YouTube might have taken this action after noticing the violation of Terms of Service of YouTube but Roger Ver believes there was no clear reason behind it.
Basically, there is no reason says Roger Ver
As soon as Roger Ver's official Bitcoin.com channel got banned, he immediately shared his response regarding this action of YouTube. He released a video on Reddit earlier today where he called this whole action nonsense and says that YouTube has banned Bitcoin.com's official channel for basically no reason.
He clearly stated:
"YouTube has banned the official Bitcoin.com YouTube official channel for basically no reason. I suspect probably a bunch of these Bitcoin Core anti-competition maximalists falsely reported the video saying "It's a B-Cash scam" or some nonsense like that."
Moving on ahead, Roger Ver said that he is not sure whether his YouTube channel account will now get reinstated or not but he is of the view that this is the right time to start looking for some other options.
Furthermore, he also highlighted the fact that a lot of fake giveaway programs are currently operating on YouTube scamming people through fake advertisements. He went on adding that these crypto giveaway scams feature fake celebrity names such as Elon Musk in their advertisement and then defraud people. Roger Ver actually wanted to assert that YouTube has not shown efficiency in coping up with these scams or frauds. Recently, a live YouTube scam defrauded people robbing Bitcoin worth $150,000 from them.
It is not the first case
It is certainly not the first such case where we have seen YouTube shutting down a crypto-related channel. Over the course of the last few months, several crypto-centered YouTube channels have been banned including the official channels of Tone Vays, Ivan on Tech, and Chris Dunn.
Apart from this, many others have submitted their complaints in the past stating that YouTube removed their channels and videos without any reason.