Tim Cook Says Free Speech and Parler Suspension are Unrelated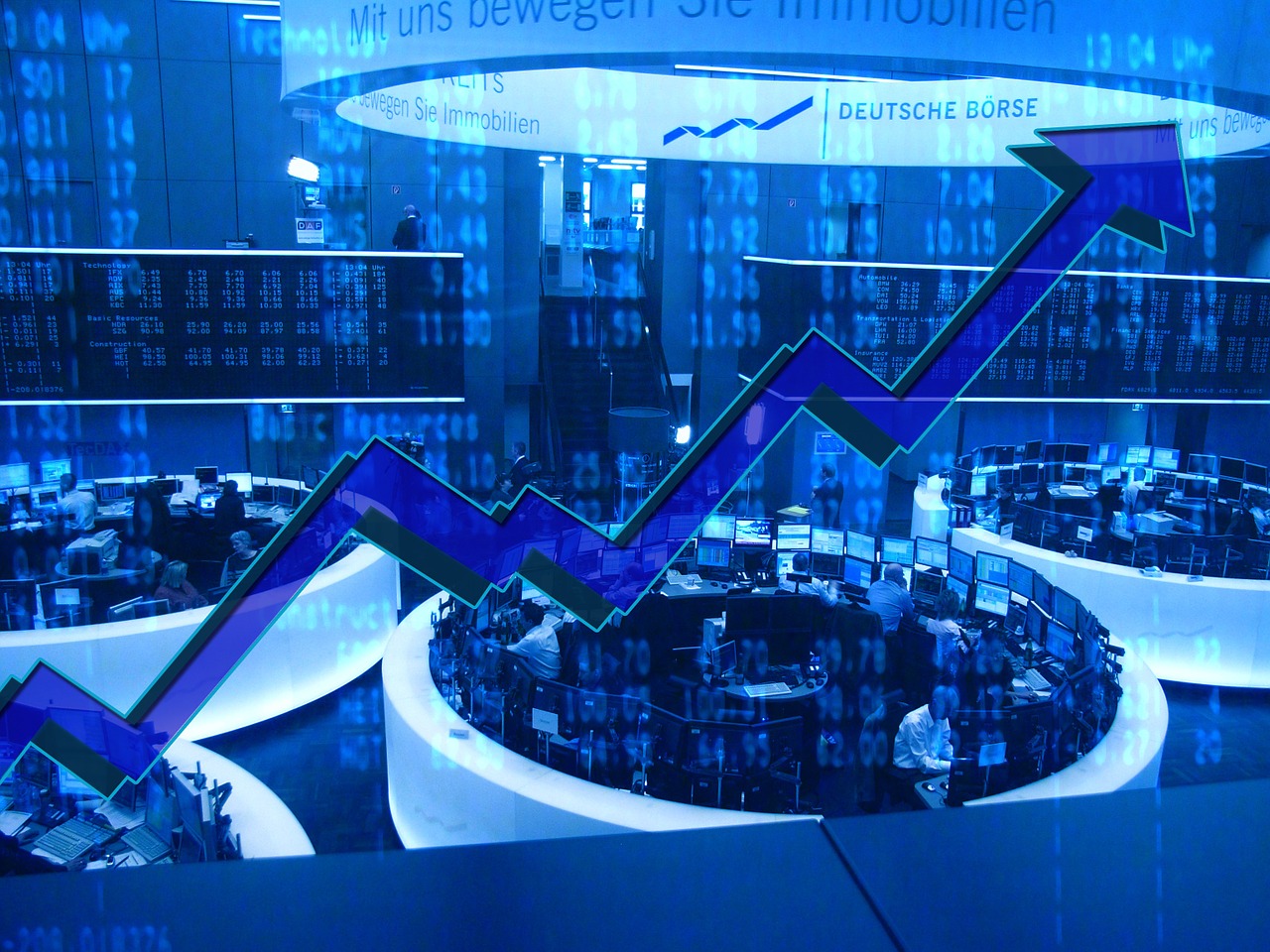 In the past week, one of the most discussed hot topics was the suspension of the Parler application from major social media platforms. One of the major companies that took prompt action and took Parler off of their stores were Apple, Google, and Amazon.
When approached by media and reports regarding the taking down of the Parler application, all the companies had the same thing to say. The companies stated that they had to take down the Parler application because it was being used as a provocation channel by the Trump supporters. Through the application, Donald Trump was also involved in instigating riots among the citizens and the regulatory authorities in America.
According to the latest reports, the Chief Executive Officer (CEO) of Apple, Tim Cook has provided a clarification surrounding some confusions being found among users. There are many who are protesting against the decision made by the platforms stating that they should allow supporters to speak their minds. There are many who are alleging the supporters for not speaking their minds and taking away their freedom of speech.
Tim Cook has clarified that Apple's decision of suspending the Parler application from their platform has nothing to do with free speech.
He stated that there was just too much incitement and provocation of violence being channeled through the Parler application. He stated that their company is fully aware of the difference between free speech and someone deliberately causing turmoil. Therefore, Apple (AAPL) had to take action on the occurrences right away and put an end to these incitements.
It was just last week when Apple the application off of its App store, stating that they do not appreciate the current actions of the application. It is letting the supporters of Donald Trump convey wrong information and provoking others into doing violence.
He also stated that they are disappointed that the legal teams at Parler's application failed to take action on their own. They did not even look into the matter and tried addressing it before it could become a bigger problem for everyone.
Cook has clarified that the application will remain suspended until its teams do something about the current situation. They have to ensure that the hate speech, incitement, and provocation activities on the application are eradicated. Then the application needs to provide a detailed report to Apple (AAPL). Later on, when Apple (AAPL) feels that the application has been cleared out of any provocative elements, it will re-instate it on their platform.
Cook added that there is so much going on over the internet and there is much-spreading hate speech through the internet. However, their platform has terms and conditions, and if an application fails to comply with them, then it has no place on their platform.