Workers to Vote on Amazon's First US Union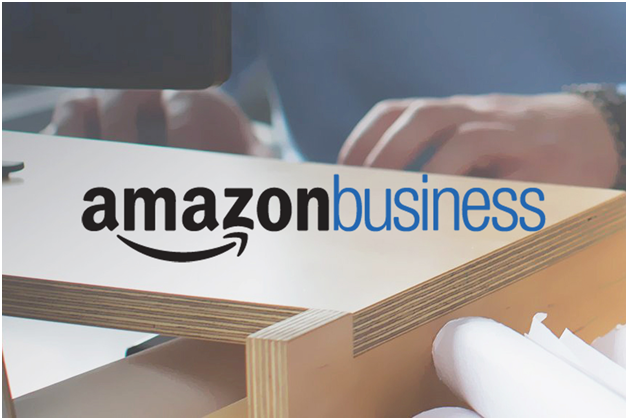 It has been more than 2 decades since Amazon has been around and is constantly climbing new heights in the e-commerce sector. With the passage of time, Amazon has introduced new services and features for its users and clients. Now, it is not just Amazon but other individual manufacturers as well who are selling their products directly through Amazon's marketplace.
The company has grown so big and enormous that it has its branches spread all across the world. At present, Amazon has around 798,000 workers employed in its branches all over the world. It has been speculated that in the coming years, this number is only going to grow bigger.
With so many workers and workload getting added up to the company, there is now time for Unions to be made in the U.S. The first step of forming unions in the company has been taken from the Alabama Amazon warehouse.
According to the reports, a voting session will be carried out at one of Amazon's warehouses that are based in Alabama. The voting will begin next month and will see thousands of warehouse workers take part in it. The voting will decide whether a union will be formed at Amazon the e-commerce giant or not in the U.S.
If the voting goes in favor of the union, it will mark the first U.S.-based unionization at the e-commerce giant 'Amazon'. It has been revealed that around 6,000 employees will be able to take part and vote for unionization. The facility where the voting will be held is in Bessemer, Alabama through the mail-in ballots.
As per the decision made by the National Labor Relations Board, the voting process will be initiated from February 8, 2021.
The need for a union has been felt among the workers at Amazon after the working conditions have become really harsh and scrutinized during the pandemic. During the pandemic, Amazon has hired thousands of more workers to keep up with the surge in deliveries and orders it has experienced during the pandemic.
As a result of the above, many workers from several Amazon facilities have voiced their concerns over the safety measurements during the pandemic.
It has been revealed that Amazon facilities are already unionized in Europe but there has not been a single union made in the United States so far. However, it will not be the first time that a voting will be held over unionization in the United States.
It was back in 2014 when a voting session was conducted around unionization at Amazon (US) back in 2014. The voting was carried out at Amazon's Delaware warehouse and the majority of the votes largely rejected the idea of unionizing in the U.S.