Amazon to Appointment New CEO once Jeff Bezos Will Step Down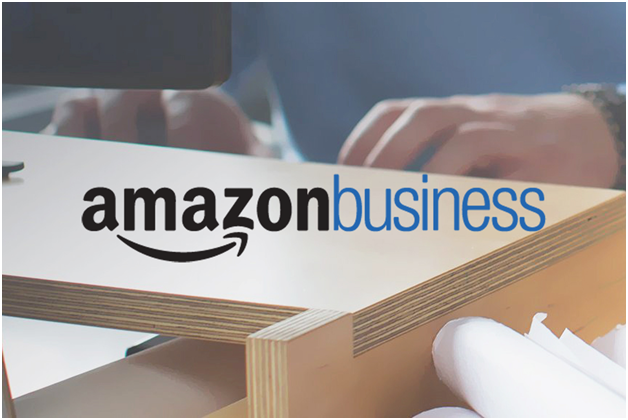 It has been more than a decade since Amazon has been reigning over the e-commerce sector as the top e-commerce platform. Over the course of time, Amazon expanded its ideas and cover throughout the globe and is facilitating consumers as well as retailers both.
When we talk about Amazon and its success, it would be wrong to not mention the person who made it all happen. Starting from a small warehouse, Jeff Bezos started Amazon as an online book store. Later, he expanded the services and products being catered by the platform and became an all-out e-commerce platform.
Amazon was founded by Jeff Bezos back in 1994 and since then, Amazon has been changing the global e-commerce sector. The platform also expanded its services into online streaming as well as cloud networking services.
Under Jeff Bezos's guidance and supervision, Amazon even crossed the $1 trillion market capitalization in the year 2020. It was January of 2020 when the company reached the $1 trillion market capitalization and it is currently sitting at $1.6 trillion market capitalization.
Although Amazon is here to stay Jeff Bezos has finally made the decision of stepping down from his post. He has been running the company for more than two decades and has finally decided to turn the helm down.
According to the latest reports, Bezos has decided that he will be turning the helm over to Andy Jassy, who is the top cloud executive at Amazon. The announcement around Jeff Bezos's departure from Amazon has been made on February 2, 2021.
The announcement also confirms that Jeff Bezos will be transitioning to the executive chairman at the board of Amazon.
It has been revealed that the process of succession was already in process for some time but Amazon kept it quiet until the decision was made. However, people with inside news were able to speculate that the upcoming years may see Jeff Wilke or Andy Jassy would end up being the CEO of Amazon.
However, the recent news finally started to materialize into a unanimous nomination of Jassy as it was announced in August of 2020 that Wilke would be retiring in 2021.
As a result of the above, Andy Jassy was nominated as the successor and the new CEO of Amazon. It has been confirmed that Jassy will be taking over Amazon in the fourth quarter of the year 2021 as the Amazon CEO.
Andy Jassy has been part of Amazon since 1997 and has been part of some of the leading projects at Amazon. Jassy is prominently known for leading the Amazon Web Services cloud team ever since its launch. To this day, the Amazon Web Services (AWS) is known for driving a lot of profit for Amazon.