An Incident with Tesla Electric Vehicle May Result in Company's Stock Price Drop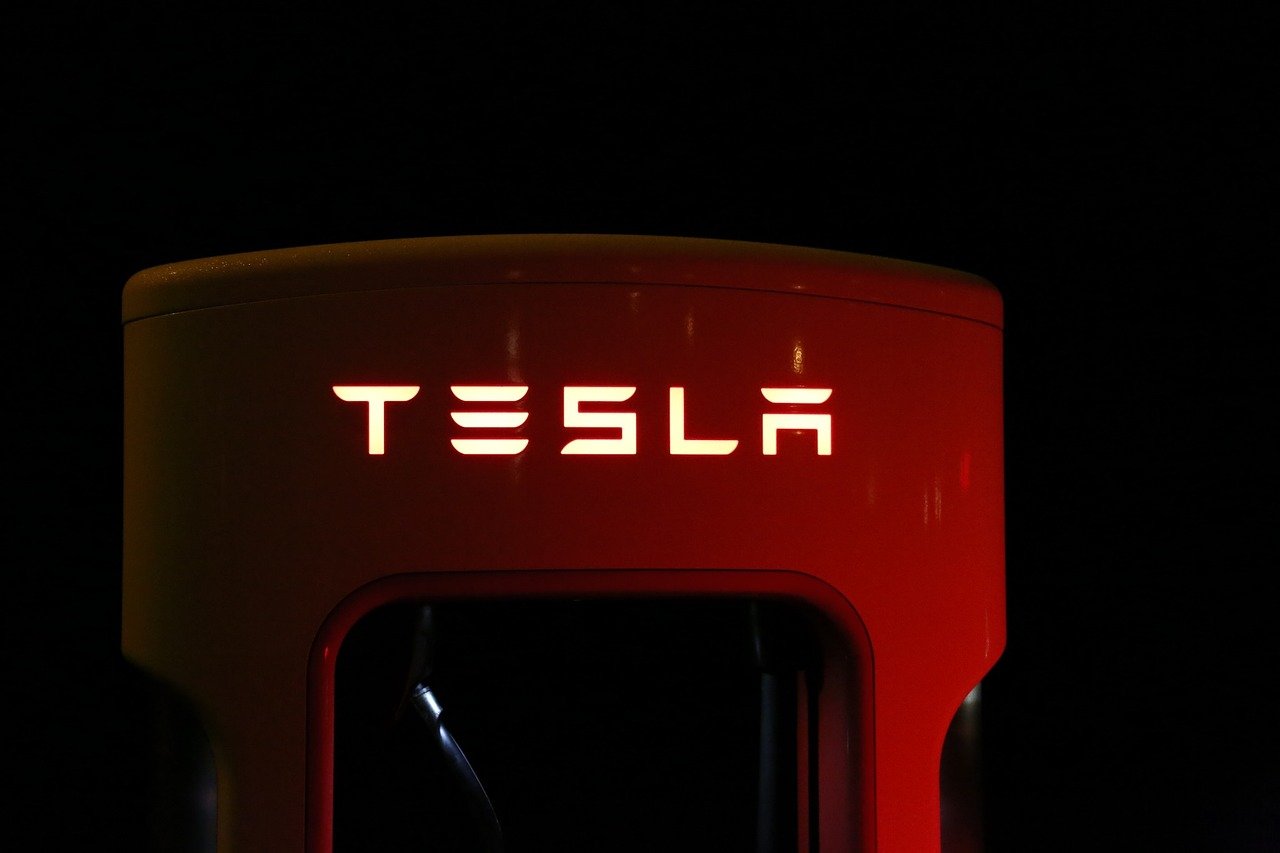 By now, the entire investment community is well aware that Tesla has been faced with a very critical situation. Since the start of 2021, Tesla has been under a lot of fire due to its autonomous software, vehicle prices, and manufacturing faults.
Once again, Tesla is in a lot of trouble due to its autonomous software that is said to run the Tesla cars on auto-pilot. Now, the company is in trouble because its autonomous software ended up becoming a reason for one of its cars ending up in an accident.
The incident has been widely covered by the local news channels in the United States. The incident involves a woman who reportedly informed the police officers how she ended up running into an accident. According to the female driver, she ended up running into the accident while she had her Tesla Model 3 car from 2019 in auto-pilot mode.
It has come as a huge surprise to Tesla that the woman driving the car claimed she had the advanced driver assistance system enabled when she ran into the police car.
In addition to the police car, the woman's Tesla car also ending up hitting a Mercedes SUV. The reports confirmed that the accident of the Tesla Model 3 vehicle took place on the morning of Saturday, August 28, 2021.
Ever since Tesla made the announcement for its autonomous software, several complaints have been shared by the regulatory authorities. There were several rival companies that claimed that Tesla was using its customers as testers for the autonomous software.
Although Tesla denied such allegations, the video evidence proved that people were indeed using the auto-pilot assistance mode of Tesla cars even during the testing phase.
As a result of the above, Tesla was already under a lot of fire from the concerned regulatory authorities in the United States. However, the recent incident pertaining to the same autonomous software has posed many risks and questions for Tesla.
This would give an opening to the regulatory authorities in the United States to launch an all-out investigation on the matter. This could mean that Tesla may have to recall its Tesla electric vehicles currently having the autonomous software installed in them.
Now, Tesla is going to be under a lot of hot water because of the recent incident and as the vehicle ended up hitting two vehicles, it means that the autonomous software is not fully reliable.
Tesla will need to work on its software for the auto-piloting feature and find out where the problem is originating from. While Tesla does that, it is constantly going to take a hit on its share prices until it comes up with a permanent solution to the problem.