Tesla May Again See its Stock Prices Drop amid Fire Incident with Model S Vehicle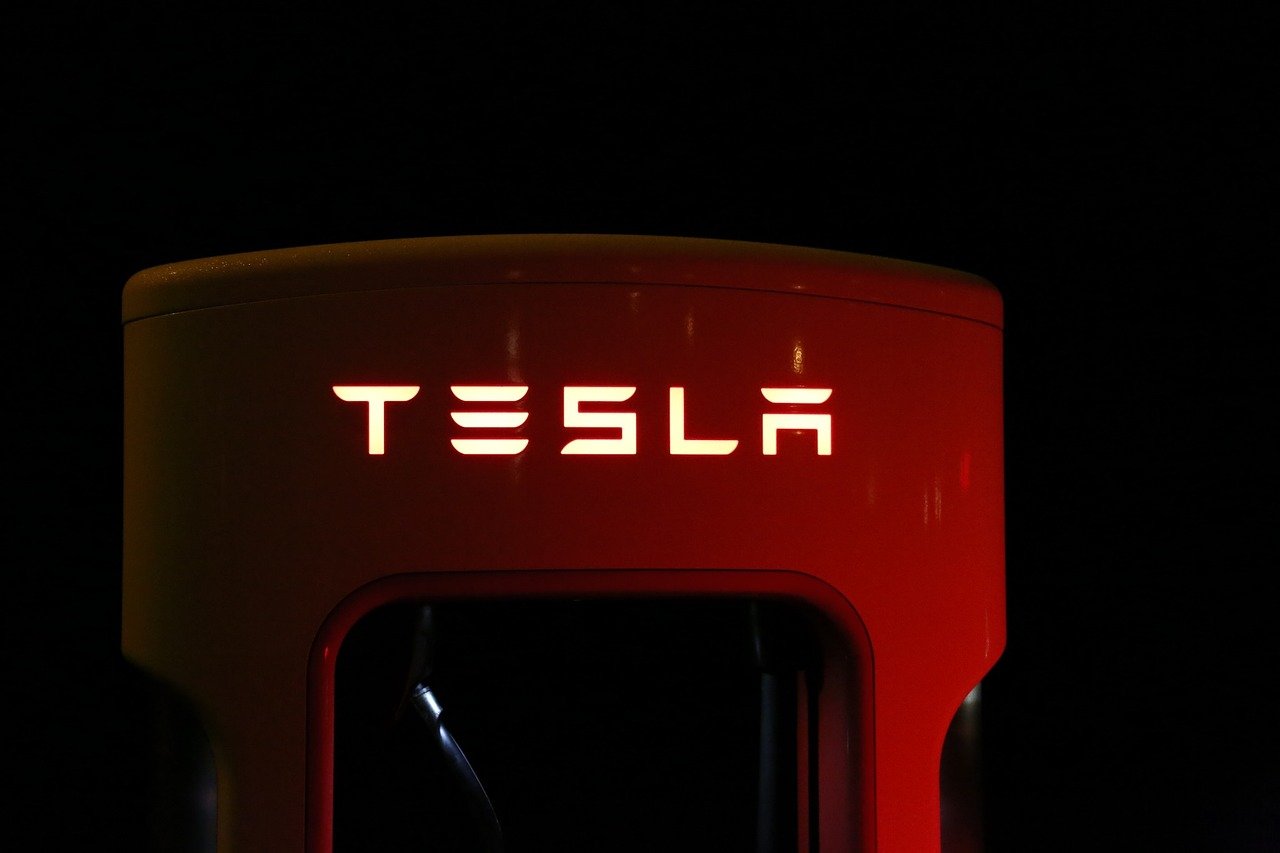 Just recently, an incident was reported in the United States where one of the high-end vehicles launched by Tesla ended up catching fire. The media sources have revealed that the name of the particular vehicle is Model S Plaid, which is designed and launched by Tesla for the year 2021.
Tesla Model S Plaid is a high-end sedan class electric vehicle, which is considered to be one of the most energy-efficient vehicles designed by Tesla. It was one of the most anticipated electric vehicles that had been designed and launched by Tesla in the market.
The reports reveal that the incident of the vehicle catching a fire took place on Tuesday, June 22, 2021. The incident reportedly took place in Haverford, Pennsylvania. What makes the incident more alarming is that the vehicle caught fire while the driver was at the wheel.
This information has been confirmed and shared by a chief fire officer, Charles McGarvey. The fire department that reported to the call was the Township Fire Department in the Lower Merion.
It was just a few weeks back when Tesla had made the announcement surrounding their first delivery to the customers for the Model S Plaid vehicles. Initially, Elon Musk had revealed that their aim was to start delivering the vehicles in February of 2021. However, there were several quality and performance checks that they had to do before they could start delivering them.
However, it seems that Tesla still made a hasty decision of delivering the vehicles in June. From the looks of it, the cars still had not undergone complete quality and performance testing.
Musk had already clarified that their company had spent a lot of time on the development of the new S and X class vehicles. They faced numerous challenges and problems while developing the vehicles but claimed that the end result would be worth it.
According to the driver's lawyers who ended up losing his Tesla Model S Plaid to the incident provided a clear picture of the incident. The lawyers informed the media that smoke started coming out of the vehicle while their client was in the car.
The driver had to struggle in order to open the doors and make it out of the vehicle. The driver reported that even the door locks inside the car had stopped functioning. As he got out and got far from the car, flames started coming out of it and it caught fire.
Tesla is now concerned about the situation and needs to hope that no such incident of the same sort comes up. The company is already a lot of regulatory scrutiny in the United States as well as China for the quality of the vehicles. Both countries have complained about the software and several functions of the vehicle's malfunction and this is going to have a negative impact on Tesla's share prices.