Another Major Supplier Put on Probation by Apple Inc.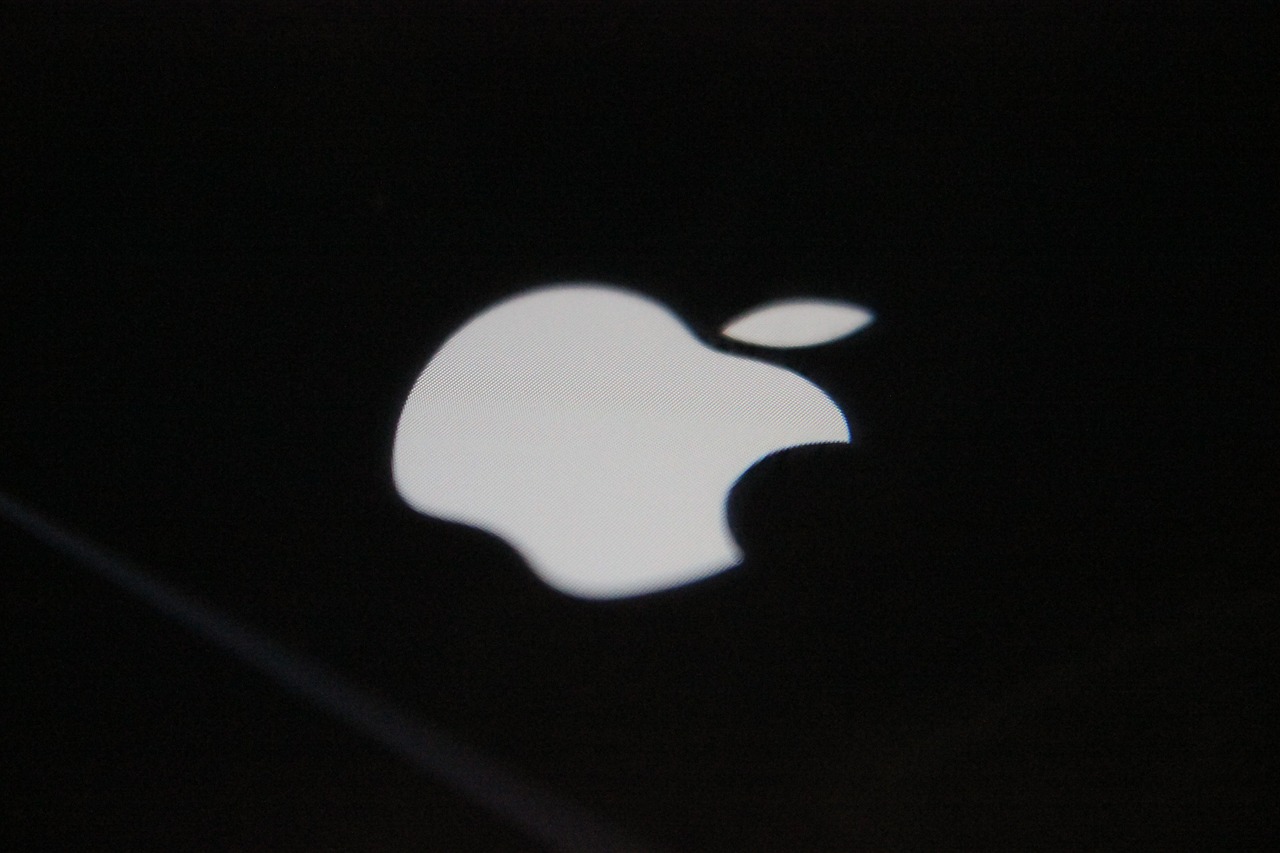 When it comes to the rights of the employees and things being mishandled, Apple Inc. does not show any flexibility even to its old-time suppliers. As per the latest reports, Apple Inc. has put its second major supplier in Asia on a probation period. The reason why Apple Inc. resorted to taking this action was that it recently found out that the company was delaying the process of paying their workers.
As per Apple Inc., such delays caused a spur among the workers in the manufacturing facility. Due to this, a policy breach occurred that resulted in the unhappy workers vandalizing the factory in India.
After the incident, Apple Inc. launched an investigation and made the Silicon Valley tech firm in-charge of the investigation. The incident took place at one of the manufacturing plants of Wistron that is a Taiwanese manufacturer for Apple Inc. It was reported that the unhappy workers vandalized the entire iPhone factory that was situated near Bangalore (India).
The labor organization at the Wistron manufacturing facility alleged the company's management of not paying workers for their wages. They stated that the situation had been building up since October and the management was even making a lot of errors with the hours of the workers.
Once the incident came to Apple's notice, the company decided to have an independent audit conducted on the incident. Where it was found out that the management at the plant had failed to give workers their full wages for the month of October and November. To make things worse, the management did not talk to the laborers at the plant to cool down the situation.
Following the incident, Apple Inc. released a statement to address the matter. The company reminded all its users, workers, partners, and media sources what the object of the company is.
Apple Inc. said that the main objective of the company is to treat its workers and employees with respect and dignity. It aims to compensate all its workers for the hard work they put in in order to add to the company's growth.
The company officials also said that in the light of the incidents that took place, the company has taken the necessary steps to handle the situation. Apple Inc. revealed that for now, the company will not be placing any new order with Wistron until the issue has been resolved.
Apple Inc. also expressed its disappointment against Wistron and instructed the company to rectify the problem at the earliest.
When the company Wistron was approached by one of the media outlets, the representatives at the company did not answer any questions. However, the company later released a statement where it acknowledges the problem. The company told that it has removed the vice president that was responsible for seeing the company's business in India.