What was the Major Reason Behind Flash Crash on Sunday Morning?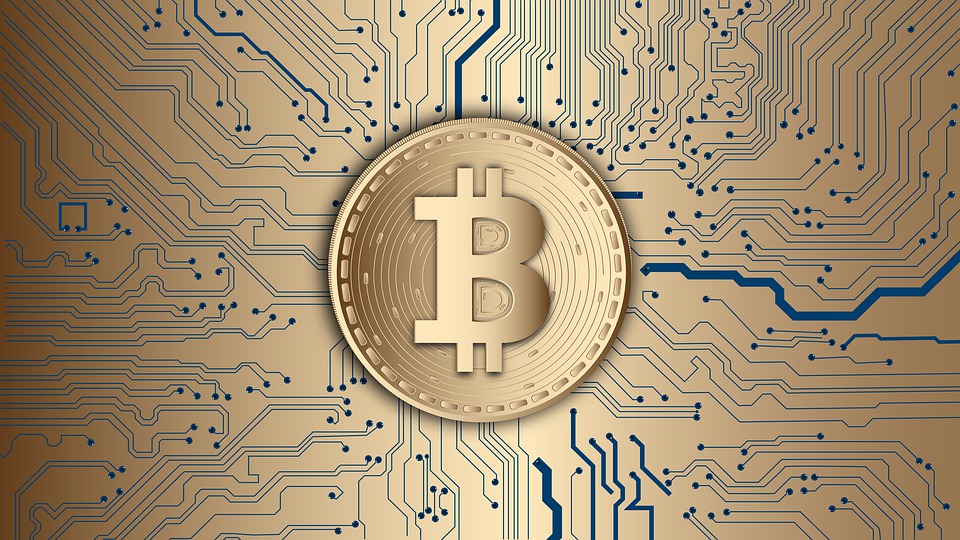 Bitcoin is now trading in the zone between $11,000 and $11,500 after showing a great extent of volatility. According to analysts, there are some reasons behind the flash crash on Monday morning.
After gaining slow momentum in the past two weeks, Bitcoin resulted in the flash crash on Monday morning, losing $1,500 in less than an hour. But soon, it recovered to some extent but not achieved $12,000 again.
It is likely that whales are behind the incident as they try to manipulate the cryptocurrency markets. Most of the time, whales control markets because they hold BTC in large amounts. But this time, some analysts are having the belief that it is due to "algo misbehavior."
"Algo Misbehavior"
Volatility returned to markets as the price plummeted to $10,500 from $12,000 and then again jumped to $11,300. Chief executive and co-founder of brokerage firm Exante, Anatoliy Knyazev, said," Such spikes are still inherent to the crypto market structure, with prolific unregulated leveraged trading going on." He explains another reason that flash crash "could be a case of an algo misbehavior."
The trend of automated trading is increasing due to advancements in AI technology as well as blockchain technology. Algorithmic trading is based on certain parameters set by the traders. In algorithmic trading, when certain conditions meet, buy, or sell processes happen. Algo misbehavior happens due to leverage trading in which a trader bets on more capital than he has.
Profit-taking Wave
There is also a supposition that some members of the crypto world tried to take benefits after selling their holdings which resulted in the crash of price.
Alex Kuptsikevich from FcPro said:
"Bitcoin has been increasing, and on Sunday morning the first digital currency touched $12,000…However, due to the wave of profit-taking, it quickly corrected to $11,000. Taking into account the relatively low liquidity of the crypto market, a small number of large orders is capable of launching waves in both directions."
Currently, Bitcoin is trading at $11,157 and is struggling to break above $11,300.