The Recall of 82,000 Electric Vehicles Made by Hyundai is Really Expensive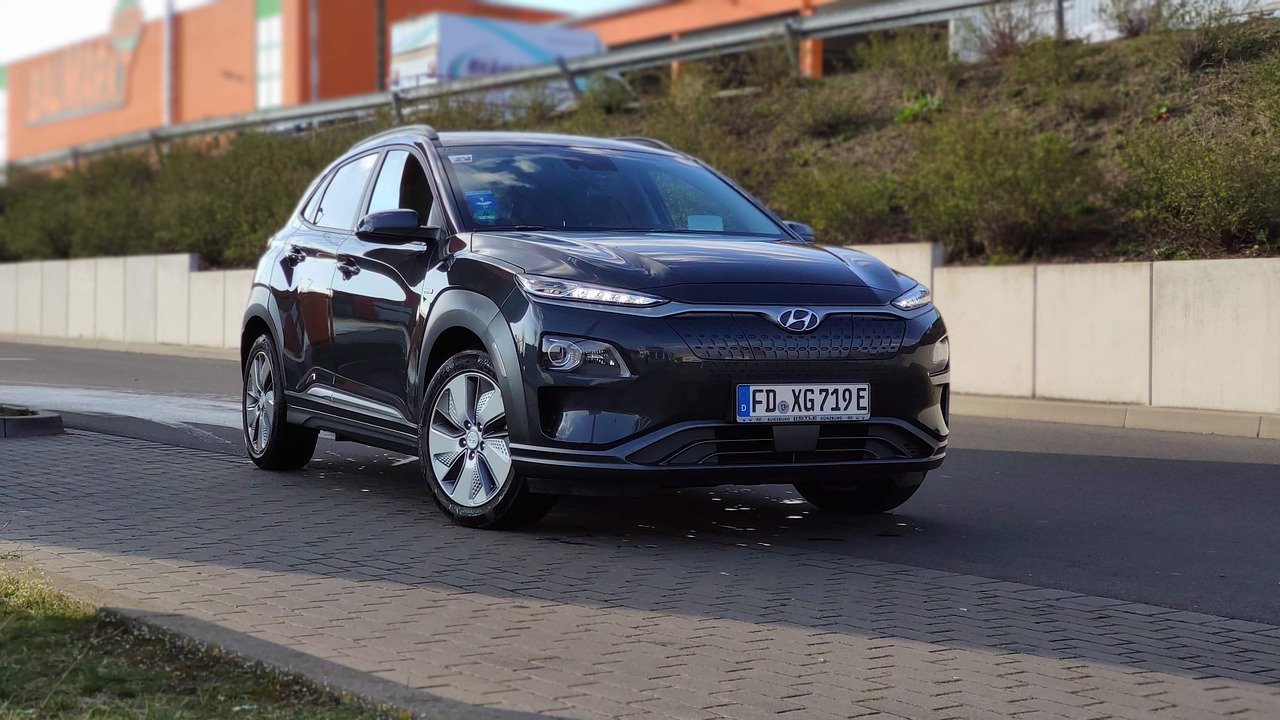 With every passing month and year, the electric car market continues to grow and more customers are moving to the EV sector on a large scale. As the demand and expectations continue to grow, world-renowned car manufacturing companies are trying their best to meet consumer demands.
Now, the majority of the top car manufacturing companies from around the world are getting into the EV industry. However, in order to meet the demands and make a name in the EV industry, companies are now making hasty decisions.
One such decision was reportedly made by the world-renowned car manufacturing company known as Hyundai. The company will reportedly be recalling a large number of electric vehicles that it had already delivered to the customers.
As per sources, the total electric vehicles that Hyundai is recalling are 82,000. The company has also confirmed the reason why it is recalling the electric vehicles that it had delivered.
The reason behind the recalling of the vehicles is due to the faulty batteries that were installed in the cars. This move was triggered as a result of the complaints that had started popping up regarding the faulty batteries of the EV.
There were a total of 15 reports filed from all over the world complaining that the batteries of the EV caught fire and affected the entire vehicle.
Therefore, the company had to recall all the cars that it had delivered and the total number turned out to be 82,000. Although the number of vehicles that were reported to have caught fire was low, yet the company did not want to take any chances.
In order to avoid any further harm to its reputation in the global market, Hyundai has called one of the most expensive vehicle recalls in the entire history.
The recent recall made by Hyundai is a wake-up to all other EV manufacturing companies. This shows that how expensive a single mistake can be during the manufacturing of vehicles. Therefore, the companies need to be extra vigilant and keen while manufacturing their EV.
They need to ensure that all necessary checks are made and the cars are run through all the quality checks before being commercialized.
As per sources, the recall made by Hyundai will end up costing the company a total of 1 trillion Korean won. At the time of publishing, the 1 trillion Korean won figure translates to around $900 million. This means that the company will end up paying around $11,000 on average per vehicle in order to fix the problem on them and send them back.
For electric vehicles, replacing the battery inside them is similar to fitting a new engine into the cars that work on gasoline. This means that the cars would need to be disassembled and re-assembled to fix the faulty parts.