Taiwan Manufacturers Leaving China Because of U.S.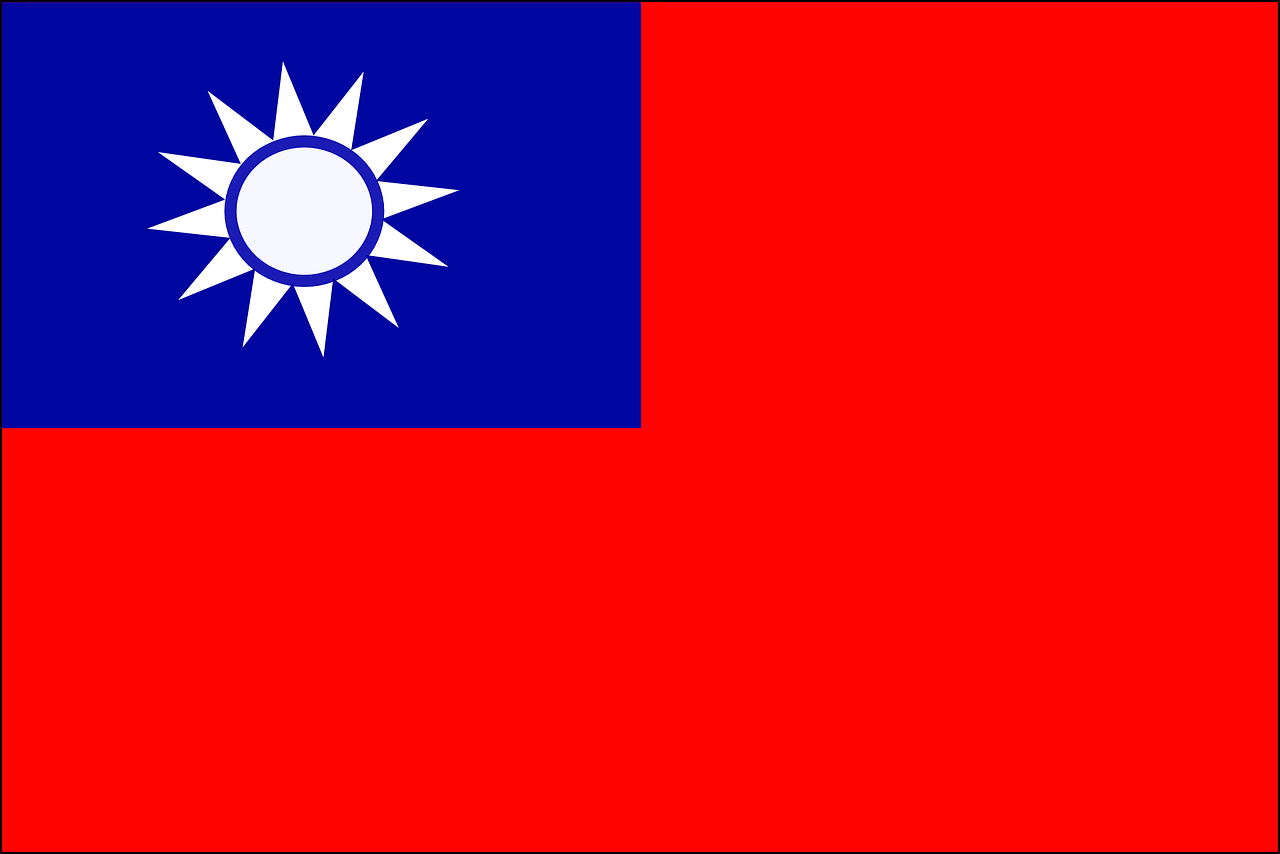 Taiwanese manufacturers leaving their manufacturing plants in China because of its rising costs. China has revised its tariffs, after the trade tension with U.S and Covid-19.
HwaMeei Optical, an eyewear manufacturer of user and military-grade glasses, has opened a new unit in Taiwan. The company has more than 30 years of standing and has most of its manufacturing plants in China. However, they established a new unit in Taiwan and are looking to hire new employees there.
HwaMeei had first set their manufacturing plant in china almost twenty years ago. Since then, most of its production was done in China until this day. But now due to the rising trade costs in China after its clashes with the U.S., the company is moving out. They are not the first ones to move out of China but are among many leaving China, because of rising costs.
Also read: Neuer Capital Review – is Neuer Capital Scam or a Recommended Broker?
Not a few but thousands of Taiwanese companies are leaving China. This shift will leave its mark on the economy of China.
Liu Jen, editor in chief at CRIF China Credit Information Service said that he sees the migration as a structural collapse. The structural collapse of Taiwanese businesses in China.
According to a survey, only a few of the Taiwanese-owned companies saw any profit in the last year. The survey detailed that the net profits of companies dropped far below, then the lowest in the last nine years. Mr. Liu believes that the time of the China-Taiwan industry has come to an end.
Taiwanese companies have roughly approved over $190 billion in terms of investment in China.
Taiwan is also considered to be the biggest overseas investor in China because of such investments. China is also the destination of the largest investment by Taiwanese companies.
Trade analysts say that the investment in China, by such companies was as much in their favor as against them.
Many companies saw their rise only after they moved to China. Foxconn world's biggest electronics manufacturers moved to China in 1988 and made a fortune there. The company is said to have grown 65 times, in the first decade of setting up in China. Foxconn reached a net worth of NT$97.8 billion in 1991. The company also secured the supplier contract of Apple's products after setting up in China. As per the assessment of the previous year, Foxconn had a net value of about New Taiwan $5.3 trillion.
Executives of Taiwanese companies say that the policies of China were financially beneficial and a natural choice at that time. The low labor cost and taxes is always suitable for any business for expanding while minimizing costs. It also helps in controlling prices and increasing market share for products.
A CEO of a Taiwanese company said that this was the business model they followed for the last three decades. He also added that this business model is what they are good at.
Seeing how the Taiwanese companies control the electronic market, one cannot simply differ from this successful scheme.