Asia-Pacific Markets Mixed After Previous Session Declines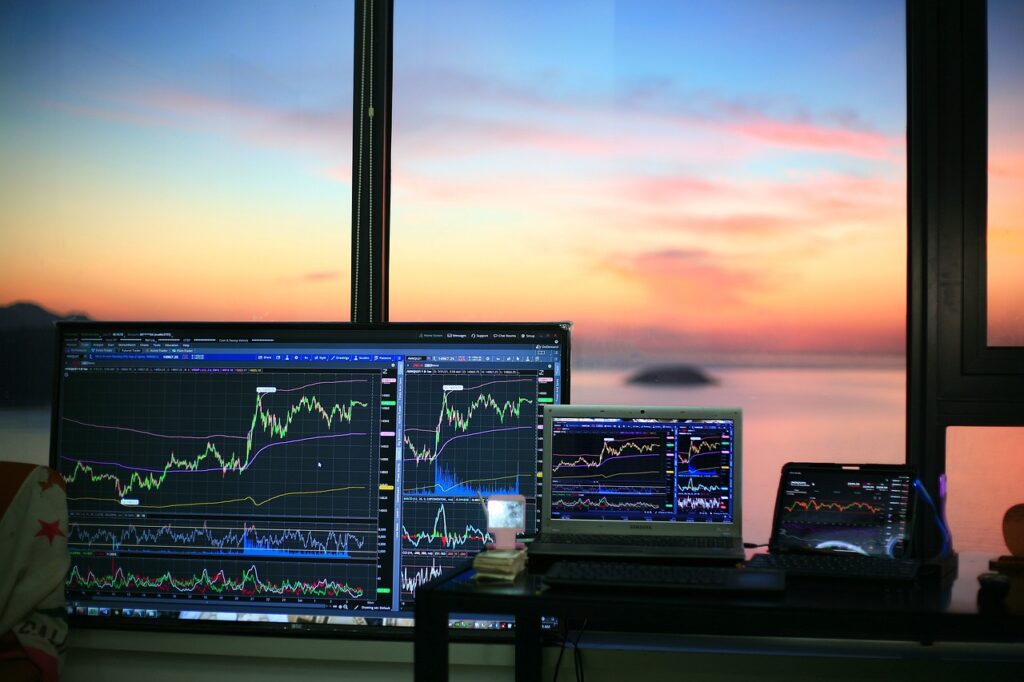 On Tuesday, Asia-Pacific markets were mixed, after they began the week with sharp declines following the hawkish speech delivered by Jerome Powell, the chair of the US Federal Reserve, on Friday.
Asia markets
There was a 1.14% rise in the Japanese Nikkei 225 index to reach 28,195.58 and a 1.25% gain in the Topix index saw it hit 1,968.38.
The South Korean Kospi index advanced by 0.99% to end the session at 2,450.93, while a 2.2% increase in the Kosdaq saw it reach 797.02.
The Australian S&P/ASX 200 index was also higher by 0.47% at 7,230.40. The Hang Seng index in Hong Kong, recorded a decline of 0.42% in the last hour of trading.
Likewise, the Hang Seng Tech index also came down by 0.7% for the day. There was also a decline in mainland China markets for the day.
There was a 0.42% drop seen in the Shanghai Composite to reach 3,227.22, while a 0.39% fall in the Shenzhen Component brought it to 11,970.79.
There was a 0.5% rise in the MSCI's index of Asia-Pacific shares excluding Japan.
US Markets
Overnight in the US markets, there was a decline of 1.02% in the Nasdaq Composite, which brought it to 12,017.67 and a fall of 0.67% in the S&P 500 saw it reach 4,030.61.
Likewise, the Dow Jones Industrial Average also shed 0.57%, or 184.41 points to reach 32,098.99. There was a more than a 300-points decline in the Dow earlier in the session and it also rose briefly at one point.
After recording a second consecutive decline for major averages, there was a slight gain in US futures. Market analysts said that investors were still digesting the hawkish comments of the Fed chairman.
In his speech, Powell not only dashed the hopes of a dovish stance but stated that the rates would continue to climb and stay there in order to curb inflation.
Dollar strength
Currency analysts also predicted a further strengthening in the US dollar and bond yields to go up, as rates continue to rise.
They said that the dollar index has a great deal of upward opportunities and bond yields would also go the same way, as long as the Fed funds rate path continues to move upwards.
This year has seen the US dollar strengthen against a basket of major currencies and was last trading at a value of 108.515.
Analysts stated that other countries would come under pressure due to a rising dollar, but the markets and the economy appears to have made adjustments for higher yields and a strengthening greenback.
Oil prices rebound
For most of July and August, there has been a decline in oil prices, but it appears that they are now making a comeback.
On Monday, there was a more than 4% gain in oil prices. Moreover, futures for West Texas Intermediate crude, which is the US benchmark, had once more crossed the $96 per barrel threshold.
In recent weeks, US inflation numbers had also been weaker because of lower prices of oil.