SBI Group from Japan Set to Launch Dealing Desk for Digital Assets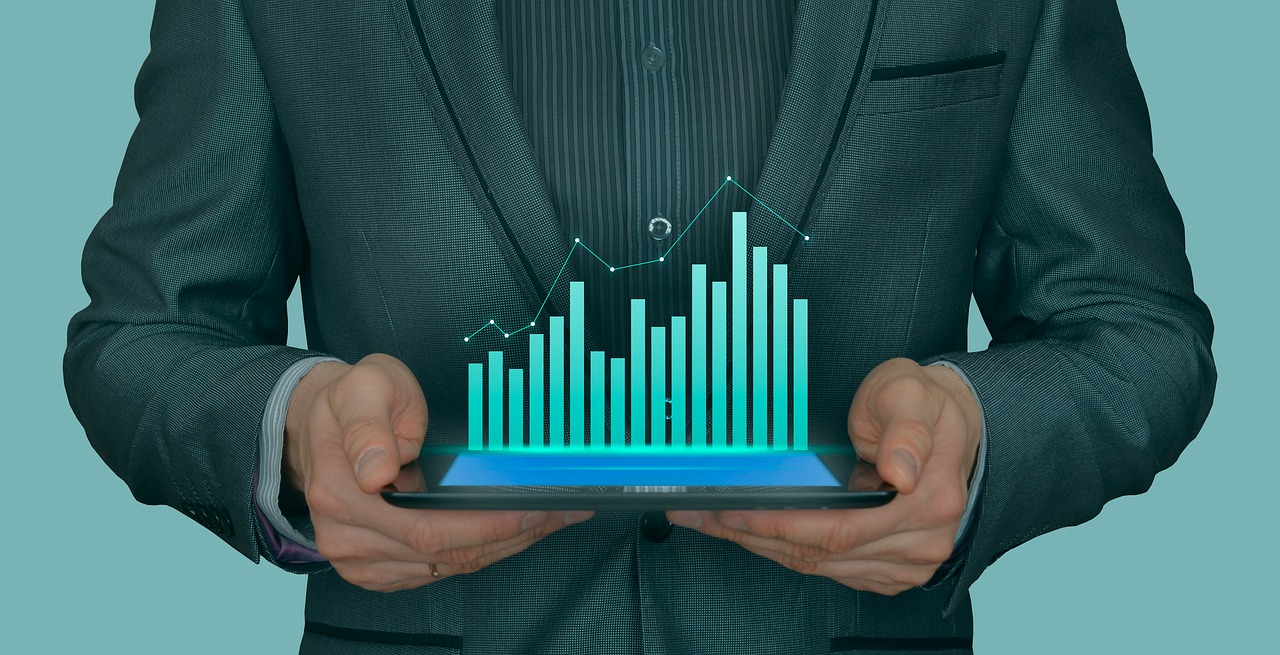 One of the top financial groups from Japan 'SBI Group' has made an announcement related to the digital asset industry. The firm has announced that it will be launching a dealing desk for digital assets. If the SBI Group manages to achieve this then it will be the first financial firm to have launched a dealing desk for the principal digital assets.
While making the announcement, the SBI Group also revealed that it has successfully managed to acquire B2C2 that is a crypto market maker from the UK.
It was only around 5 to 6 months ago when SBI Holdings had agreed to make an investment of $30 million in B2C2 as a minority stake. As the number suggests, SBI Holdings is the subsidiary of the SBI Group.
In a matter of 6 months, the SBI Group has announced the acquisition of the formerly UK-based B2C2 platform. The firm has stated that acquiring the B2C2 crypto-market maker has really become a game-changer for its growth. With the acquisition of the B2C2 platform, SBI Holding has now relocated itself in the middle of the crypto-markets.
With SBI Group having its roots in the crypto-trading markets sector, it will now be easier for its stakeholders and investors to invest in crypto-markets using natural entry points.
The President and CEO of SBI Holdings, Yoshitaka Kitao also talked about the current reputation of B2C2 in global markets. He stated that the B2C2 platform is globally known and popular for its world-class services and products. The platform offers a superb valuable client base and technological guidance.
When based in the UK, it was reported that the B2C2 platform was being used by SBI as a primary liquidity provider. Since then, the volumes of B2C2 have increased all across the digital exchanges of SBI.
Now, as the prices of Bitcoin (BTC) are showing an all-time high and investors from all around the world are piling up to invest in it, SBI has found this to be the perfect opportunity. This is the reason why the company has expedited the process of acquiring B2C2 that is known worldwide for providing its marketing/trading solutions for Bitcoin (BTC).
With B2C2 on board and combined with the reputation of SBI Group, the collaboration will open a new chapter in the worldwide adoption of Bitcoin (BTC) and mass-investments. After Bitcoin's recent developments, there is an enormous amount of banks and financial institutions showing interest in Bitcoin (BTC).
However, the regulatory infrastructure in the crypto-markets and financial institutions is fully capable of assuring investors that their investments are in good hands. Among all other partnerships, the partnership between SBI Group and B2C2 is going to be on an entirely new level of financial advancements.