AUDUSD Continues To Stay In A Downtrend And Is Struggling To Go Lower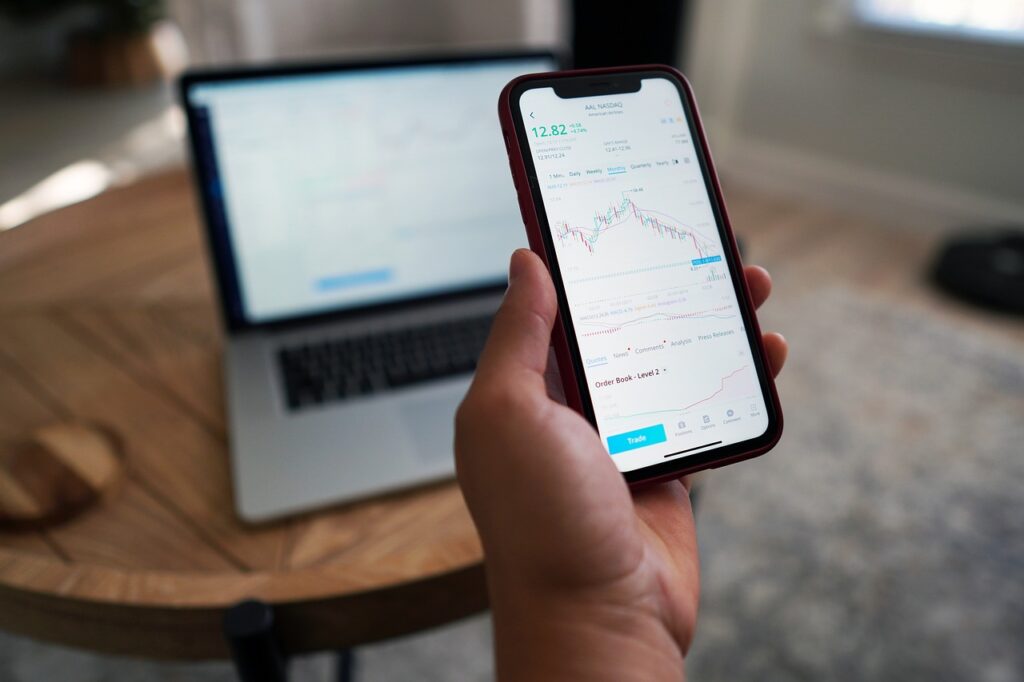 The AUDUSD has continued to a downtrend in recent months due to the fluctuating foreign currency market. In fact, the overall volatility of the forex market has led to multiple currencies dropping from their original prices.
Many of the countries are still struggling to maintain their currency, as rising inflation and the dollar index is leading to them having to rely on their foreign currency reserves. The most recent example of this situation is Japan, which has seen its currency continuously rise to the 150 mark.
However, the AUDUSD pair in particular is showing a small but impressive rally despite continuously hitting a downtrend. The last week has not been very kind to many financial markets, with the AUDUSD maintaining a 0.617 on Thursday.
But by the end of Friday and today, these stocks managed to make a small breakthrough reaching a high of 0.619. After finding some much-needed support, this particular forex option managed to go slightly above its 2.5-year low of 0.617.
The Pair Continues to Move Past the Downtrend Line
Considering the bind that the international currency market is in right now, this pair is still doing pretty well, despite the overall negative outlook. They managed to stay below the downtrend line which was from the high on September 13, and the long-term downline which was from the high of 11th August.
While this information does show that there is a broader negative outlook, the truth of the matter is that it can still turn things around. The pair will need to break below the 0.617 mark, which can signal the need to continue down the prevailing downtrend.
So, if this pair continues to make its gains, it could be able to withstand the greater pressure of the bear market.
The Short-term Oscillators Give Out their Prediction
One of the things that investors in the forex market had to look forward to was the prediction that the oscillators made. They detected that the downside speed would start diminishing throughout the market. However, they are also showing that the pair could likely still make some recovery before the bear market strikes again.
Despite the RSI still being below 50, it is still getting closer to the equilibrium point. Furthermore, it is still currently pointing up, which shows that the pair still has a chance to make a recovery.
Short Lived Rallies
As a whole, the market is still struggling to find solid ground which it could launch its rallies from. While most of the foreign currency pairs continue to ride the downtrend line, there will be momentary reprieve throughout the bear market.
However, the bear market is likely to persist for a long time, which is why many currencies should prepare accordingly.