Coinbase has Recently Received about 13k Bitcoin from an Anonymous Whale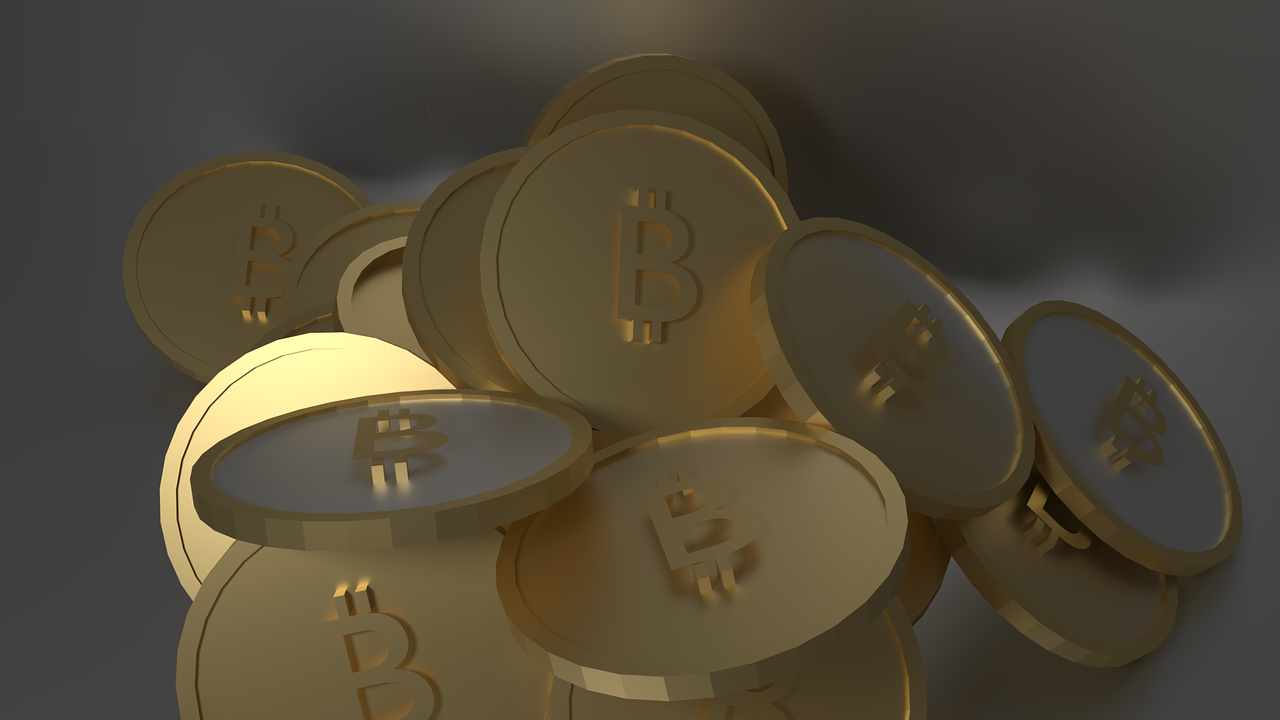 In these unprecedented times when the crypto market seems to be in flux, and no bullish run has accompanied neither Bitcoin nor any other altcoin, the traders' chances for success and prosperity seem slim. The crypto exchanges are also almost out of business; with so little trading going on, mostly the traders are either liquidating their assets or holding onto the current stash of cryptocurrency that they own.
Given the hype that is set within the crypto market, something unexpected has happened; crypto exchange Coinbase toppling the list of exchanges working around the globe, has received about 13k Bitcoin tokens over the course of the past few hours by an anonymous whale wallet. It is worth mentioning for those who don't know that Coinbase has recently made a listing on the NASDAQ and has its own stocks and such available for trading within the stock market. The total worth of these tokens is estimated at $408.8 million, which is a pretty impressive number.
The point worth extracting from all of this is the charged transaction fee, totaling about $3.6 in fiat. This is the kind of fee no bank would have gone with even for a simple fiat transaction, let alone transacting Bitcoin or any other cryptocurrency there is. Not only this, but no bank or centralized agency would have been able to match the speed at which this transaction took place.
Are Investors Liquidating their Assets?
According to a few tactile analysts, this is happening because investors and traders are done with the flagship cryptocurrency, and also, no movement in terms of the price change or value of the cryptocurrencies shuffling is taking place either. This is a clear indicator of the crypto market being in a slump that is pushing the traders to liquidate whatever assets they have in the form of Bitcoin.
This also represents that Bitcoin might be done for the week or for this season, and there is just no hope of a bullish run accompanying it anytime soon despite what the analysts have to say about it. But all of this could also be a systematic procedure to get Bitcoin, and other altcoins get back to their lost positions.