Online Car Insurance Company has Invested $1 Million in Bitcoin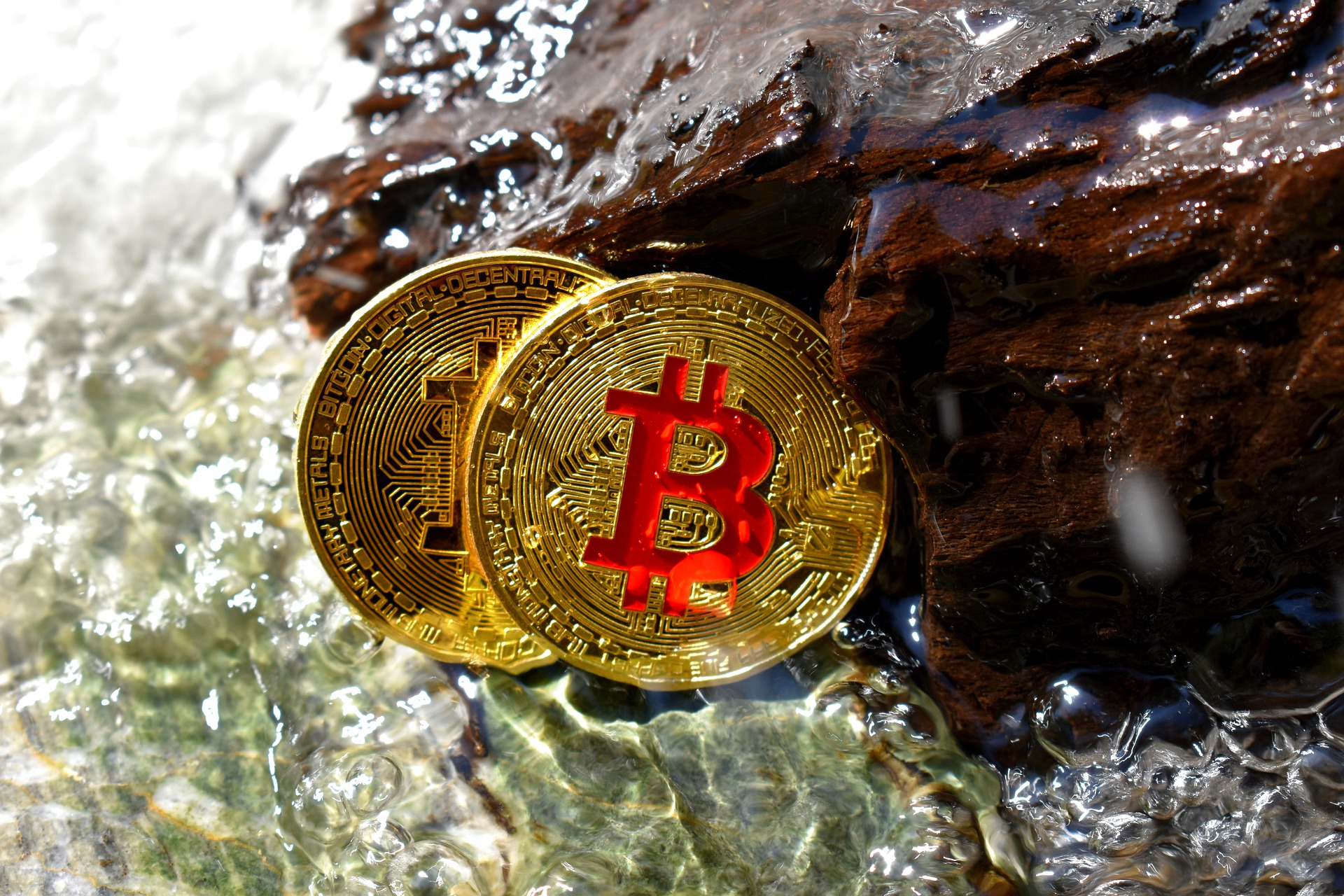 Metromile is an online vehicle coverage organization that is based in San Francisco. The company uses the pay-per-mile model and has been showing interest in cryptocurrencies since the beginning of the current year. Last year, Metromile recorded revenue valued at 140 million USD. Last month the vehicle insurance company purchased $1 million worth of Bitcoin.
Recently, the enterprise has told the media that they want to introduce Bitcoin-based payments for their consumers. If Metromile started to accept the payments for their insurance, it would become the first digital insurance company in the world to both accept premium payments and settle claims with Bitcoin. This is great news for many people as Bitcoin seems to appreciate given the right time and circumstances.
Digital Insurance Platform Wants to Empower their Consumers with Better Payment Options
Both crypto proponents and critics agree on the merits that blockchain technology offers for settling online payments. The CEO of Metromile, Dan Preston, told the media that their management wants to give consumers a better option for paying their premium on the go. He further added that the first aim of the enterprise was to offer people to save 47% with the help of the per-mile model.
However, he claimed that with the help of Bitcoin-based premiums, the consumers would be able to increase their savings. To make the Bitcoin-based premiums recovery and settlements possible, the company is thinking about working with a third-party crypto facilitator or a digital wallet platform. The company also announced earlier that it is planning to invest in $10 million worth of Bitcoin in Q2, but thus far, no official confirmations are available.
Tesla set the trend of getting a lot of public attention by accepting Bitcoin as a mode of payment. More and more organizations are coming forward with the idea and offering their consumers the option to settle their bills with the help of Bitcoin. A fast-food chain of restaurants, Quiznos, also announced that it is in the process of making BTC payments possible.
In the same vein, AMC cinema is trying to attract more customers to recover from the destruction of pandemic restrictions. Metromile is a public traded company with a bullish stance on Bitcoin. Preston told the media that the enterprise is going through the early stages of building DeFi and blockchain-based payment infrastructure.