Altcoins Soar as Crypto Market Cap Reaches $1.97 Trillion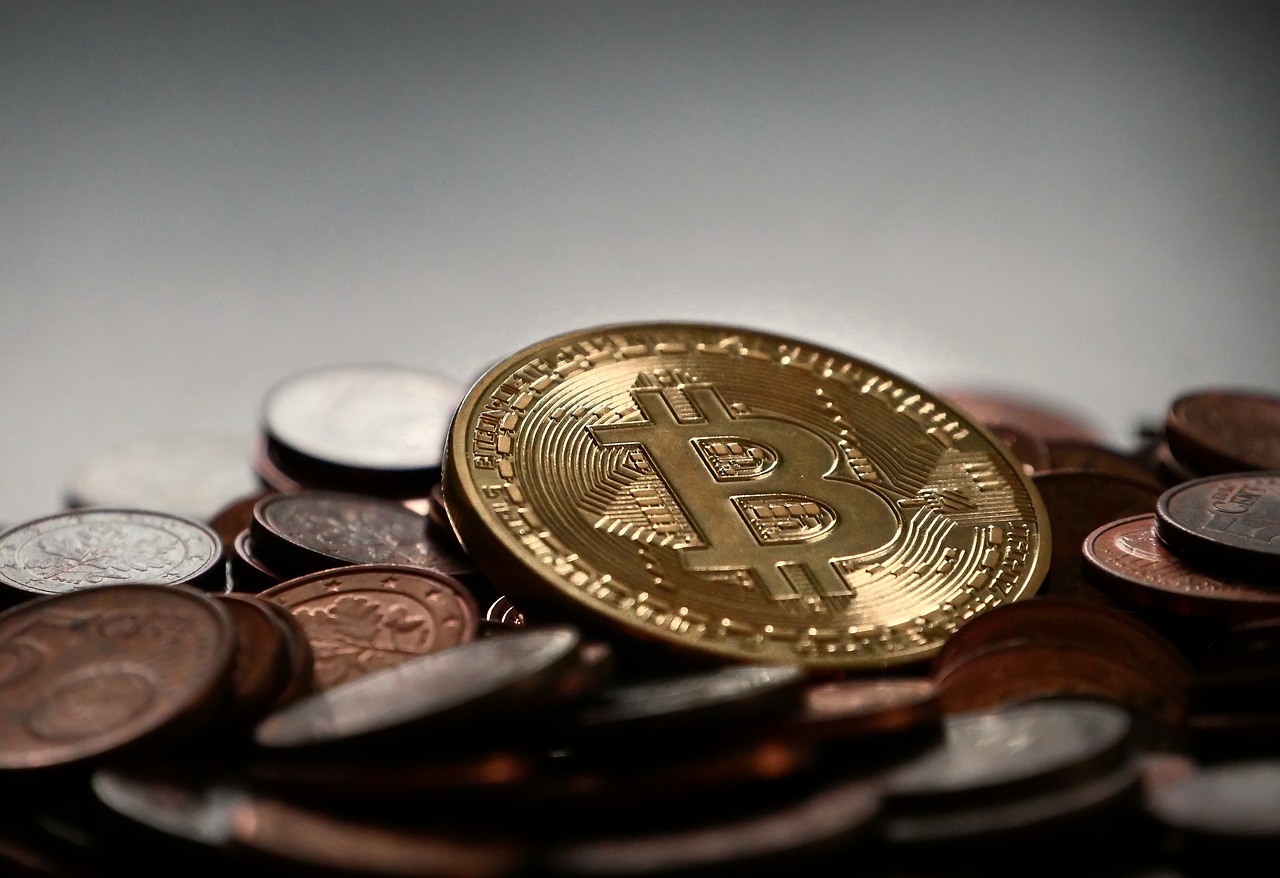 With the ongoing Bitcoin bullish climb, the flagship cryptocurrency was able to register $46,743 on August 11th. The nearest upward resistance level lies at 48,000, and the bulls are raging at full throttle to get the Bitcoin above and beyond. As always, both positive and negative correction impact trickles down to the altcoin market that has been moving in shadows.
Currently, the total market cap of the crypto market has reached $1.97 trillion, and it is showing signs of keep marching onwards. The three most noteworthy and biggest appreciations in the altcoin market are witnessed in IOTX, DENT, and WINk tokens. Data from TradingView and Cointelegraph Markets Pro indicates that these coins are the biggest gainers.
Top Altcoin Performers
Coinbase has recently announced that it has picked out one promising altcoin from the marketplace. Among the 4000 variants, this token has managed to surge the highest in the shortest amount of time. The IoTex project that offers IOTEX tokens was able to remain the top mass gainer for three consequent days. Coinbase told investors yesterday that it is planning to list the altcoin.
An impressive interest started to pour into the said crypto project. The data projections from Cointelegraph Market Pro show that the IOTEX coin has gained 322% price appreciation in the last 4 hours. Before these gains, the altcoin was valued at only $0.0293, and it is now reached $0.124 at press time. The trading volume for IOTEX was recorded at 2.75 million in the same time frame.
The altcoin market is currently in a state of mania and high activity. Small investors who want to diversify their crypto investment portfolio are looking for the top winners in the market. A WINk that is a project based on the TRON decentralized blockchain is the second-highest trending runner-up in terms of altcoin market gain ratios. TradingView data shows that the WIN token went from $0.00046 to $0.00084 with 80% gains in 24 hours.
The third place for getting the highest appreciation rate on the altcoin market is awarded to the DENT token. This altcoin is currently trading for $0.000456 after a 30.5% daily appreciation. The token has shown a trading volume inflation of 200% in the same time frame. The VORTECSTM indicator for the DENT coin at Cointelegraph Markets Pro has been bullish since August 7th.