US Stocks Climb 2% after Recent Sell-off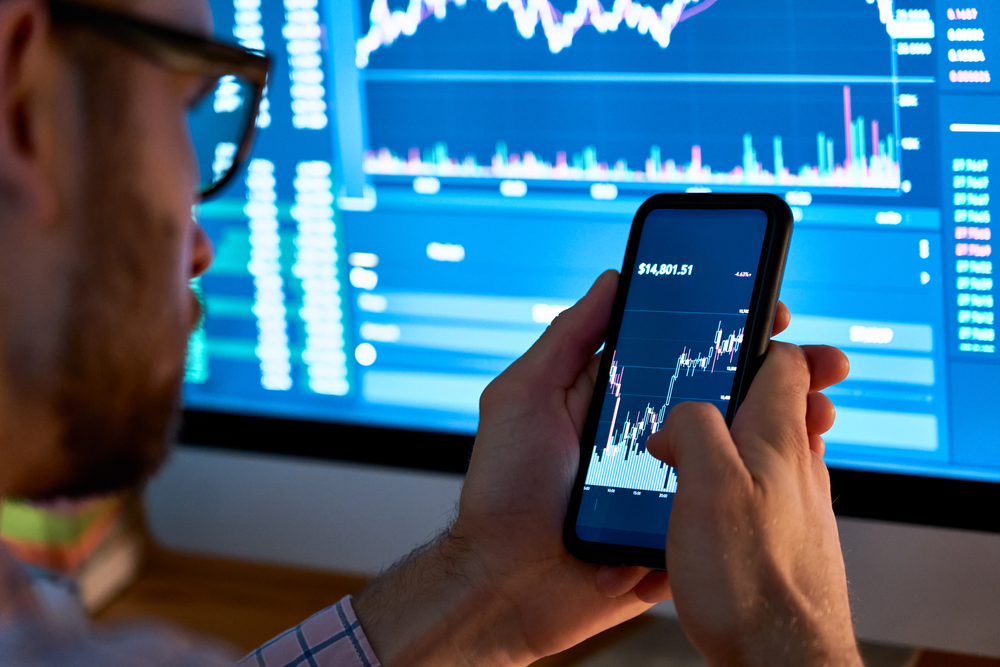 On Tuesday, there was a sharp increase in shares on global indexes, as there was a 2% rise recorded in each of the major US indexes after a recent sell-off. Meanwhile, the Japanese yen declined against the US dollar to reach the lowest level after October 1998.
Wall Street Rises
After a long weekend for US traders, Wall Street climbed up, as investors turned their attention towards energy companies and mega-cap growth stocks that had taken a beating last week due to global economic concerns. Market analysts said that there had been more than 5% back-to-back declines and now there was a bounce in the markets.
However, they pointed out that both oil and interest rates are still climbing. Energy shares were also up, as were oil prices. The latter gained because of the high demand in the summer season. There was a 5.1% increase recorded in the S&P 500 energy index. Last week, the index had confirmed a bear market after losing more than 20% from its biggest high because investors had been worried about a possible recession brought on by an aggressive US Federal Reserve.
Investors expect a hike in interest rates from other global central banks. There was a 2.15% increase recorded in the Dow Jones Industrial Average and the Nasdaq Composite and the S&P 500 also recorded gains of 2.15% and 2.45%, respectively. There was also a gain of 0.35% in the STOXX 600 index, while the MSCI gauge of global stocks rose by 1.91%.
Other Market Expectations
There was an increase in US Treasury yields, as there was a reduction in the risk-off mode that had dragged down US markets in the previous weeks. Last week, benchmark yields had closed at 3.239% and they climbed to 3.303%. Traders are now focused on the appearance of the US Federal Reserve chairman, Jerome Powell in front of the Senate Banking Committee, as this will give clues about interest rates.
As for the foreign exchange market, the Japanese yen shed to hit a low of 24 years. Fumio Kishida, the Japanese Prime Minister, stated that the central bank should continue with its easy monetary policy for now. This makes it the only bank amongst major global ones to stick to this stance.
There was not a big change recorded in the dollar index, as it was 104.41, but it did get support from the overall expectations that the Fed would continue to hike interest rates. There was a 0.5% increase in Brent crude futures, as they reached $114.65 per barrel. There was also a 0.3% drop in spot gold, as it came down to $1,832.77 per ounce.
In the cryptocurrency market, Bitcoin was able to notch an increase of 1.56% that taking it to a value of $20,876.57. But, it is still nowhere close to its all-time high last year and there are still concerns about the ongoing turmoil in the crypto market that might call for a further fall in Bitcoin and other cryptocurrencies.