Binance Pledges SEC Cooperation, Opts To Withhold Financial Data In Response To US Senators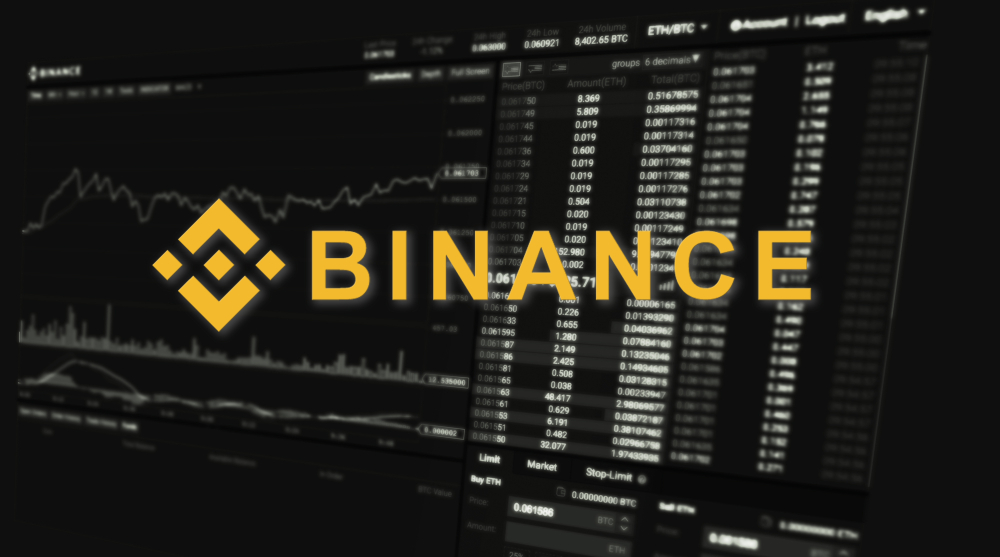 Binance, the world's leading cryptocurrency exchange, has responded to a letter from US Senators about its operations. The letter, sent to Binance CEO Changpeng Zhao and other executives, asked for information about the exchange's AML rules, balance sheets, and the link between Binance and its American affiliate, Binance. US.
The statement stated that Binance had been in contact with the SEC since February and actively cooperating with their investigation. The statement further highlighted Binance's commitment to compliance and protecting user data and privacy.
US Senators Launch Probe Into Binance And Its American Affiliate
On an international scale, Binance has drawn the attention of regulators due to claims of violating regulations. This led some countries to either impose restrictions or entirely prohibit their operations.
The USSEC investigated Binance.US in February, looking into the trading activities believed to involve its CEO, Changpeng "CZ" Zhao. An inquiry report suggested that Binance was responsible for transferring approximately $400 million from its Binance.US account to a trading company Zhao ran.
The senators, with Elizabeth Warren at the helm, wrote a letter to Binance, expressing their concerns about the operations of the company and its American affiliate. They asked for evidence of the firm's AML procedures, financials, and documentation to prove the connection or lack of it between the two companies.
They accused Binance and its American counterpart of attempting to skirt US regulations, evade sanctions and help launder billions of dollars in illegal money. Binance had previously declared that the two businesses are separate entities, each with its autonomous management and activities.
In his reply to the senators' letter, Hillman of Binance stated that the cryptocurrency exchange maintains internal and external resources to monitor its users' activities and profiles in real-time. Because of the alarms raised by the transaction monitoring, Binance successfully blocked more than 54,000 transactions from August 2021 to November 2022.
US Authorities Left In The Dark Due To Lack Of Financial Disclosure
Even though Binance had already provided the financial details requested by the US authorities, it omitted any financial information from its communication with the senators. It did not address their worries about the lack of transparency.
Binance is attempting to minimize concerns and bolster its ties with US regulatory agencies, who have rigorously monitored cryptocurrency exchanges and other entities in the industry. Despite these efforts, however, Binance's regulatory troubles still need to be fully resolved.
The company may continue to face scrutiny from regulators, not only US regulators, despite its attempts at compliance. Many authorities are still not convinced about the transparency exchange's operations.