HSBC Halts Credit Card Payments To Crypto Exchange Binance In The United Kingdom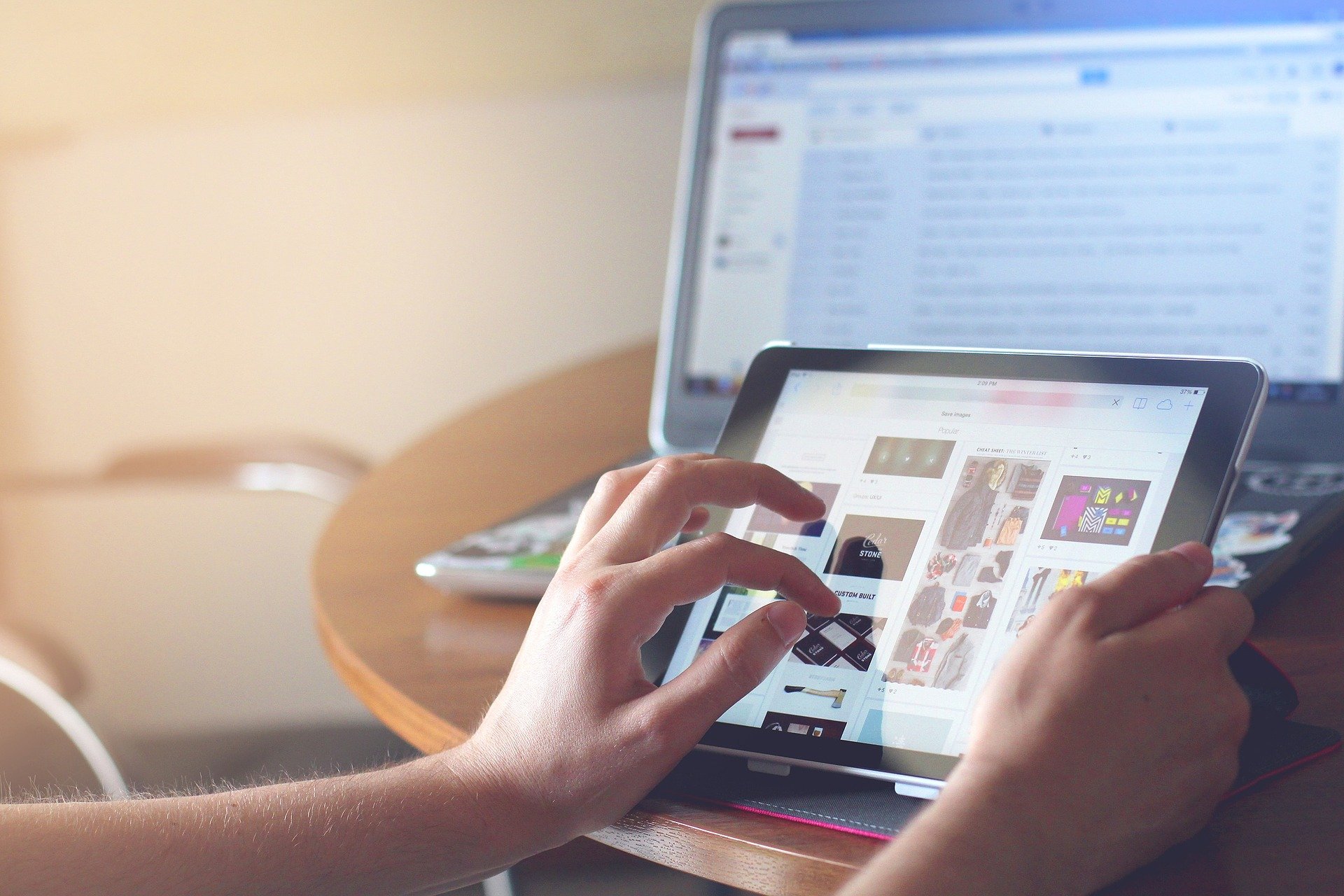 HSBC, an international bank, is reported to stop credit card deposits to Binance (a crypto exchange). The step has been taken following the crackdown that the UK's FCA (Financial Conduct Authority) recently started against the crypto, and the officials have stated that Binance is prohibited from launching any regulated activities within the country in a state of not having written approval.
The HSBC's declaration spread across Twitter, and CrytpoWhale (a famous trader) posted a message's screenshot which it claimed to have had come from the aforementioned bank.  HSBC mentioned that it is blocking credit card deposits to Binance because of concerns regarding the probable hazards. Reportedly, the message pronounced a warning (issued in June) on behalf of FCA, which HSBC cited relating to Binance's regulatory status.
The message added that the bank is making Binance aware of the fact that it is going to stop its credit card deposits for Binance to the highest possible extent. It further described that the decision had been taken for the concerns regarding the potential risks in trading with the company. In the next lines, the bank assures the company that it would continuously monitor it and would try to protect the firm by informing about any unusual changes.
At the beginning of July this year, Barclays also declared that it would halt all the debit as well as credit card deposits for Binance so that the money of its consumers may stay protected. Santander UK, a commercial and retail bank, followed the move of Barclay's and made a statement clarifying that bank clients' payments for Binance would be blocked by the bank. The statement elaborates that it intends to announce that the deposits from the bank's accounts toward Binance would be stopped in any possible way.
It was additionally pointed out in the statement that the decision is taken as a result of the previous warning given to the customers by the Financial Conduct Authority. The announcement revealed that the move is being taken to assist in protecting the consumers from fraud. The announcement concluded that the payments from Binance to the bank accounts of the clients would not be restricted by Santander UK.
A warning has been recently issued by FCA for the customers about the non-reliable status of Binance within the United Kingdom. The warning also signals the risks involved in making crypto-asset investments.