Authorities In Mexico Identify 12 Illegal Local Crypto Exchanges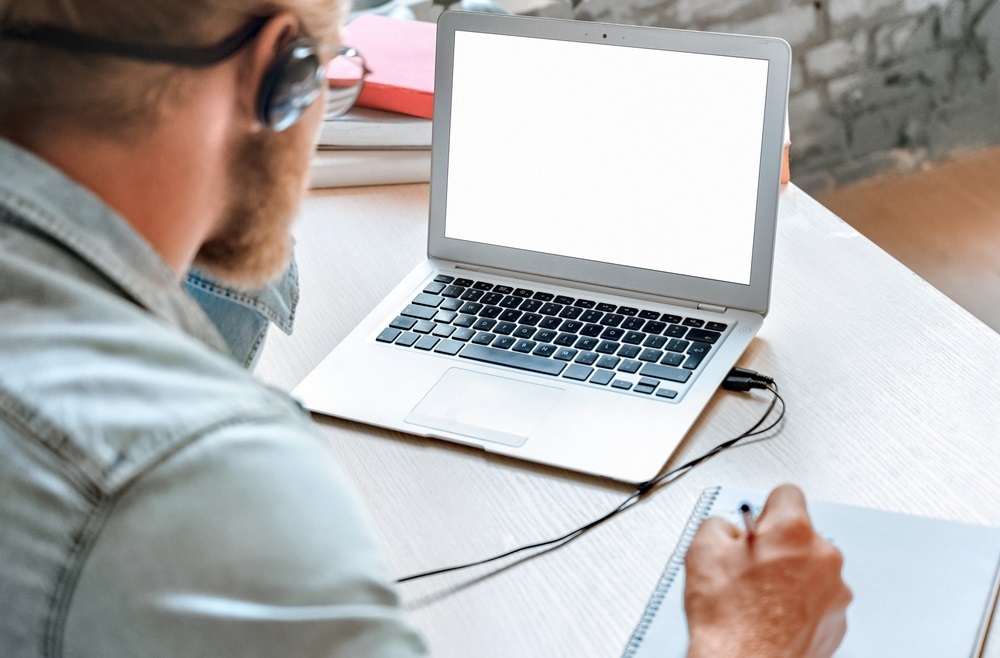 According to reports from multiple sources, the financial authorities of the country of Mexico have managed to trace out 12 different illegal cryptocurrency exchanges that have connections with a dangerous drug cartel.
Mexico's Financial Intelligence Unit managed to gather much evidence about the 12 cryptocurrency exchanges that have been functional without having any sort of legal license. According to analysts and experts, the exchanges might have a connection with the dangerous Jalisco Nueva Drug Cartel.
Head of the Mexican Financial Intelligence Unit, Mr. Nieto Castillo, stated that the 12 crypto exchanges that are functionally illegally are confirmed, and the authorities will try their best to resolve this issue. Adding to that, Castillo said that many cases are being filed for the Attorney General so that the matter can be handled in a much more effective way. He also said that the exchanges might be using digital assets to perform money laundering, so it seems quite evident that these exchanges do have some connection with the dangerous cartel of Jalisco Nueva. All exchanges have been found out to operate from the same area radius in the state of Jalisco, so the movement of the currency must be investigated in order to fully confirm where the sources are present and how many are involved.
Action Taken
With respect to Mexican Law, the authorities will fine an amount of $15,000 to each and every single one of the 12 exchanges for breaking the law and being involved with a dangerous drug cartel. As of now, the Mexican Financial Intelligence has been able to confirm around three illegal criminal activities which involve digital assets, meaning that digital assets are definitely being taken advantage of instead of traditional currency because it being all digital and really hard to trace out.
Digital Assets being used Illegally
There have been many reports around the world regarding the connections of drug cartels using cryptocurrency to perform illegal operations. Last year, Spanish authorities managed to arrest a Dutch drug dealer who was responsible for laundering nearly 6Million Euros worth of digital assets. The dealer was connected to the dangerous Cali Drug Cartel. The dealer had also owned a number of very expensive items stored in his villa including, cars, jewelry, and cash, which the police managed to secure and seize right away.