Bitcoin Technology can Bring Financial Innovation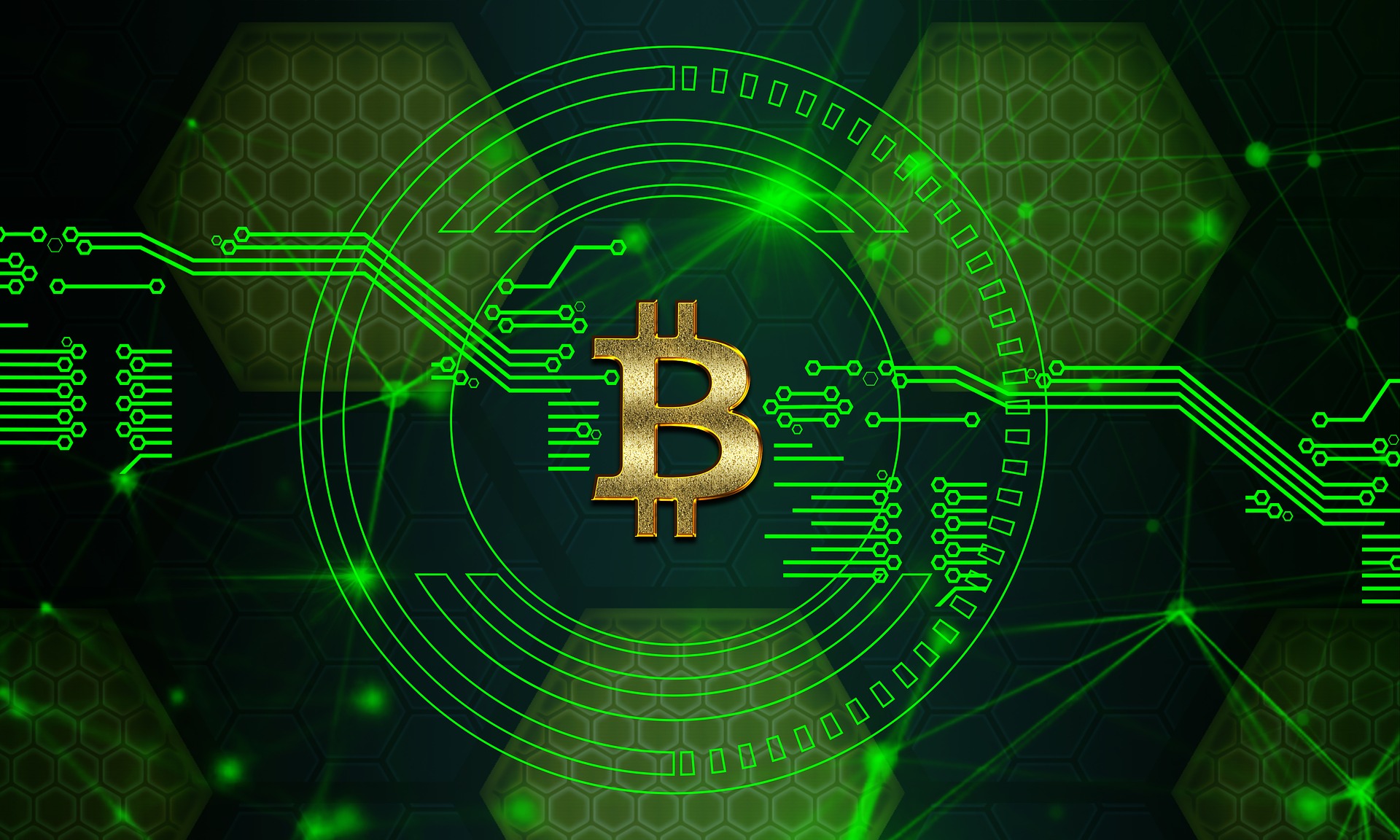 There is a common misconception not only in the financial world but in the crypto market as well that Bitcoin and other cryptocurrencies can't be traced and, for that reason, are basically used by people who have the wrong intent at heart. To clear on this, many believe that cryptocurrencies are employed by criminals on the Internet who want to hide their location and data that could lead to their arrest or some other threat to them; thus, they want to be completely away from the eyes of the law. While this remains, a steady course of understanding for the newcomers found the idea of crypto technology itself is remarkable and has provided the stage for a more revolutionized and future financial system.
Most people don't want to see the good that cryptocurrencies are doing in the world, and they would only hit on their weakest point, which is being untraceable and not govern in a centralized fashion, such as fiat currencies. It is true that cryptocurrencies are used for illicit activities around the globe, and to tackle these, various regulations have been put into effect so that the illicit part associated with the blockchain technology could be trimmed off. It seems that it is a consistent battle, one that needs to be tackled with a sense of maturity and consistent betterment in driving off security-related concerns with cryptocurrencies, tackling them one by one.
Many financial organizations and enterprises which see cryptocurrencies as a measure to grow and explore the financial world are adopting them, using them, and incorporating them into their financial infrastructure and technologies used by their consumers. This is a positive use of cryptocurrencies backing the whole idea on which the foundation of decentralized finance stands, which is the introduction of a financial structure that is accessible to everyone and is efficient and more cost-effective than the centralized versions of our financial world. That is why it is important to address this association of criminality and illicit use with that of the cryptocurrencies before it gets way out of our hands.