Brazil has Finally Launched its First Eco-Friendly Bitcoin ETF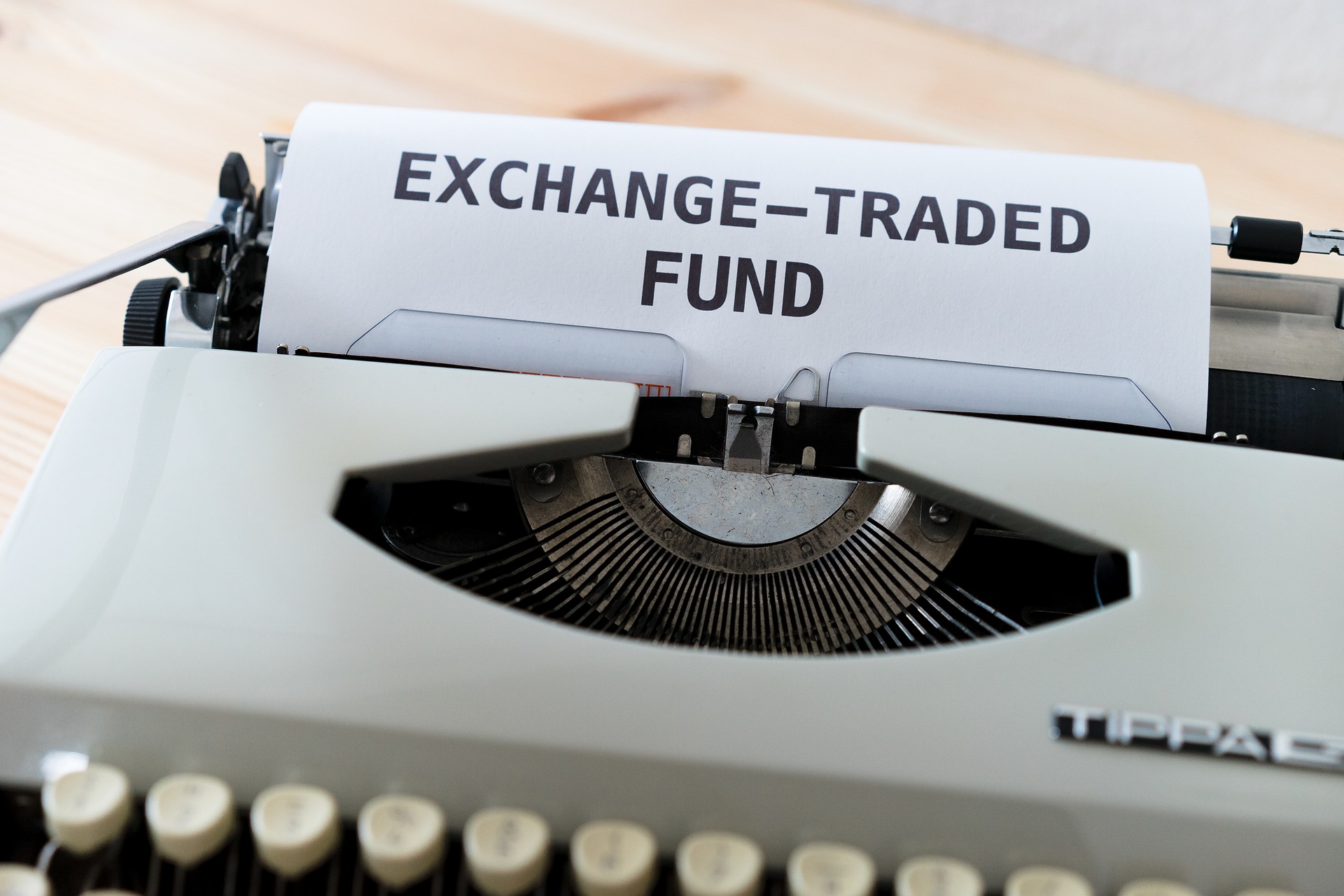 There is a lot of speculation going on in the US around a bitcoin-oriented ETF; even the neighboring nation, Canada, has had its first Bitcoin ETF along with other altcoins joining for the same endeavor, but the USA is extremely skeptical of issuing an ETF for bitcoin. It might be the extreme volatility of the crypto market or the concern of the investors' money not being safe, which turn the table against the issuing of an ETF. Today we will be discussing Brazil, which has launched its fourth Bitcoin ETF in the stock market today as the country is making some solid progress developing new opportunities for investors by linking the crypto and stock market together. This green twist is what has diverted the attention of many crypto analysts and enthusiasts towards Brazil.
BITH11 is the name given to the recent Bitcoin ETF that went live in the stock market; currently, the Hashdex of the NASDAQ Bitcoin price is replicating the overall price performance of the previous price index. This new token introduced by Brazil is a little bit different from its previous generation of ETFs as it is focused on reducing carbon-based missions that come from Bitcoin mining and investment.
Brazil is Doing a Lot to Introduce Eco-Friendly Tech Solutions
This new Bitcoin ETF is going to use a classic rating system by Germany, which is known as CCRI or crypto carbon rating institute understand the very impact of this ETF on the environment. Suppose it could be said that this is the most remarkable twist or for green ETF introduced by Brazil for the first time, then it won't be wrong. It is already investing 0.15% of all the proceedings from Bitcoin investments into carbon credits and improving environment-friendly technology every year.
Rogerio Santana, who is currently the director of Brazil's main stock market, has come forward with his own two cents about this event. Santana thinks that this new Bitcoin ETF termed BITH11 will not only have a positive impact on the crypto industry what on our environment as well; this new ETF is one of the most extensive and broad investment opportunities currently rolling in Brazil, which is a pretty great deal for the country's economy.