South Korean Regulators have Issued Orders to Shut Down 11 Crypto Exchanges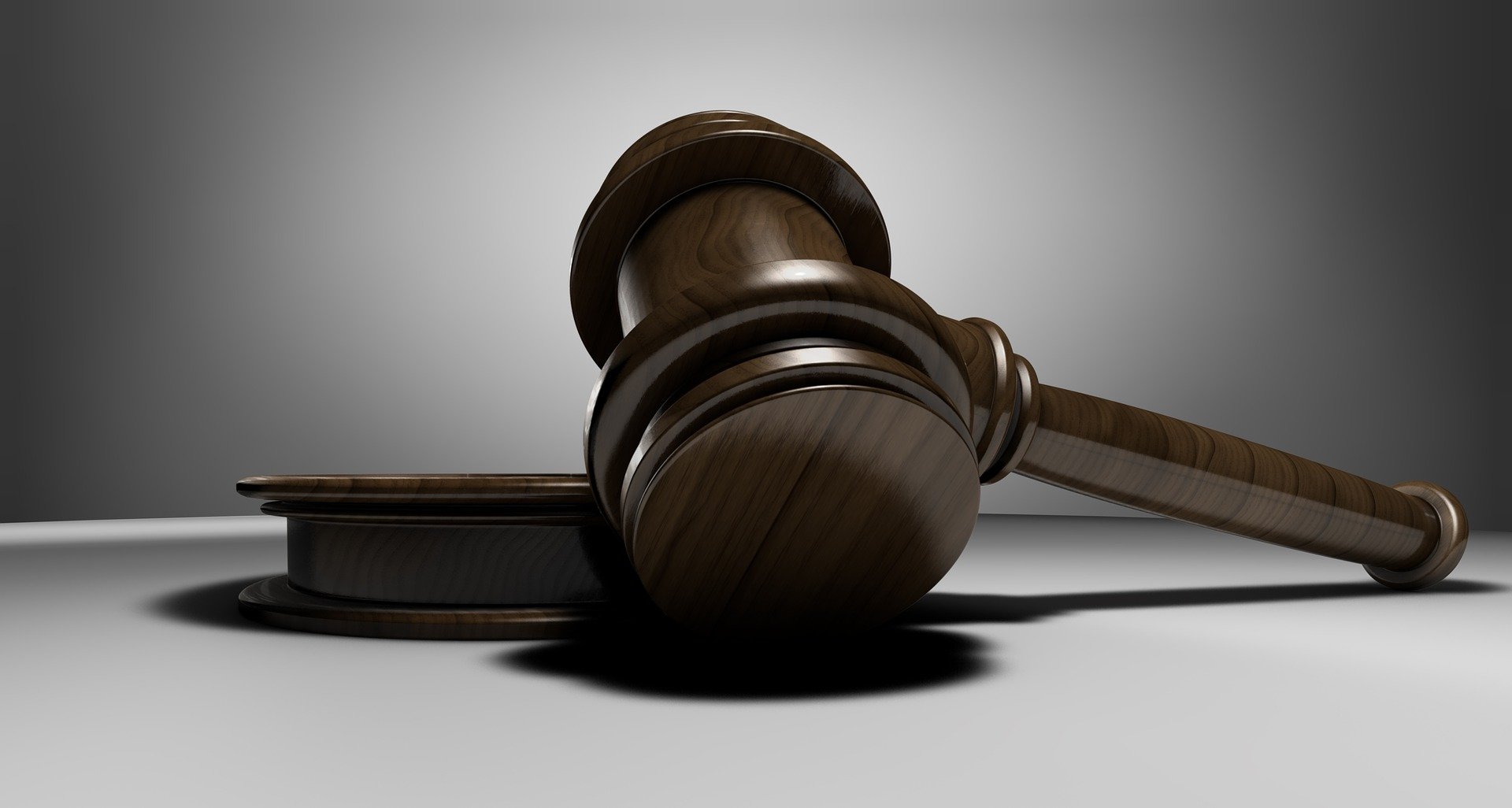 Financial Services Commission (FSC) is the central regulatory authority in South Korea. The federal agency has recently issued an order to shut down 11 cryptocurrency exchange platforms operating in the region. The two biggest names of the industry, Darlbit and Bitsonic, have not been able to get an exemption from this new legal scrutiny.
However, several crypto exchanges have been able to stay safe from the chopping block. Two such crypto enterprises are Bithumb and Upbit. Both of these exchange platforms offer their consumers the ability to connect their digital wallets with their real bank accounts. Therefore, they can keep track of the user information and verification. All exchange platforms that were not able to comply with this requirement are now facing legal repercussions.
Local and Foreign Crypto Exchanges have to Follow New Crypto Regulations
The ax of the new regulatory stance of FSC has not fallen on the necks of local crypto exchanges only. The foreign cryptocurrency exchanges are also facing the same issues. Real name registration and verification have been mandatory in South Korea since 2018. When cryptocurrencies were not very popular, the government was not paying much attention to the matter.
However, the boom of the crypto market in the last two years has increased the number of crypto traders and crypto enterprises in the region. All foreign exchange companies who wish to commence their operations should be registered with the Korean Financial Intelligence Unit or KFIU. Those who are found in violation of the law could also face legal action as well as criminal charges.
Cho Myeong-hee is a congresswoman in South Korea representing the People Power Party. She has been trying to give the crypto exchange platforms some relief from the new regulatory pressure. The government regulatory authority FSC has instructed the crypto exchange platforms to make the necessary changes before September. Cho is trying to extend the time limit to December.
An exchange enterprise CPDAX wants to get the renewable and get a new Information Security Management System (ISMS) to manage the data and information of the consumers. Many other companies like Bitsonic are also trying to get ISMS functionality that takes a long duration. Until all the requirements of the FSC are met, many exchange platforms will remain in a state of de facto closure.