MicroStrategy is Planning to Raise $400 Million to Buy Bitcoin yet Again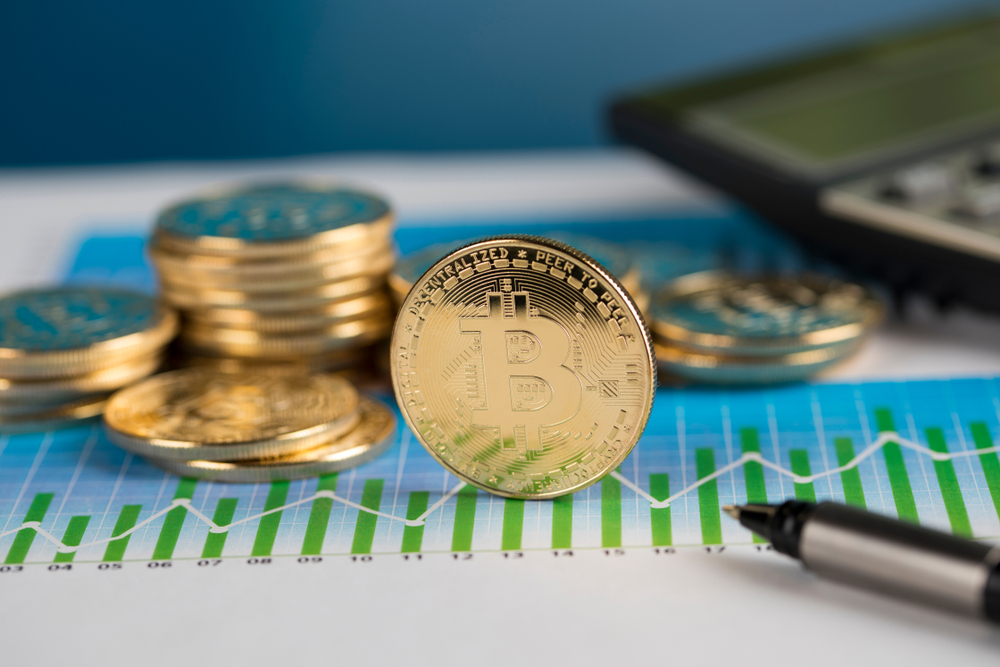 MicroStrategy is among those financial organizations that came around the idea of Bitcoin and decentralization pretty hard, and they have since chosen to stick with it. MicroStrategy had previously gone on insane sprees to buy Bitcoin in bulk, mostly when the cryptocurrency took a huge price dump. 
MicroStrategy works closely with the investors interested in the idea of crypto trading and blockchain technologies, the very base for the crypto world. As of writing, MicroStrategy has almost 92097 Bitcoin and plans on saving some cash to buy more, thus taking advantage of the recent crypto crash.
Bitcoin's price has not rebounded just yet, and it is having a hard time breaking above the $40k price limit, but even though the struggle has been real and a lot of market cap for the cryptocurrency has been recovered. Any way to make sure that they have the right stash of Bitcoin to chip in when the time comes, or the price of the Bitcoin takes a huge soar MicroStrategy has launched another entity known as the MicroStrategy services corporation, and the $400 million will be raised in terms of the aggregate principal amount of senior secured notes that are due by 2028.
Bitcoin might be the Only Thing on MicroStrategy's Mind
The release of this new entity articulates that this offering is subject to the market conditions, and thus, there are no assurances whether the terms of the offering will be completed in due time or not. All the notes that are sold will be fully and unconditionally guaranteed on a senior secured basis by the MicroStrategy service corporation. 
Anyway, the final outcome of this whole raising of money is to buy more Bitcoin; no one can understand where this undying love and attention of the financial giant towards Bitcoin would be revealed for what it is. The most obvious thing is that they will be amassing a Bitcoin load until the price is all amped up and then chipping in their stash for a solid return, or it could be for something else, too MicroStrategy seems very confident taking a bullish approach with Bitcoin.