BP Disclose Its Trading Business Profitability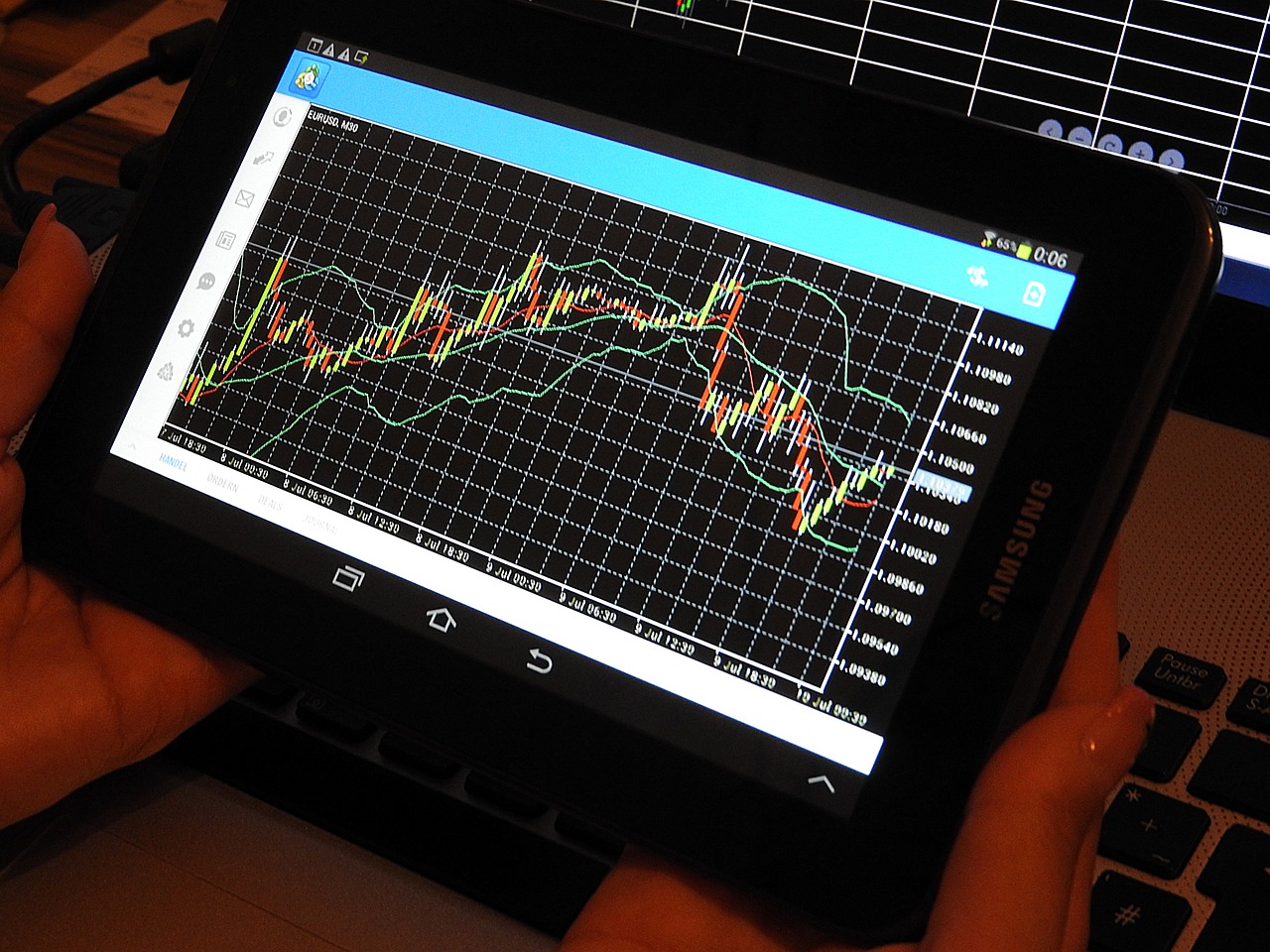 According to Bloomberg, BP Plc disclosed the profitability of its gigantic trading arm which shows annual returns over US$ 2.5 billion.
The disclosure was duly made during the week when BP showcased its clean energy plans which are environment friendly and much cheaper in price. The company soon saw a flood of cash pouring in from all quarters in furtherance of its plans.
The company is much appreciated within the business community because its in-house trading business has helped the company to take its returns to skyrocketing limits which has led the company to maintain its strong position for a very long time.
Although before the disclosure, the company managed to keep its trading profits secretive, but it always preferred to allow a glimpse into its average capital annually. As per record, the capital of the company from the year 2015 till 2019 was around US$ 124.2 billion which is much than what Vitol Group was able to achieve in the year 2019.
However, still to date, BP does not encourage anyone asking questions about its trading profits and did not confirm or either made any comments about the figures reported by Bloomberg News.
Somehow for some reasons which are best known to the company, it has published the annual profits earnings of the company which can be accessed by anyone. According to experts the move of BP to disclose its annual trading profits is a well-crafted plan through which the company is now looking to attract the attention of investors by indirectly enticing them that by investing in the company, the investor will be able to make high rates on returns. The company is set to achieve approximately 8 to 10% returns over its renewable portfolios.
According to reports, Mr. Bernard Looney who is the current Chief Executive Officer of the company, has said that the company widely believes that it has great potential and fully equipped to do even more than what it is doing currently and that the returns obtained by the company can be higher than the prevailing scenario in the near future.