Fujitsu Invests In Singapore-Based Commodity Trading Exchange DCX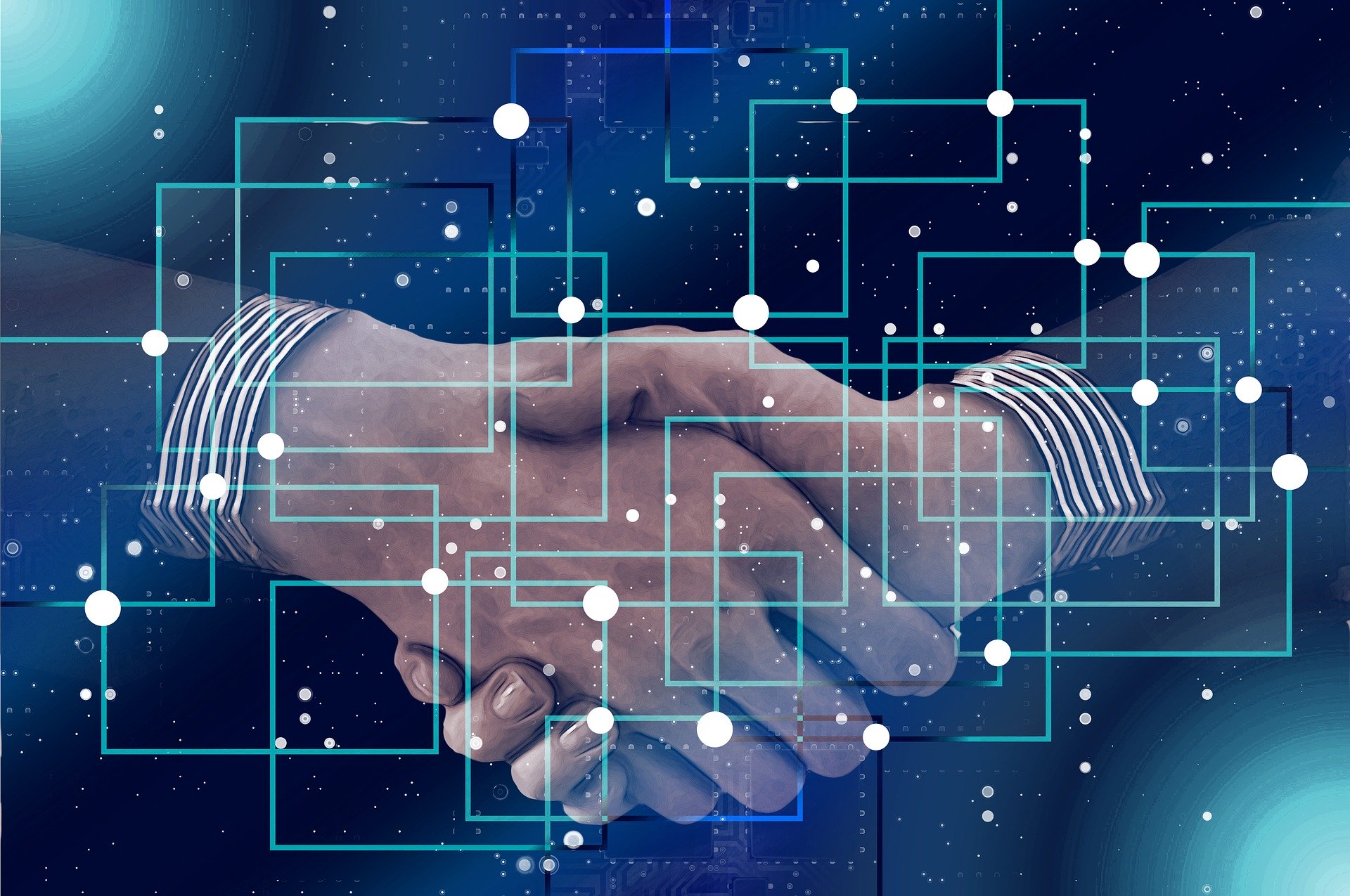 The Japanese multinational Fujitsu recently announced that it has invested in Digital Commodity Exchange (DCX) which is based in Singapore. Fujitsu is an information and communication technology company that partnered with DCX subsidiary RiceX, a rice trading company, in 2019. This startup uses blockchain to trade rice. Since then, the association has expanded cooperation with DCX and introduced its FertX fertilizer exchange, and more commodities are under development.
According to Ichiro Aoyagi, the combination of DCX's innovative capabilities in commodity trading and Fujitsu's advanced technologies would promote the acceleration of digital transformation. This would be for the customers, industry, and society at large. Aoyagi is the head of the DX Platform Business Unit at Fujitsu.
It was in late 2020 that Ricex started production after starting in 2019. In November it announced its first three transactions which were followed by a target percentage of global rice buyers.  It planned to have by the end of 2020 as many as 20% of global rice buyers and sellers on its platform.
The global rice production in 2019/2020 was estimated at around 500 million tons, at about US$500 per ton accumulating to a market of US$250 billion. However, the majority of rice is consumed in countries that produce it, which means the $20 billion international markets Ricex is targeting is much smaller. DCX is now registering members for fertilizer exchange FertX which also happens to have Fujitsu as a partner.
The goal of the technology blockchain platform is to simplify and rationalize the transaction and trading process. It aims to do this by providing participants with insurance, transportation information, inspections, and automatic billing. Recently, RiceX and FertX reached an agreement with an unnamed trade finance partner.
The Japanese company as part of its next step will focus on grains and other agricultural produce and raw materials for finished products.
Although Fujitsu didn't give an investment amount, the total capital of Fujitsu Venture Capital Division is US$91,000,000, which will be its first investment.
Blockchain technology is wide spreading and is being used by many companies in the commodities sector. It was this commodity trading platform Covantis that founded the world's largest agricultural company to digitize agricultural trade. Another such find is DigitalSugar which was recently launched in Dubai by Al Khaleej Sugar. The metal industry might also soon jump on the bandwagon.