LINK, LTC, ADA – The Best Alt for Your Portfolio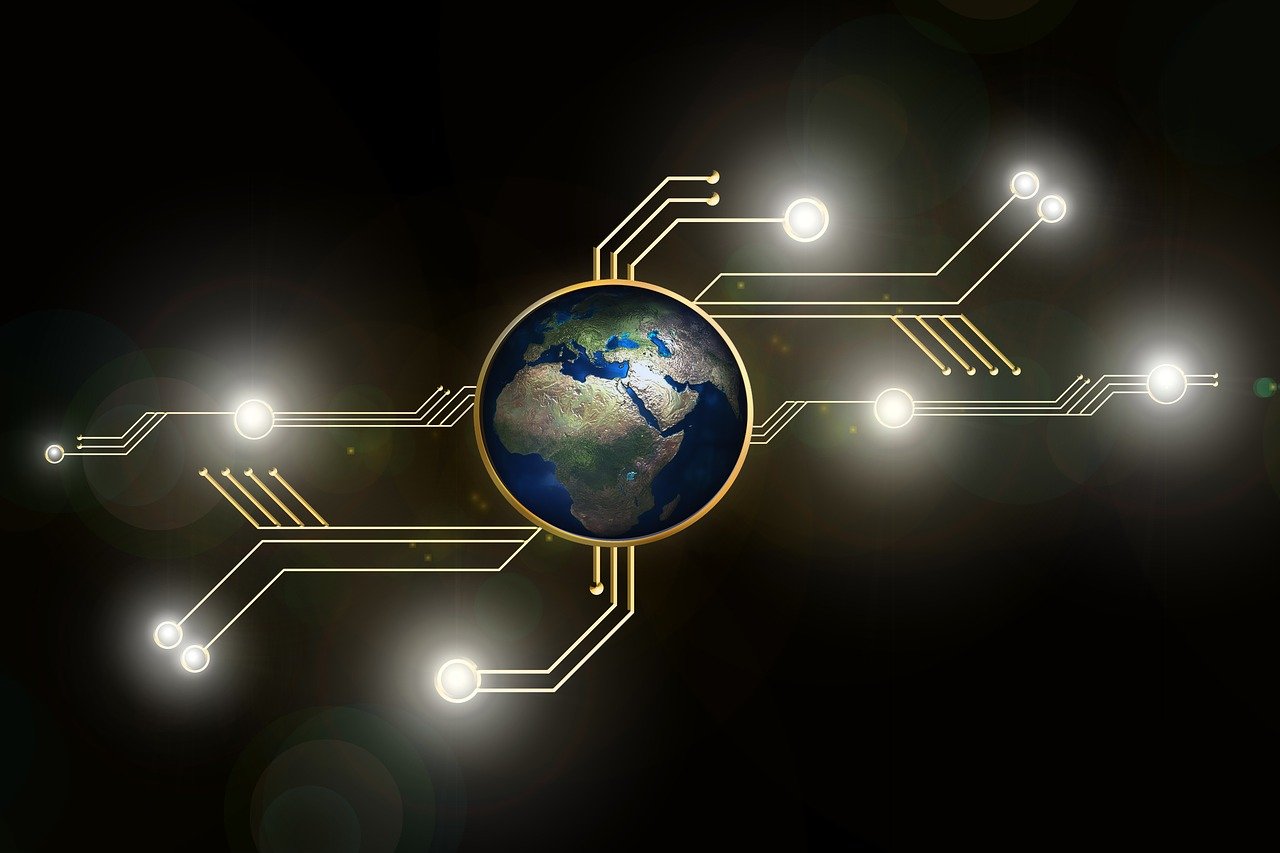 Most alternative coins have registered price upticks supported by the current Bitcoin movements. Keep in mind that BTC explores levels above $45K for now.
While writing this content, 88 of the top-100 digital asset had positive weekly results. Such movements have seen market players predicting extended price surges in the coming weeks.
It is undeniable that finding the best alt for your investment portfolio can be challenging at this point. That is why analyzing profitability and correlation might assist.
Correlation
Alternative coins have been depending on Ethereum and Bitcoin's price movements to determine their directions. Alts benefits from the rallies with the two leading digital cryptocurrencies.
That is why the correlation between different cryptocurrencies with BTC and ETH is vital when selecting the best altcoin for your portfolio.
While writing this content, most alternative coins had a decent correlation with Ethereum and Bitcoin. Meanwhile, Litecoin, Chainlink, and Cardano stood out.
For now, the three alternative assets appear to benefit most in case the bullish narrative accumulates enough momentum for higher price movements.
Profitability
While writing this, Cardano has its price standing at $1.47. Meanwhile, around 68% of ADA HODLers enjoyed profits at the press price.
Litecoin trades at $154.36 as Chainlink hovers around $24.39. However, 62% of Litecoin HODLers and 59% of Chainlink HODLers relished profits.
Participants usually exit the crypto market after they book profits. Fresh market participants joined the crypto space during the April hype.
Unfortunately, profitability suffered during the May crash. HODLers have anticipated trend reversals since then.
That way, the probability of such traders leaving the market in the coming days appears to be high. Such moves can see alt prices fluctuating southwards. Though, this is not without a silver lining.
Break-Even Price
Break-even price is the value change of a specific asset to ensure typical profit. Cardano's break-even lies at $1.49. That of LTC stands at $156.30 as LINK has its break-even at $25.41.
If the altcoins break these levels and surge higher in the following sessions, it will attract more investors. Besides the incentives available for new users, near-term RoI can retain the HODLers.
You can use the above article to make your decisions when interacting with altcoins.