Chinese Industrial Profits Slump in May Despite Easing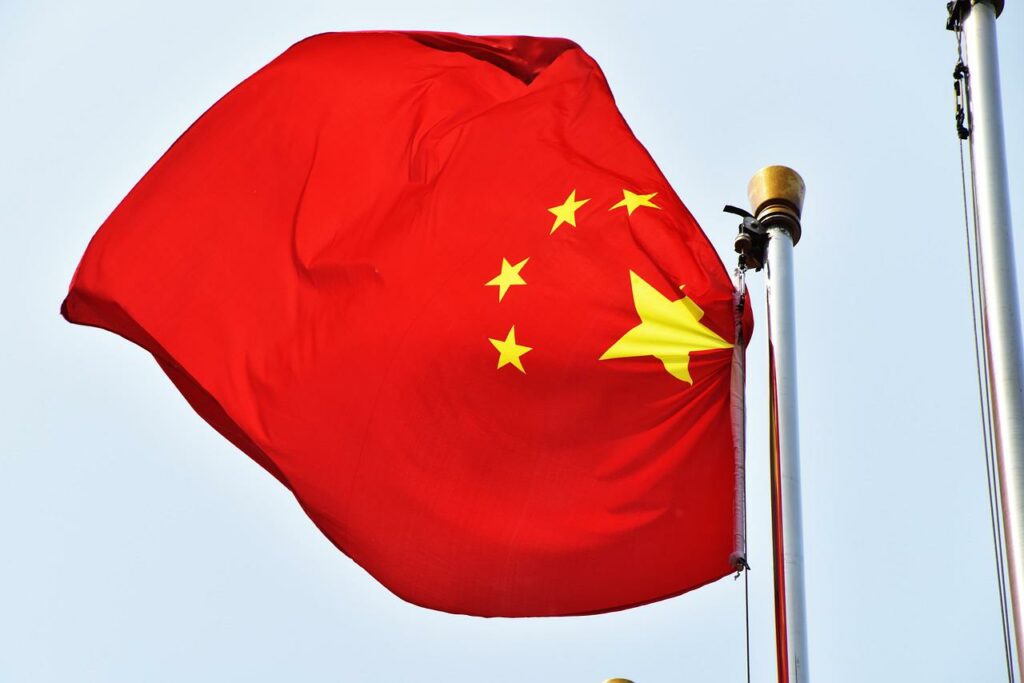 There was a sharp fall in the profits of Chinese industrial companies in April and while the profits may have reduced at a slower pace, they still shrank in the month of May. This was despite major manufacturing hubs resuming operations once more, but COVID-19 curbs appeared to weigh on production in factories and put pressure on factory margins.
Decline in profits
On Monday, the National Bureau of Statistics (NBS) in China disclosed that as opposed to the 8.5% decline in profits in April, there was a fall of 6.5% recorded in the month of May. The improvement in May was driven by a rise in profits in the oil and gas extraction and coal mining sectors, as commodity prices experienced a rally because of the ongoing Russia and Ukraine conflict.
However, the manufacturing sector saw its profits decline by 18.5% in May, as there was a significant improvement in equipment manufacturing. There had been a sharper decline in profits in April, as they had reduced by 22.4%. Market analysts said that while there had been some positive changes in the performance of industrial companies, there was still a year-on-year decline in profits. Plus, difficulties in operation and production had gone up, as had prices, which showed that there was not a firm foundation for recovery.
As opposed to the previous month, there had been an improvement in production. There was a 20 percentage points narrowing in profit declines of industrial companies located in the northeastern provinces of Liaoning and Jilin, the province of Jiangsu in the east, and Shanghai that was hit by COVID-19. Analysts said that there had been a narrow gap between profit margins of downstream and upstream sectors. There had been a significant divergence in profits across different companies and sectors.
Problems in operations
There were some Chinese cities like Shanghai that had resumed factory operations after COVID-19 restrictions were lifted. However, there had been doubts because of a recurrent wave of new infections and a weakening property market. This had fueled doubts about the recovery of the second-largest economy in the world.
There was a 1.0% growth in the profits of industrial companies, as they reached 3.44 trillion yuan between January and May. The first four months had recorded an increase of 3.5%, but there was a significant slowdown later. The first five months of the year also recorded a 37.5% decline in profits of auto manufacturing companies, while profits plunged by 64.2% for the ferrous metal smelting companies.
During the same period, there had been an increase of 9.1% in the revenues of industrial firms, which took it to 53.16 trillion yuan. However, the first four months had seen a growth of 9.7%. The month of May saw the Chinese economy show some recovery signs after it had fallen in the previous month. This was because industrial production had resumed, but consumption was still weak and the bigger challenge for policymakers. Plus, the COVID-19 curbs implemented in different areas were also a drag.