Major Currencies Expect Negative Impacts due to Germany's Energy Crisis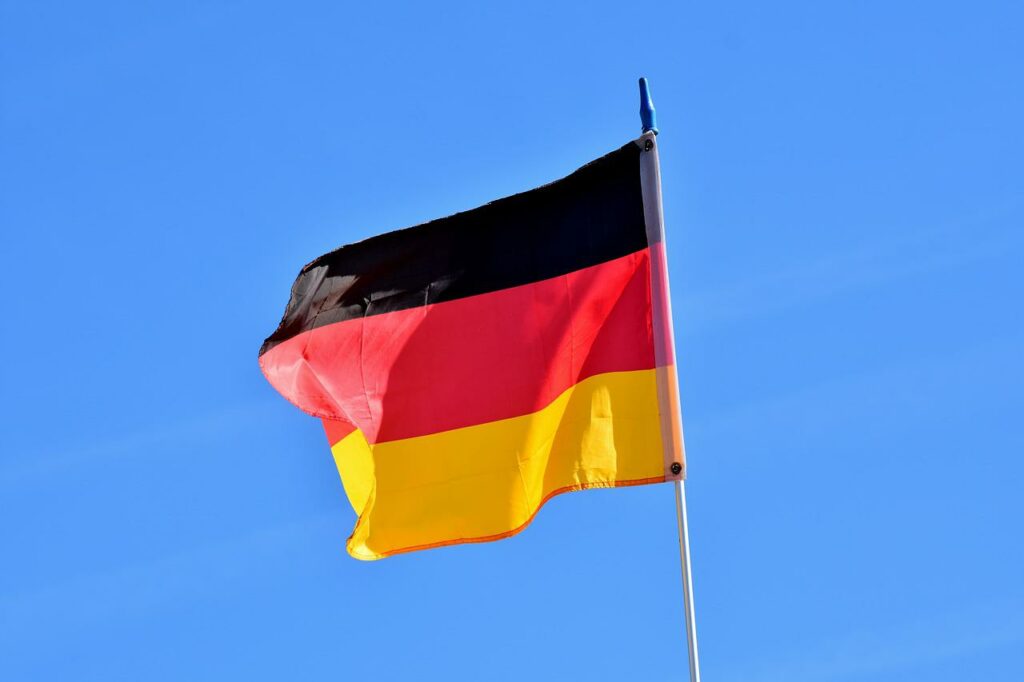 The energy giant from Russia recently announced that Europe will be receiving less gas. However, the idea has been rejected by one of the largest importers of natural gas from the energy giant. The major importer of natural gas from Russia in Europe is Germany.
Gazprom Threatens Europe with Energy Supply Reduction
The energy giant in Russia is Gazprom which is largely owned by the state. Gazprom has communicated to all its natural gas importers that it will not be able to fulfill the energy requirements for Europe. The energy supply requirements it mentioned were the ones it had penned into its European contracts.
Uniper, an energy firm from Germany, talked about the matter with one of the major news reporting channels, CNBC. According to the channel Gazprom has claimed that it will not be able to fulfill the requirements of the contract in terms of energy supplies.
It is a legal term used when the supplier is unable to fulfill the requirements of the contract due to unforeseeable circumstances. The same term is used for the other party or parties involved in the contract.
This way, the company or the party falling behind on their fulfillments or requirements does not incur any penalties or fines.
Uniper Speaks Up
A spokesperson from Uniper, Lucas Wintgens did speak on the matter with an official statement. He stated that they have received a formal letter from Gazprom in regards to their shortfall for natural gas. Therefore, they will not be able to fulfill the fuel requirements that were agreed upon them in the contract.
Wintgens stated that despite Gazprom's intimation, they do not consider it to be just or ethical. This is the reason why they have formally denied and rejected the majeure claim made by the representatives at Gazprom.
Another energy company from Germany, RWE confirmed that they had received the same communication letter from Gazprom as well.
Initially, Gazprom did not reply to any of the statements made by the German energy companies.
Forex Prices to suffer from huge Losses
The issue became a huge concern for Germany when Russia announced that it had to shut down Nord Stream 1 for maintenance work. It is a pipeline used to supply Germany with natural gas.
After communicating a shutdown for Nord Stream 1, Russia has announced that its supply to Europe including Germany will be reduced.
It is predicted that with the reduction of the energy supply, Germany's economy will take a huge negative impact. Being the fourth largest economy in the world, the damage to its economy would eventually lower the values of major currencies such as USD, EUR, GBP, and others.