Delphi Labs Is Interested In Offering A New Ecosystem For Cryptocurrencies To Users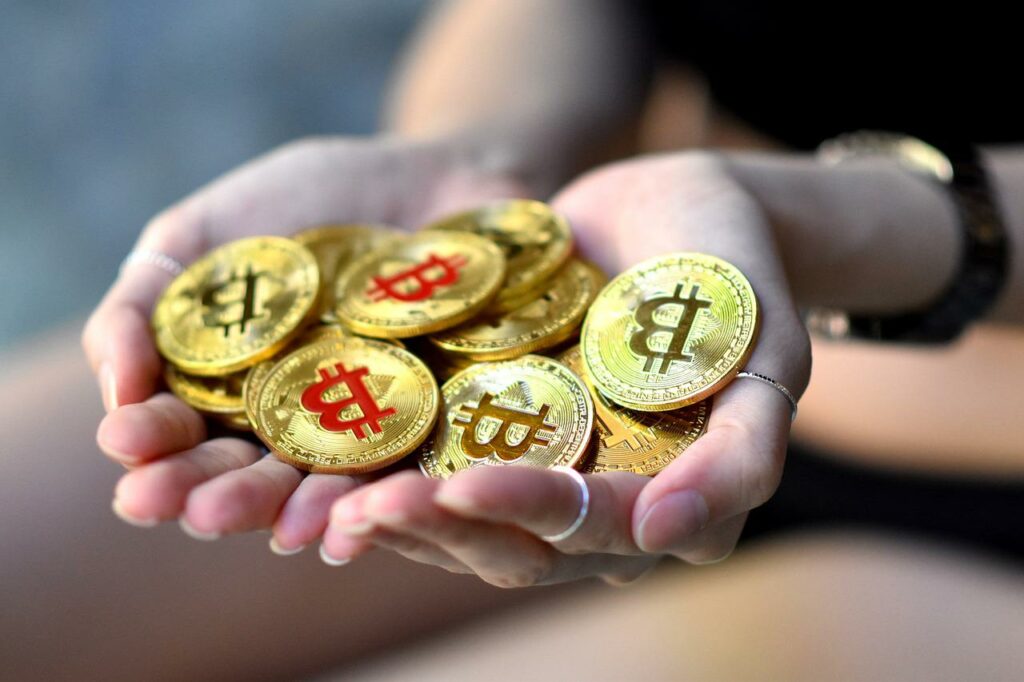 Delphi Digital, a major cryptocurrency research firm has recently announced that it has changed its orientation into a different segment within the crypto-verse.
Delphi Digital Moves to Cosmos Ecosystem
Ever since Delphi Digital was founded, it operated as a research and development (R&D) protocol. Later, it formed Delphi Labs to act as its arm that was responsible for R&D.
The company has recently announced that it has decided to change the focus of Delphi Labs to a different segment. The research firm has announced that the Cosmos ecosystem will be the new segment that Delphi Labs will be exploring in near future.
Delphi Labs
Delphi Labs now acts as the R&D arm and it comprises 50 team members. The members are responsible for the incubation of Web3 primitives.
Previously, the particular arm was responsible for carrying out R&D on the Terra Network.
Unfortunately, the Terra Network turned into a failure when it collapsed back in May of 2022. As the network collapsed, Delphi Labs had no choice but to shift its orientation to a different ecosystem.
Now, as Delphi Digital continues focusing its research and development on firms from the investment and research sector, its arm will focus on the Cosmos ecosystem.
Report Published by Delphi Digital
On Thursday, Delphi Digital teams announced that they had started to analyze different blockchain ecosystems and technologies within the crypto-blockchain industry.
Its mission is to find a blockchain ecosystem or ecosystems that are suitable for the company's needs or match its business interest.
The teams announced that they were looking forward to gaining exposure in the decentralized finance (DeFi) sector. After carrying out the necessary research, they have decided that they will proceed with exploring the Cosmos ecosystem.
Cosmos Ecosystem
The term cosmos means an ecosystem where the interoperability features of multiple blockchains are studied and benefited from. Now, the company is going to focus its R&D arm on giving its best to explore the Cosmos ecosystem and bring out the best results possible.
The company is going to focus its resources on the exploration of cross-chain interoperability and app chains. They will try and find all the positives they can gain and achieve while interacting with the Cosmos technology.
Delphi Labs' Research
Over the course of time, Delphi Labs is going to use its resources to provide useful information and data surrounding multiple features/segments.
These features/segments include code portability, technical maturity, cross-chain interoperability, decentralization, chain liquidity, and outlined speed.
Delphi Labs' Support for Cosmos
With the information and data, it has the ability to gather, it aims to back the Cosmos ecosystem. Their decision is going to prove extremely beneficial for the Cosmos ecosystem as it would help the ecosystem compete with major competitors such as the Ethereum blockchain.