Market Analysts Claim Bitcoin's Price may Soar Again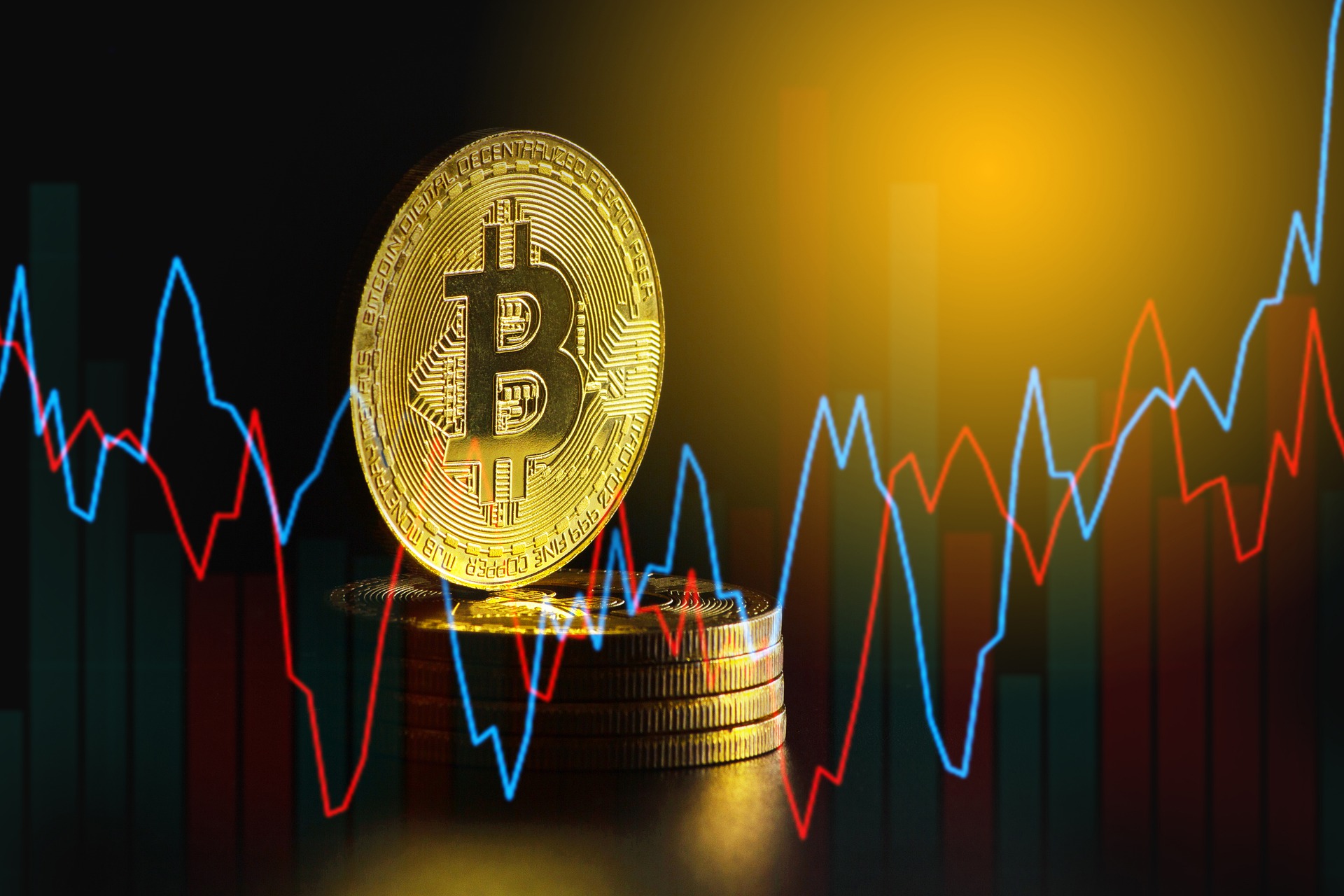 Bitcoin seems to be stuck in a price loop where its price improves by a factor of a few percent and then comes crashing down either to a perceived recent value or even so lower. This has been happening for some time now, and it seems that there is no imminent end in sight for this continual execution of events to end.
The market analysts and experts have been saying that the leading cryptocurrency would soar up against the bullish wind, but that too has been merely a thought and nothing that is fulfilling. On the other hand, the crypto market continues its steady deceleration towards achieving new market capitalization and has almost shown a 0.25% decrease in its recent market cap.
Bitcoin is trading around the $30k range while at some points stumbling below this threshold limit and sometimes in foreign markets such as Asia, climbing all the way to $33k and then coming back. But any kind of stability is hard to come for Bitcoin, and the talks of a bullish cycle soon joining the Bitcoin's price trend seems rhetorical at the point.
Talking about the rest of the crypto industry, the coins such as Dogecoin, which is a meme-based cryptocurrency, seem to be having the worst of it as the DOGE is trading at $0.027 currently. It seems that all the heavy lifting Musk did with this cryptocurrency, influencing it on Twitter, favoring it over Bitcoin and whatnot, hasn't paid off and seems to have backfired in the opposite direction.
Ethereum is also trying its best to stay afloat in these hard times as the silver cryptocurrency is currently stationed at $2k. Even as Ethereum has managed to add 5 million addresses on its blockchain in the last 30 days or so, it hasn't changed anything for its price or made it spur in any possible way. Bitcoin's dominance in the crypto market is steadily decreasing as a lot of altcoins have emerged in terms of price value and market cap lately.