New Report: Bank of America is Taking an Interest in the Cryptocurrency Sector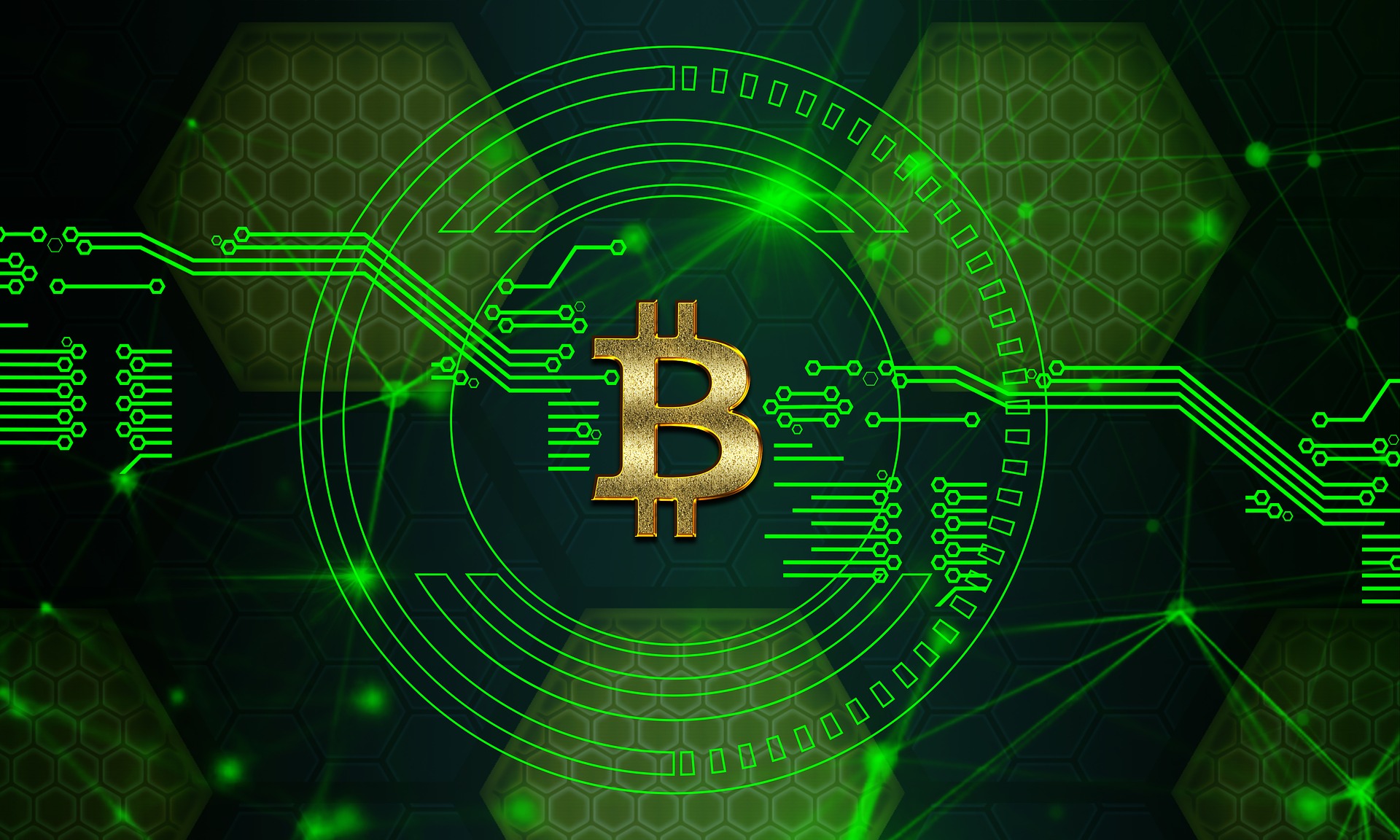 The rumors are always churning, and the latest news is just as intriguing as it is shocking. The crypto community is mumbling about the possibility of US banks going back on their strict and cynical views about the virtues of the flagship cryptocurrency. A new report published by Bloomberg broke the news first.
The report cites an internal memo by the Bank of America that discusses seeking exposure in cryptocurrencies. To make this happen, BoA will be setting up a dedicated cryptocurrency team that will conduct the required research. It should be noted that such a notion is a visible U-turn from the earlier remarks and opinion of the international investment bank of the USA.
This is not the first time that any financial institution or a high net worth individual is going back on their words on cryptocurrencies. Shark Tank hosts Kevin O Leary and Mark Cuban, who used to garner financial reservations about cryptocurrency, have turned into crypto investors and evangelists this year. On the other hand, Wall Street also criticized digital assets for many years before giving in eventually.
However, the scale of conversion is entirely new for a centralized banking authority such as BoA. A bank spokesperson also came forward and confirmed the contents of the memo. According to Bloomberg, the team will be headed by Alkesh Shah, and he will then report back to Michael Maras.
Bank of America Plans to Provide Thought Leadership for the Crypto Industry
An excerpt of the report found in Bank of America reads that the bank management is uniquely positioned to steer the direction of the crypto market with thought leadership. The bank further added that the research analytics and the globally recognized payments platform would reinforce the blockchain transition process.
The memo also recognized and acknowledged the rapidly growing cryptocurrency market volume in the United States. Many analysts are putting BoA in the same change of heart category that defines many of the major financial institutions in the region. The traditional investment engines like Goldman Sachs, Morgan Stanley, and Wall Street are all glaring examples of the said category.