CryptoQuant CEO Says Crypto Market Can Face These Three Scenarios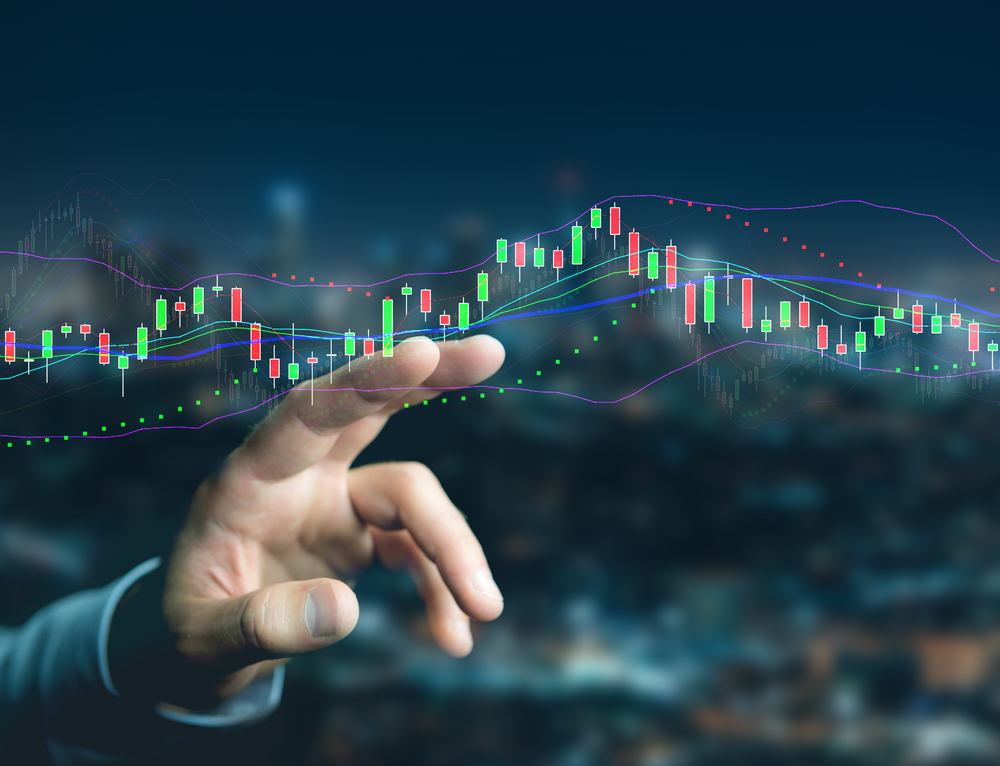 CEO of CryptoQuant, Ki-Young Ju, posted a tweet in which he gave his opinions in regards to the growing net flow into crypto exchanges.
The tweet from Ki-Young Ji highlighted that the market would have to face three separate situations that might give directions to different outcomes in regards to the Bitcoin and Altcoin Market. The different situations he mentioned included the following:
Selling Pressure
This situation involves the rise of selling pressure in the overall market. As the exchange inflow continues to increase, so will the selling pressure in the market that will also rise. As more investors and traders have started to turn to exchanges for their investments, it Is important that they should either obtain profit from their work or improve their overall portfolio. Otherwise, there is no point in investing. So, if the selling pressure rises, it will lead to a significant drop in value and price. Market analysts have given multiple hints that the ongoing bullish trend is in need of quite a lot of funds. The growing selling pressure will also additionally contribute to the increase in asset volatility, giving almost everyone in the network a disadvantageous position.
Volatility Problem
Increasing inflows to exchanges in the form of large funds don't really tell us that everything will be sold at a rapid rate. CEO KI Young Ju stated that Bitcoin is very frequently utilized for giving out collateral, and this growing net inflow does show what the derivates funding graphs. As the leverage on the market rises, so does the volatility because any sort of anonymous trader has been making other deals with massive funds that they have no authority over.
Better Hope
A much brighter side of the situation regarding the growth of exchange net flow is that Bitcoin is being sold and then from that money obtained. Altcoins are being purchased. The alt season highlights that crypto-asset holders have been transferring their funds in hopes of getting their hands on altcoins, such as Cardano (ADA), for which the odds are pretty solid.
As of now, Bitcoin has slowly started to see a fall trend yet again, losing nearly %3.8 on a daily basis as well as a collective loss of 8.3% in regards to the locally high of around $50,500.