Tesla May Face Yet another Drop in its Share Prices due to Delays in Roadster Manufacturing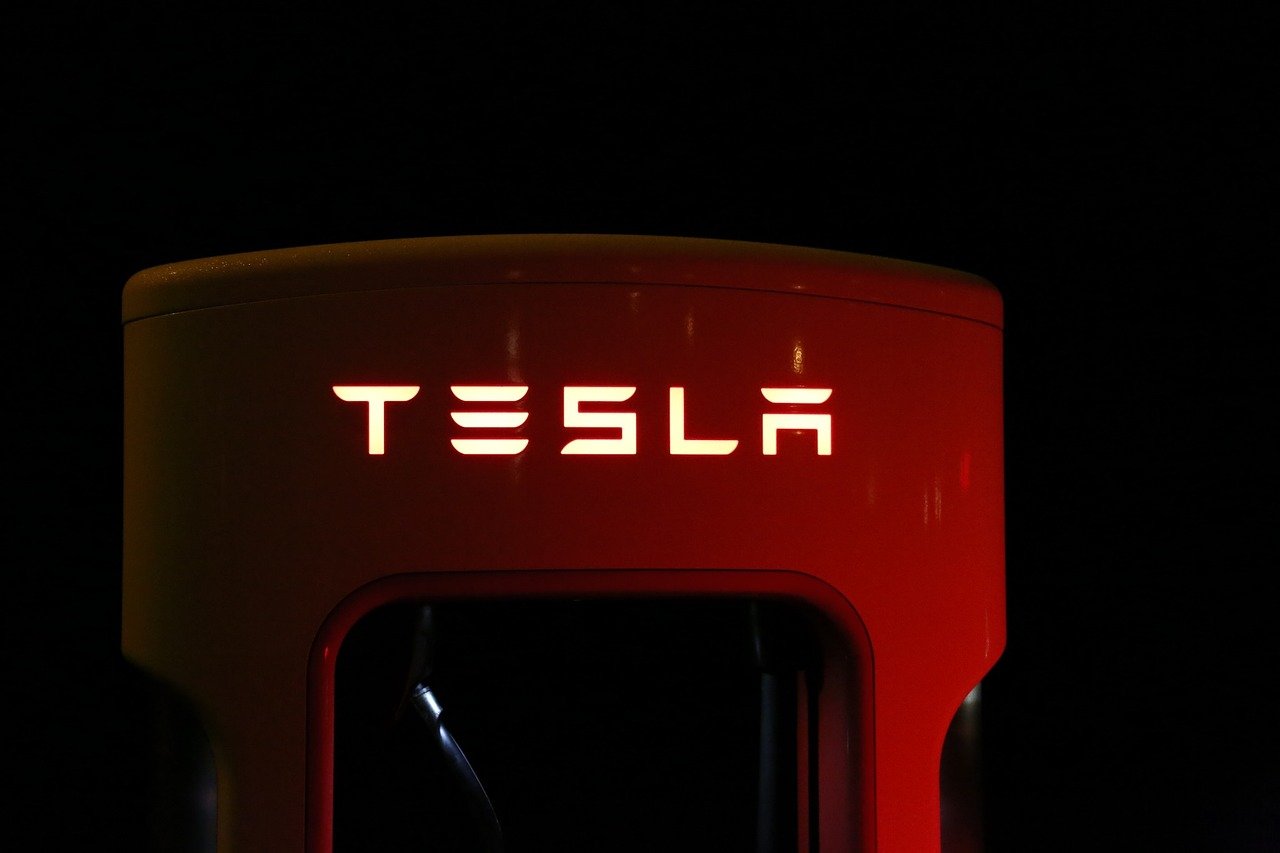 Tesla has met with yet another obstacle that may possibly impact the share prices of the company in a negative manner. Elon Musk, the CEO of Tesla has made an announcement in regards to the shortages of the supply chain for the company on Wednesday, September 1, 2021.
In the announcement, Elon Musk has revealed that their company is facing a high shortage of supply chain. As a result, the automaker is having issues in regard to the production of its vehicles. Therefore, Elon Musk has dropped another bomb on its customers who are eager to get their hands on the newer versions of Roadster.
Musk has reportedly announced that the company may face yet another delay in the production of the newer versions of the Tesla Roadster model cars. According to Elon Musk, with the current supply chain shortages on hand, the deliveries of the new roadster models may get delayed until 2023.
In the announcement, Musk has confirmed that the sooner they would be able to deliver the Roadsters to the customers would be at the beginning of 2022. This is going to be a huge low blow to the customers of Roadster, who are already impatient about getting their hands on the newer version of Roadster.
Musk also shared his displeasure about all the troubles they have faced throughout the year in his Twitter post. He stated that the year 2021 has turned out to be full of crazy shortages for the supply chain. Therefore, it is no longer a huge problem if some more products are not getting their launch in the year 2021.
According to Musk, they are hoping that they would not be facing many problems in the year 2022. So if there are no mega dramas in the year 2022, they will be able to ship the new Roadster versions starting 2023.
The major supply shortage Tesla is currently facing is for semiconductors. Surprisingly, Tesla is not the only car manufacturing company that is faced with a shortage. Almost every automaker around the globe is facing a shortage and they are facing huge losses due to the shortages.
Major companies such as Ford and Toyota even had to slash the production of their vehicles. The companies have revealed that if the problems persist, they will need to shut down their manufacturing plants in different parts of the world. The companies will reportedly re-open the plants once the chip shortage is resolved, which may not happen for a couple of years.
From the beginning of 2021 until now, Tesla has experienced a high drop in its share prices. Therefore, the supply shortage for the chips is going to make the matter even worse for Tesla.