Crypto Industry Also under the Pressure of Coronavirus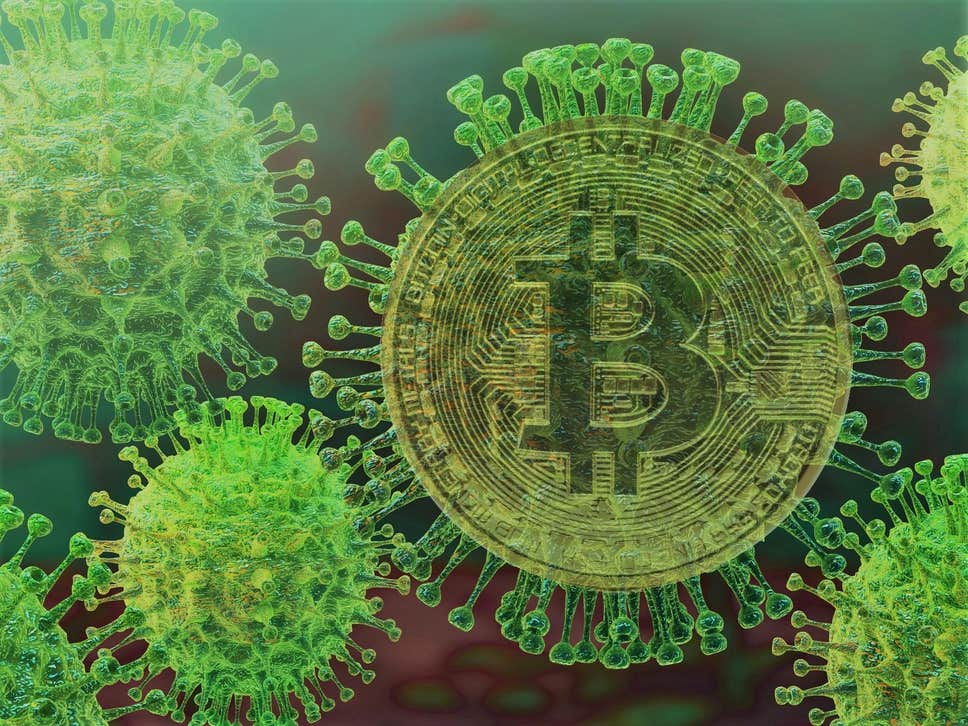 Coronavirus outbreak reaches every country of the world and no region in the world is exceptional. The finance industry also becomes the target of pandemic and results in a huge loss. Crypto markets also went down when the World Health Organization (WHO) called Coronavirus a pandemic. Crypto organizations and assets continue to remain uncertain due to global panic.
| | | | |
| --- | --- | --- | --- |
| ROBOT | RATING | PROPERTIES | TRADE |
| | #1 Software | 83% Win Rate$250 Min DepositAccepts Credit Card | TradeRead Review |
Damage to Price Values
The price values of digital currencies go down losing millions of dollars in the past some days. On March 12 and 13, financial markets from stocks to indices touched lows in the year to date. Bitcoin following traditional stocks plunged drastically and lost more than half value. However, the leading showed some recovery from the last 2 days.
Shifting to Remote Version
The spreading of Wuhan-based epidemic disease causes crypto conferences delayed and the most important meeting canceled as well. It is still unclear how long this panic condition will take. The event organizers are facing a huge loss as they invest a lot in meetups' preparations.
However, the traditional mode of meetings and conferences is replacing by a virtual version. The CEO and founder of Blockfacts, Gustav Christopher Wagner, said,'' Since the COVID-19 spread turned into a global crisis, meetings with potential investors have gone to video conferences only. Fortunately, VCs are happy to have virtual meetings and also to close funding rounds. However, the scrutiny on your business model has increased.''
Big companies and firms are reviewing about working from home. Most organizations ask employers to work remotely to ensure safety measures in a response to contain Coronavirus. For working from homes, crypto and blockchain sectors can easily adopt this mode of interaction and coordination.
Stablecoins are Bullish
In this difficult time for the financial network, stablecoins are going up. Out of all cryptocurrencies, stablecoins accumulating in market volumes as investors are putting their capital in less volatile digital assets. For example, Tether (USDT) was moving up when other crypto assets were going down amid Coronavirus outbreak. Similarly, USD Coin is also showing bullish momentum.
The co-founder and CEO of USD Coin issuer circle, Jeremy Allaire, said,'' [USD Coin] surging in market demand over the past days, reaching new ATH at $568m in circulation. Fascinating to see "flight to safety" within the crypto macro market, but also demand for high-quality USD liquidity for markets.''
| | | | |
| --- | --- | --- | --- |
| ROBOT | RATING | PROPERTIES | TRADE |
| | #1 Software | 83% Win Rate$250 Min DepositAccepts Credit Card | TradeRead Review |