Dollar Price Edges Lower Despite Hawkish Comments From Feds Over Interest Hikes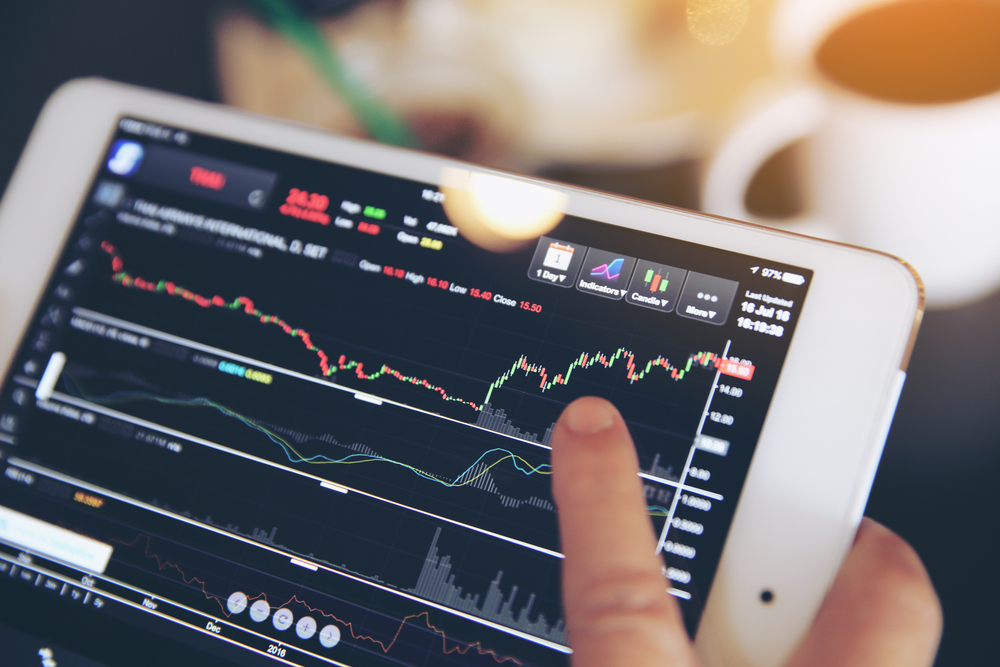 The dollar price moved downwards in Friday's trading session that took place in the European forex market.
Despite the Friday decline, the overall performance of the dollar for the entire week has been positive. For the rest of the week, the dollar seems to have gained momentum versus the rest of the currencies.
The Feds Pushed Back on Interest Hikes
The Feds had announced the interest rates hike policy back in June, and they implemented it in the same month. From June until now, the Feds have continued increasing the interest rates to fight inflation.
It does look like the Feds' aggressive action against the interest rate is paying off. The inflation rates have indeed started to weaken due to the rise in interest rates in recent months.
With the inflation rates moving downwards, the investors were thinking that the Feds lower or pause the interest rate hikes. However, the Feds had something else in mind that they wanted to communicate.
According to the US Feds, a pause in the interest rates hike policy is out of the question. There is no way they can put a halt to the policy, just when things have started going in the right direction.
With the inflation rates going down, it has become certain that their strategy is bringing in positive results. Still, putting a halt on the policy now would allow the inflation rates to rise again.
The Feds have no intentions of taking that risk and therefore, they will continue increasing the interest rates. They may divide the interest rate hikes into portions but they will keep increasing the interest.
In light of the above update, it is only a matter of time before the value of the dollar would climb higher.
Friday's DXY
As recorded in the latest trading session, the DXY has experienced a slight dip. A look at the data suggests that the dollar's index has dipped 0.2% against the six-based currencies.
After experiencing the dip, the index points of the particular DXY have fallen to 106.373. However, as the price of the dollar keeps rising following the interest rate, the DXY may also surge to 0.2% in a week.
The weakening inflation rates recorded in the month of October have reignited the confidence of investors in all major cryptocurrencies.
Trading Prices of Multiple Currencies
As the data has come in, it has shown that the value of the GBP versus the USD has risen by 1.1915. The value of the EUR has surged by 0.2%, and then comes the AUD with a 0.5% pushback in value.
The value of the USD versus JPY has fallen 0.3% while the value has risen 0.5% against the Chinese yuan.