Naira Comes Face To Face With USD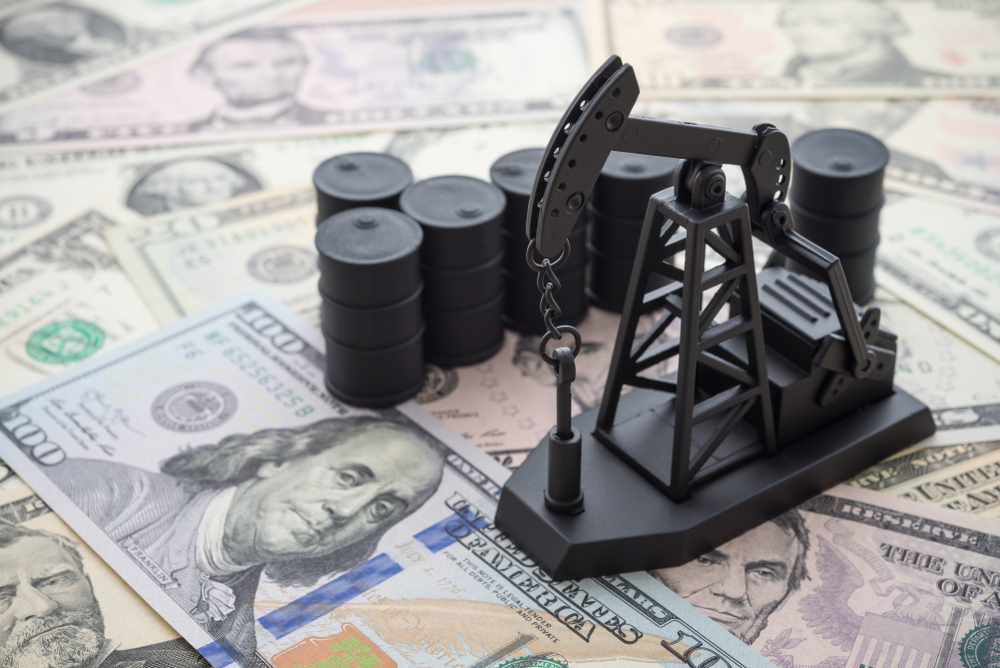 Falling behind at its lowest against the USD, Naira got the chance of making up the loss by being able to trade @ 820 Naira against 1 USD.
One of the well-recognized economists in Nigeria suggested that not even the re-designing of local currency could make any difference. Further price reduction is inevitable for Naira.
Controversy over Redesigning of Naira
The Central Bank of Nigeria's President made an official statement in which he informed that the local currency shall be re-designed. He further revealed CBN's plan to demonetize certain currency notes.
CBN had hoped that the re-designing will enable Naira in gaining momentum and making sense of the USD. However, CBN's scheme of re-designing the Naira became controversial which led to the further demise of the Naira.
Naira's Rebounding against USD
However, currently, in the parallel markets, the exchange rate of the Naira has rebounded @ 800 Naira against 1 USD. Otherwise, since 1st November to date, Naira saw its value decline against USD by 100 Naira i.e. 900 Naira against 1 USD.
Economists in Nigeria attribute Naira's rebounding against the USD to the crackdown operation led by the Nigerian Government.
The economic and Financial Crimes Commission of Nigeria has busted networks of several illegal and unauthorized dealers of foreign currencies/exchange recently.
On the other hand, the depreciation in the exchange rate of the Naira has been attributed to the event occurring on 5th November 2022.
No Change in CBN's Decision
On 5th November, CBN revealed that it was going to demonetize several notes which included notes of 100, 500, and 1,000.
It was further revealed by CBN that demonetizing will be made for the purposes of re-designing.
CBN's decision was specifically endorsed by the bank's President who also made a statement confirming that re-designing shall take place under his authorization.
IMF Warning
International Monetary Fund (IMF) has however suggested that there shall be uncontrollable consequences if CBN decides to act upon its plan of re-designing.
Against economists' and IMF's advice, it seems that CBN is going to implement the plan in letter and spirit.
CBN announced that it shall be issuing fresh and re-designed local currency notes in mid-December.
The deadline should Be Met
In the meantime, the public has been informed to immediately contact the banks and return the notes which are going to be demonetized.
In this connection, a deadline of 31st January 2023 too, has been given to the citizens.
An Exception
However, there is one economist in the country namely Bismarck Rewane who is very optimistic about CBN's plan of re-designing and demonetizing.
Rewane commented that if CBN wants to see its plan succeed then CBN has to ensure that 87 billion nairas are exchanged on daily basis.
The economist however acknowledged that re-designing and de-monetizing are not the solutions to eliminate or even reduce the rising inflation.