Ripple's CTO Says Community Could Burn 48B XRP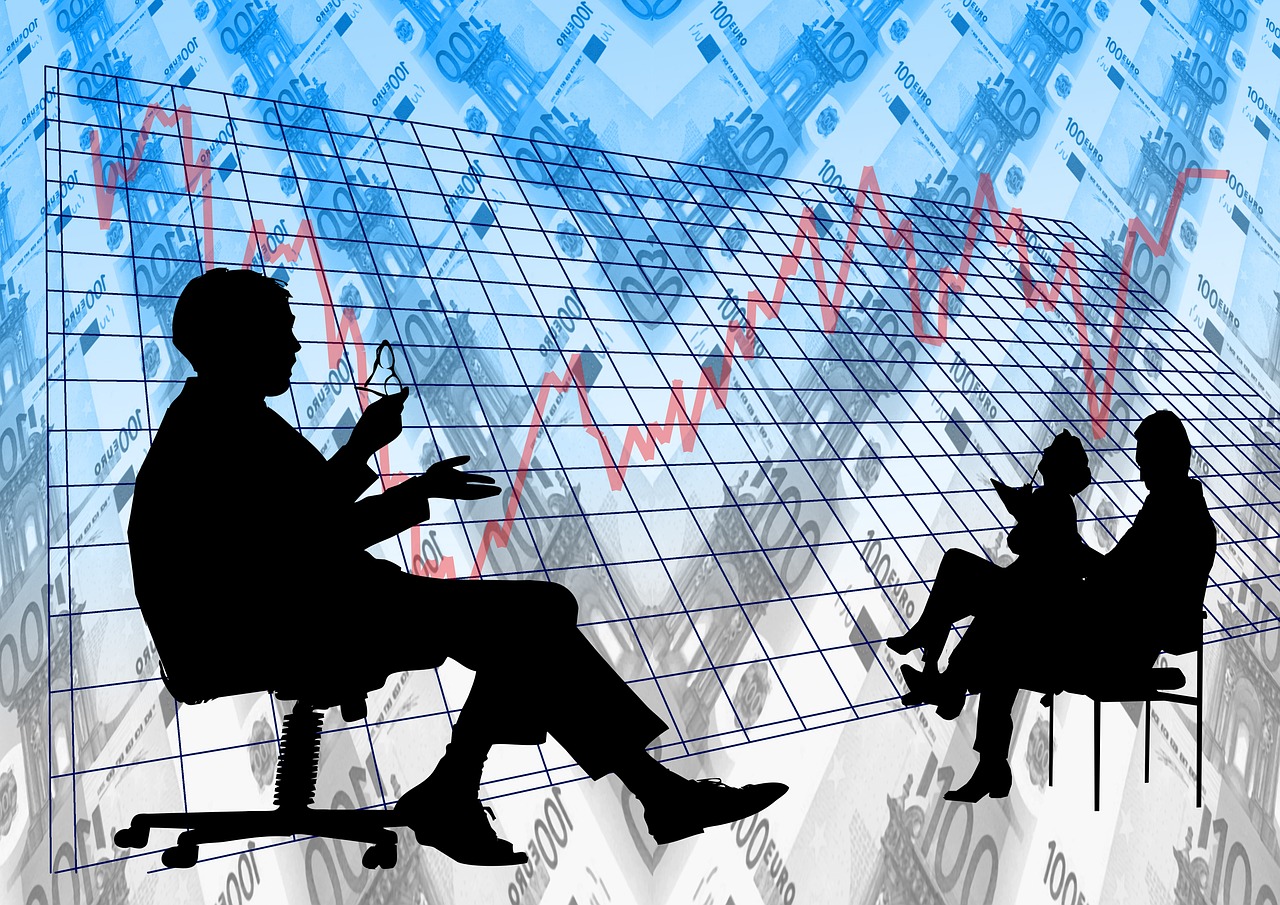 The Chief Technology Officer (CTO) of Ripple is David Schwartz and he made a statement that's more or less troubling for the cryptocurrency's team. He highlighted that the company could be mandated to burn off its entire XRP holdings by the validators, with and even without their consent. This would mean a total of 48 billion XRP. As of now, half of the total supply of the token is currently owned by the company itself, which has increased tensions between the community and Ripple because the latter has sold off the tokens in the past. Of course, Ripple has refuted these accusations of price manipulation and recently, it appears that the company has decided to abandon this practice altogether.
Schwartz made a thread on Twitter where he informed the XRP community that they did have the option of voting for the company to burn off its whole supply of XRP tokens. Even though it did end up putting a target on his company's back, he said that this was a good example of the powerful democracy offered by the system, because Ripple cannot do a thing about this if the community votes for it. A minimum of 80% approval is required for amendments that are made to the XRP Ledger by the validators. 
If this approval manages to stay above the 80% threshold for more than two weeks, then the amendment in question is activated. An XRPL amendment had been adopted in June of this year via validator votes. This was known as the so-called Checks Amendment and it was done without the company's support. As the name implies, the Checks Amendment gave users the ability of writing checks for other users, who then had the option of redeeming this predetermined quantity of XRP at a later time period. 
Schwartz made these comments when he had been talking about an incident that had taken place last year in November. It was discovered back then that Ripple had the ability of unilaterally deciding to burn off their supply of tokens, which would be in billions. In a similar time span, Stellar had decided to burn more than half of its own supply and had reduced to 50 billion XLM, even though it had been originally been 105 billion. Throughout the years, a lot of criticism has been targeted towards Ripple and it has had to deal with it because of its regular habit of selling of its tokens in massive amounts.
This has been regarded as price manipulation by the community. In the start of the year, a report had been issued by XRPArcade, which showed that the company had sold off 196 million XRP tokens in a month since December 2017. If this is added up, the company had sold 5.5 billion XRP, which is valued at $3.45 million in the current market. In the second and third quarters, the company had put a stop to its huge XRP sales and had bought its tokens back for trying and supporting its price.