GreenSky Being Acquired by Goldman Sachs for a $2.24 Billion Deal, GreenSky Stocks Surge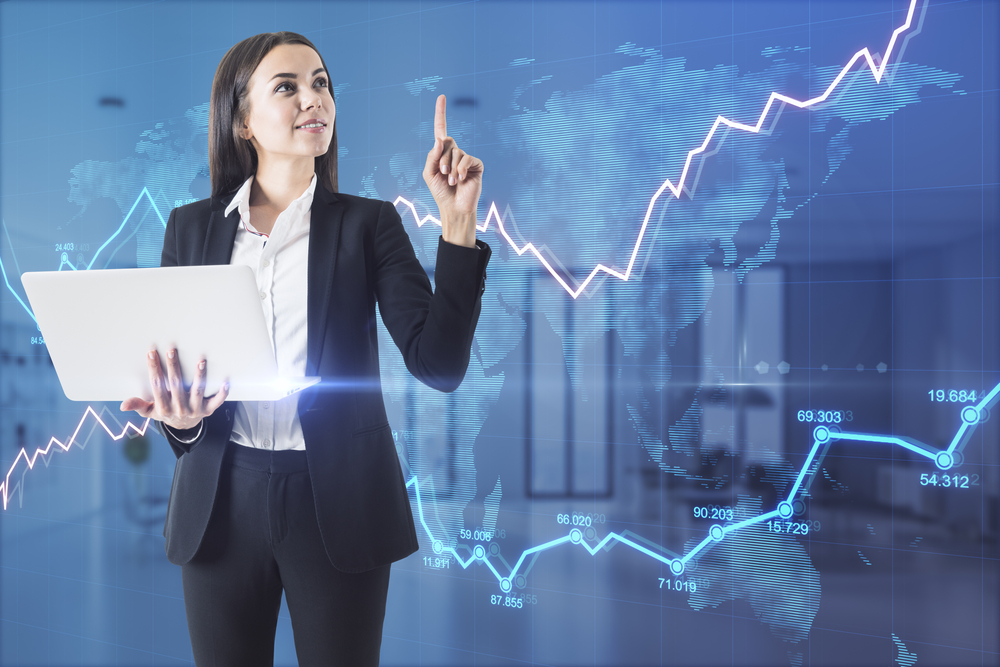 As the global economy starts regaining its value and worth, major investment giant, Goldman Sachs, started making its move in the market. The reports suggest that Goldman Sachs is going for one of the major acquisitions.
The sources reveal that the investment banking giant is in the process of acquiring GreenSky. GreenSky is one of the major lending firms in the fintech sector. Goldman Sachs is aiming to acquire GreenSky at a price worth $2.24 billion.
This goes to show that Goldman Sachs is aiming to gain more exposure to the digital and consumer financing sector. This is the reason why it is seeking out firms with potential and acquiring them to benefit from their expertise and technology in the particular sectors.
GreenSky is considered the largest fintech platform, which is known prominently for providing loans for home improvement. GreenSky has confirmed that it has agreed to the deal and the entire deal will be taking place in the form of stocks.
The firm has confirmed that the transaction will be concluded by the end of the first quarter of 2022. This information has been confirmed by GreenSky and officially announced on Wednesday, September 22, 2021.
Since the announcement, share prices for GreenSky have experienced a significant surge. Following the announcement made on September 22, 2021, the stock prices for GreenSky have surged 53% by September 23, 2021.
David Solomon, the CEO at Goldman Sachs talked about the goal they have been aiming to achieve with the acquisition of GreenSky. Solomon has stated that they are now aiming to bring their platform to the frontlines as a leading platform for consumer banking. They want to provide services to consumers that are advanced and futuristic.
Solomon also released a statement praising the dedicated and hardworking teams at GreenSky. He stated that the hardworking teams at GreenSky have built the reputation for the company that it has today. They are extremely talented and know exactly how the firm has to be run in order to make it one of the leading lending platforms.
Therefore, it is going to be a unique opportunity for Goldman Sachs to be able to work with the talent at GreenSky and learn their strategies and techniques. With the help of constant support from GreenSky, they will be able to bring in more customers and merchants to the platform.
Goldman Sachs is not the only investment giant that has its eyes set for tremendous growth in consumer financing. Amazon, Square, and PayPal are all such giants that are also aiming to form partnerships with fintech startups in order to benefit from their knowledge, understanding, and technology in digitalization.