New Gas Deal With Qatar Expected to Save Pakistan $3 billion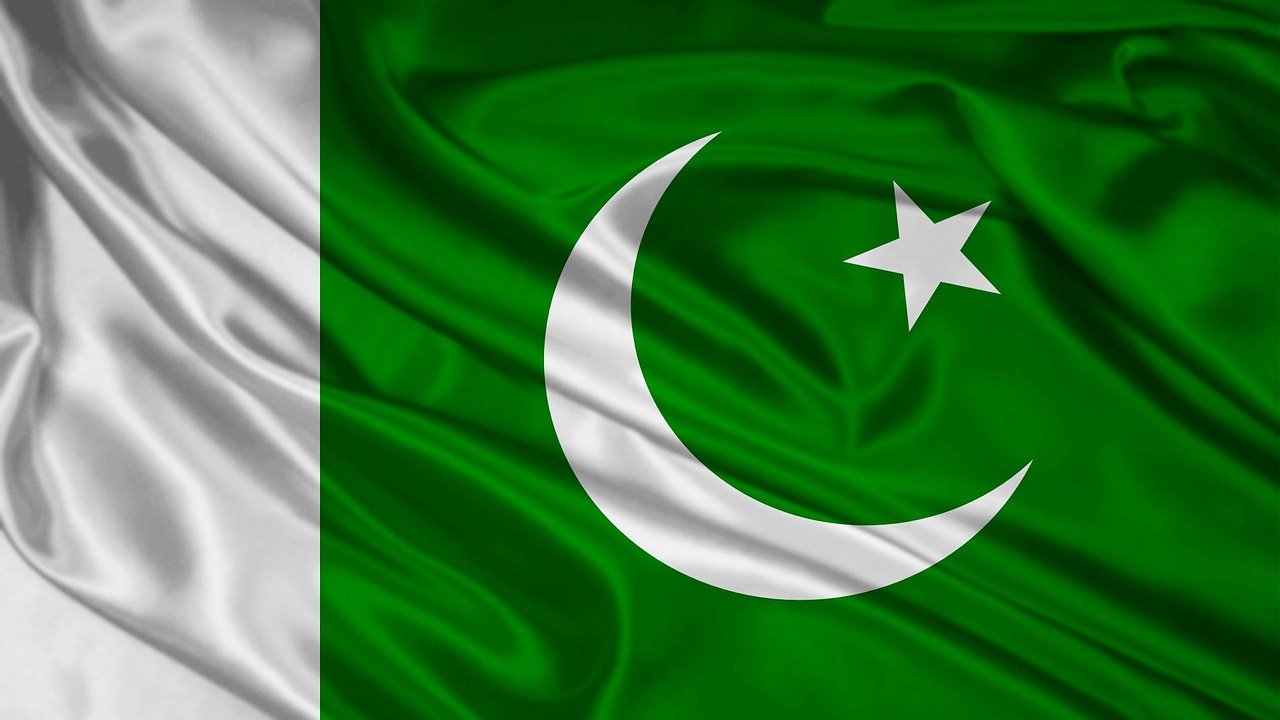 The landmark new deal between Qatar and Pakistan for the liquefied natural gas is said to save the latter almost $3 billion. This would be spread over a period of the next 10 years, as revealed by an adviser to the premier of Pakistan.
The deal that was signed in the last week of February will help Pakistan save $317 million each year. The saving is possible because the price of gas has gone down since the 2015 agreement between the two countries. This was stated by Nadeem Babar, who is the adviser to Prime Minister Imran Khan, with regard to petroleum.
According to the adviser, this will resultantly cause the total cost of liquefied natural gas to go down.
The agreement will reportedly be effective from January 2022. Under the said agreement, liquified natural gas will be imported by Pakistan from Qatar at a discounted price of around 31%. This price reduction is in comparison to that offered under the 2015 agreement signed previously between the two countries for a period of 15 years. In 2015 when Pakistan agreed to pay a higher price for the imported LNG, it attracted a lot of criticism from economists and experts.
Pakistan has faced a major energy crisis over many years which has resulted in many protests by the population. The people of Pakistan have had to face long power cuts in summers and a lack of gas in winters.
The acute shortage of indigenously produced natural gas in the country led to the stagnation of various industries operating in the country. The fertilizer, power, textile, and compressed natural gas sectors particularly suffered due to a shortage of indigenous natural gas.
It is in view of these shortages that the Federal Government made arrangements to import Liquefied Natural Gas from Qatar initially in 2015. The Liquefied Natural Gas would then be re-gasified by the re-gasification terminals. These terminals were set up at various seaports in order to convert Liquefied Natural Gas into Re-gasified Liquefied Natural Gas (RLNG).
This RLNG was then injected into the transmission and distribution networks of gas supply companies. At that time, RLNG was to be supplied to consumers deprived of the indigenously produced natural gas due to its rapid depletion.
Due to Liquefied Natural Gas being brought to seaports periodically through LNG cargoes, the cost of importing LNG varied from supplier to supplier.  It was thus necessary to determine the price of RLNG on a monthly basis. This ensured that the price reflected the actual cost of the imported LNG as far as possible.
It was the Ministry of Energy (Petroleum Division) that devised this mechanism. The ministry is responsible for ensuring the availability and security of a sustainable supply of oil and gas. This is imperative for the economic development and strategic requirements of the country.