Crypto and Blockchain Technology Will Revolutionize the Financial Space – Mukesh Ambani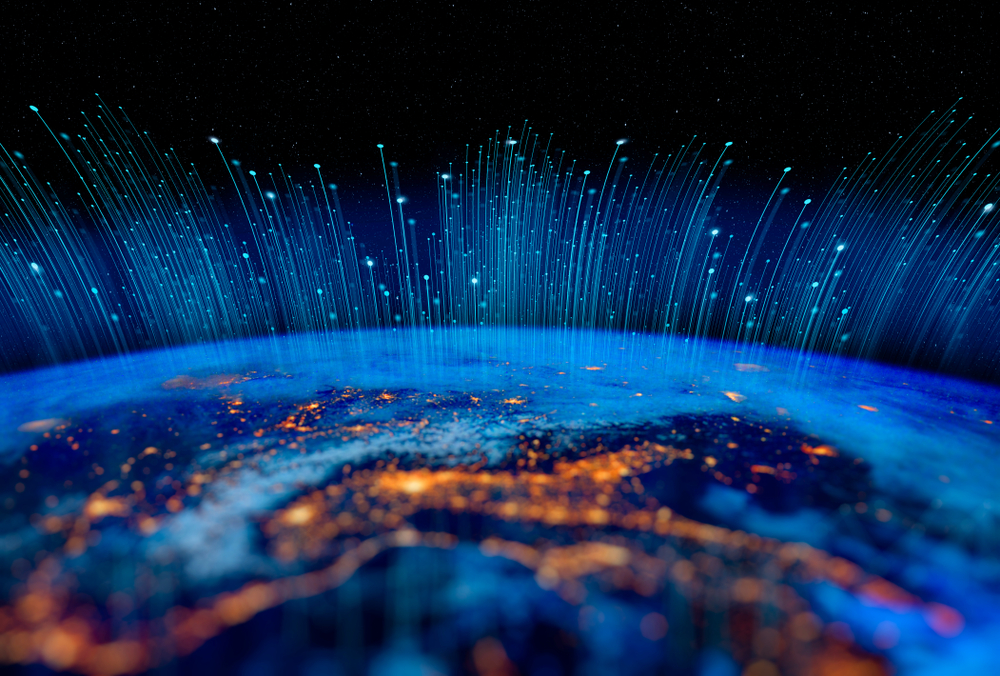 Reliance Industries Managing Director and Chairman Mukesh Ambani said he trust blockchain technology. He stated that it would redefine the financial space as we know it. Ambani expressed his views during an interview hosted by GIFT City, IFSCA, and Bloomberg.
Ambani stated that he believes in blockchain shift. He also confirmed that he is waiting for the crypto and data privacy bill. The Chairman added that India sees digital-first innovation, and the nation is about to create a digital society.
Meanwhile, a crypto regulation bill is in progress, and it aims to safeguard small investors and term crypto as a monetary asset. The legislation might detect minimum investments in cryptocurrencies while prohibiting the use of digital coins as a legal tender.
The RBI proposes a complete cryptocurrency ban as the government considers crypto gains taxation. That is because the Reserve Bank of India sees digital coins affecting the nation's financial and macroeconomic stability.
Ambani commented that technology is about to transform the globe. Referring to data as 'new oil,' he stated that the new oil differs from the old/traditional one. Individuals could extract the latter in specific regions, creating wealth for a few countries. However, people can enjoy the new oil (data) regardless of the location. With that, it will create equity value across economic classes, geographies, and sectors.
Ambani's telecom venture has increased internet adoption in India since its inception in 2016. Ambani trusts that India will have some of the leading global infrastructures as the country plans to introduce 5G in 2022.
Nevertheless, RBI favors blockchain technology. Keep in mind that the central bank works on its CBDC (central bank digital currency) at the moment. However, it appears to have a negative stance on crypto, which also utilizes blockchain technology. Shaktikanta DAS, RBI governor, has stated repeatedly that digital coins a risky to the nation's financial stability. He explained that the country's fiscal system could not control cryptocurrencies since private parties issue them.
Meanwhile, India seems to favor crypto regulation rather than banning digital assets. Let us see what the future holds for the crypto space in India. Stay tuned.