Stimulus Stalemate and COVID Surge Sap Market Sentiment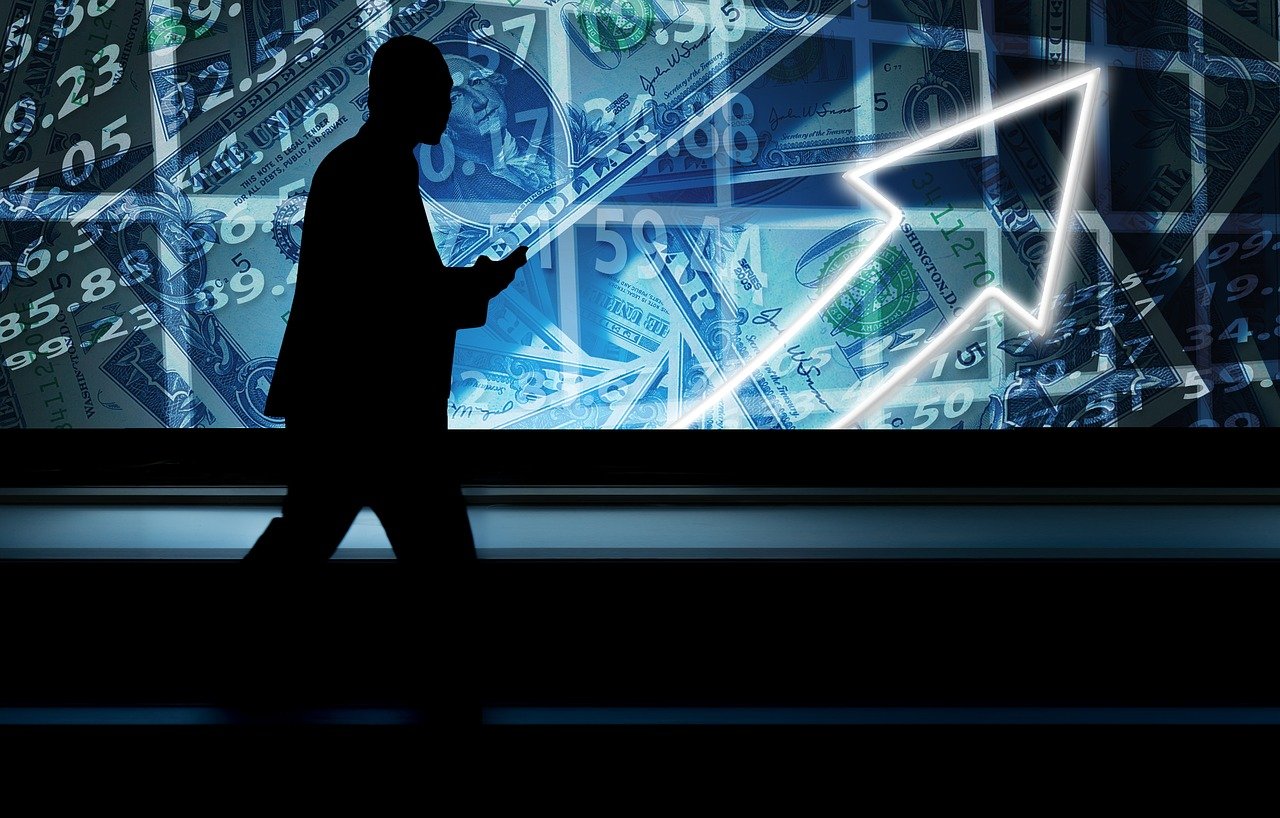 On Thursday, world stocks declined to a two-week low, and oil steadied after a steep decline, due to a surge in global coronavirus cases and the U.S. stimulus talks impasse prompted financial markets to be cautious. The early equity decline in Europe was fourth in a row, whereas the high-flying euro also experienced their first dip in the week because of a disappointing morale survey in Germany. The number of COVID-19 cases had surged to a record high, with all countries recording huge increases. In fact, Spain became one of the first Western European countries where infections exceeded a total of 1 million.
Britain, France, and Italy also recorded significantly high numbers. Due to caution in the bond market, there was an increase in the sensitive Italian government bond yields, just before a sale of 30-year bonds. This prompted traders to now shift to the uber-safe German Bunds. According to market analysts, the summer was similar to being in the eye of a storm, referring to the decline in coronavirus cases to the lull that usually happens in the midst of hurricanes. There were some governments who thought they had put the worst behind them, but now it seems that the virus is biting down even harder and this has prompted increased worries about the rate of economic recovery. 
Sentiments also suffered on Wednesday after U.S. President Donald Trump accused his rival Democrats of being unwilling to reach an acceptable compromise regarding a fresh stimulus package, after reports of progress had surfaced earlier in the day. As of now, it is unclear whether they will continue negotiations ahead of the U.S. congressional and presidential elections scheduled for November 3rd. Analysts said that they believed that the deal would remain elusive because the amount being discussed i.e. $1.88 trillion, is approximately 9% of the country's GDP. 
The packaged proposed by House Speaker Nancy Pelosi is even higher, standing at 10% of GDP. The analysts said that even if the two sides managed to make a compromise, it remained unlikely that things will go smoothly through the Senate due to the tight deadline ahead of the election. As far as the currency markets are concerned, the dollar increased modestly by 0.1% at 104.66 against the yen, whereas the euro declined by 0.12% to reach $1.1847. However, the dollar remained mostly unaffected against a basket of major currencies due to setbacks in stimulus talks. 
It did steady after it reached a seven-week low to trade a bit higher at 92.736. Uncertainty regarding the passing of a bill to help a pandemic-ravaged economy come as the U.S. is also facing a drastic increase in the COVID-19 cases. Almost two-thirds of the states were classified as danger zones and six of them, which included election hotspot Wisconsin, report a record single-day increase in deaths on Wednesday. On Wednesday, the three major averages on Wall Street closed lower after a choppy trading session and there was also a subdued start seen in the futures market later on.