Local Newspaper Claims that Indian Authorities have Softened up on the Matter of Cryptocurrencies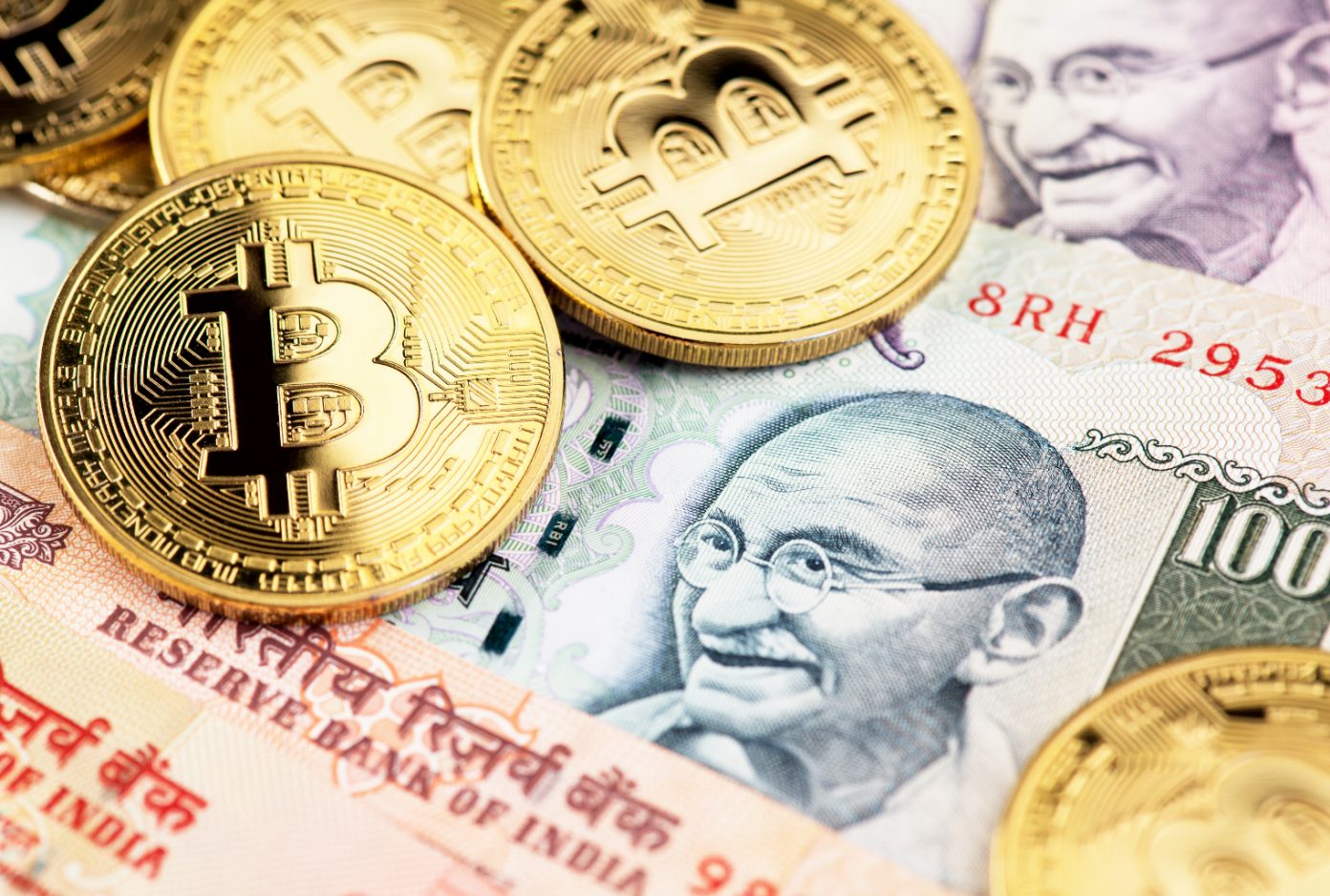 A few months ago, the Finance Minister of India, Nirmala Sitharaman, claimed that Bitcoin and other cryptocurrencies have no place in the Indian economy. However, The New Indian Express recently published news claiming that the government's strict stance is changing about cryptocurrencies. An article published on Thursday quotes insiders maintaining that the possibility of a blanket ban on digital assets in the region is about to be averted.
The publication also claimed that the Finance Ministry of India would be tasked to introduce practical crypto regulations in collaboration with the Securities and Exchange Board. There is also the possibility of a crypto regulations bill to be presented in the Monsoon session of Parliament set in July.
Member of Internet and Mobile Association in India is Optimistic about the Change in the Crypto Climate
Ketan Surana is a noteworthy member of the Internet and Mobile Association in the region. Speaking to media outlets, he remarked that the recent development is a positive step and a good omen for the progression of cryptocurrencies in the region. He further added that the new committee that is appointed to create better measures for crypto regulations in the region is working with diligence and dedication to start a new crypto revolution.
As reported by the local media outlets, a dedicated panel of experts has been delegated to explore crypto regulation options. This panel is working under the supervision of the ministry of finance. During the next session of Parliament, the findings of the panel would be used to make a case for better crypto adoption in the region. An independent activist group called Indiatech.org has been lobbying to change the status of digital assets from currencies to the crypto asset class. 
Central Bank of India Maintains that it has not Changed its Stance on Cryptocurrencies just Yet
In 2020, the Supreme Court of India overruled a ban imposed by the Reserve Bank of India (RBI). Using its status as the central bank in the region, it directed all banks operating under its jurisdiction to halt all types of accounts dealing in cryptocurrencies. The ban was imposed by RBI in 2018 and overturned by Supreme Court in 2020. Recently, RBI authorities have maintained that their stance on crypto has not been changed.
On the other hand, the central bank has also retracted from practicing any further crypto limiting laws under its jurisdiction. According to reports, major crypto exchanges like Bitfinex, KuCoin, and Kraken want to expand their businesses into the Indian territory. Meanwhile, the largest US exchange Coinbase already has an office in Hyderabad.