Free Trade Pacts to Help Indian Exports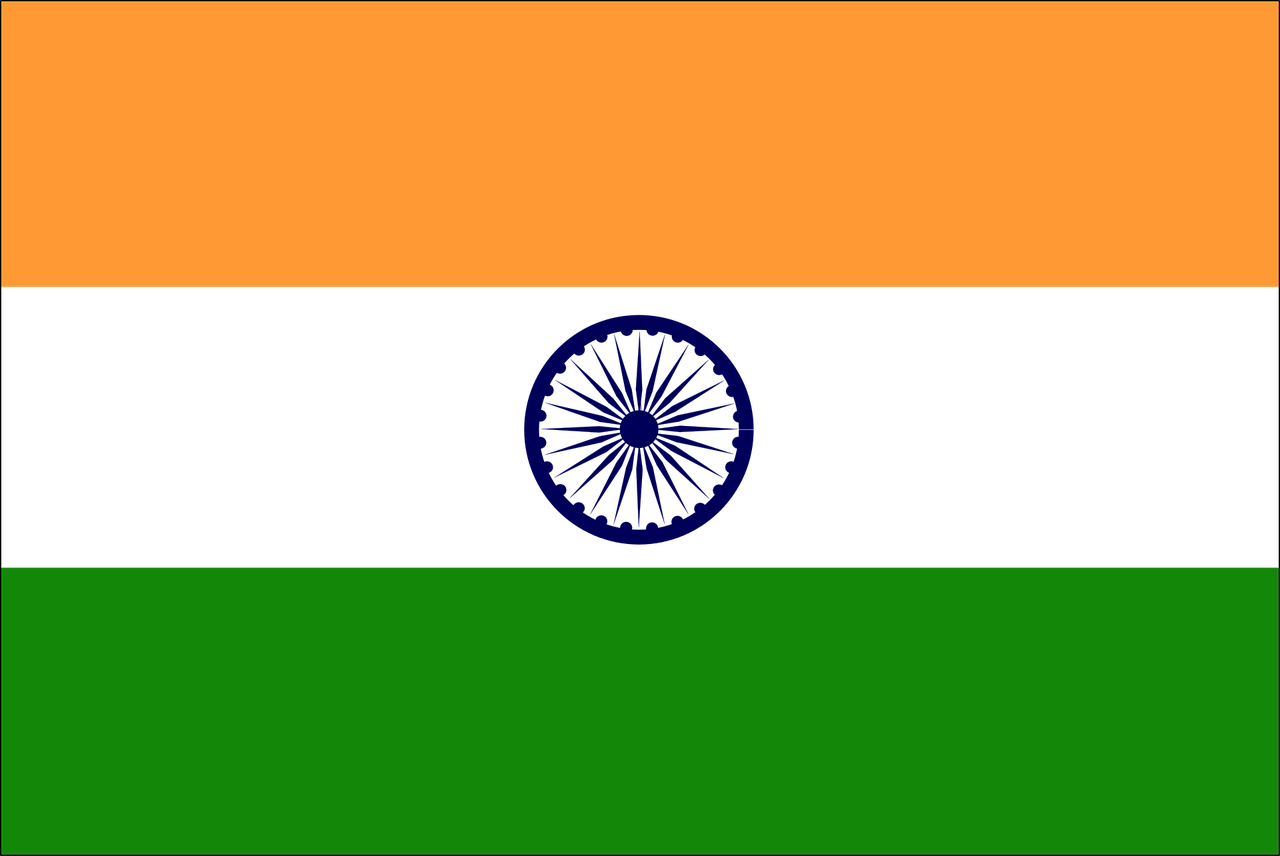 It was back in 1944 when the modern era of trade started. Bretton-Woods was a little place in New Hampshire, where great lights from all the liberal economics came together. At the time the world was going through a difficult phase. People that gathered there were all fully aware of World War I and still hadn't forgotten about it. They lived through the depression and World War II was still raging across the Atlantic. What everyone wanted was world peace.
How do we create an economy that fosters and necessitates world peace – that was the entire idea. What followed was this idea of economic interdependence. The idea suggested that states of a nation wouldn't be going to war if they were dependent on each other for supply chains. If France needed Germany for its steel and Germany needed France for its coal then they couldn't go on war with each other. So that was the idea behind what became 4 years later the GATT, the General Agreement on Tariffs and Trade.
GATT followed the concept of free trade and this created the world that we know today. It created globalization and global efficiency, it created outsourcing and it created multinational corporations. It also brought on this period of extraordinary disruption, convulsion, and prosperity.
This is what India currently needs in order to wage itself out of the economic slump that the decrease in exports is causing. India needs to rethink the concept of free trade and why it was initially introduced.
Indian exports are not doing well and this is a cause of concern for the Indian government. The various other sections of the economy are seeing an upward trend but the same can't be said about the exports. A decline of 12.2% has been calculated for the period April 2020 to February 2021. A minor increase of 0.67% was recorded in February this year, after a 0.1% and 6.2% increase was observed in the previous months. This reflects a flimsy economic growth, far weaker than what was initially predicted.
The country's two largest supplies, gems and jewelry, and petroleum predicts have decreased by 11% and 20%, respectively. On the contrary export of pharmaceuticals has experienced an increase of 16%. However, this increase is not significant enough or sufficient to counter the decline in other sectors.
Economists have suggested that it is imperative that more free trade arrangements are entered into to uplift the Indian exports.  It is a need of the hour for India to conclude free trade pacts with leading economies such as the US, UK, and EU. At present India has very few trade linkages and is not part of any main regional alliance. It was India's own call to not become part of the Regional Comprehensive Economic Partnership (RCEP) for self-interest reasons. Having taken this courageous step, it must now enter into other free trade agreements to derive benefits from concessional tariffs in major markets.