London Stocks Slip as New Coronavirus Curbs Affect Mood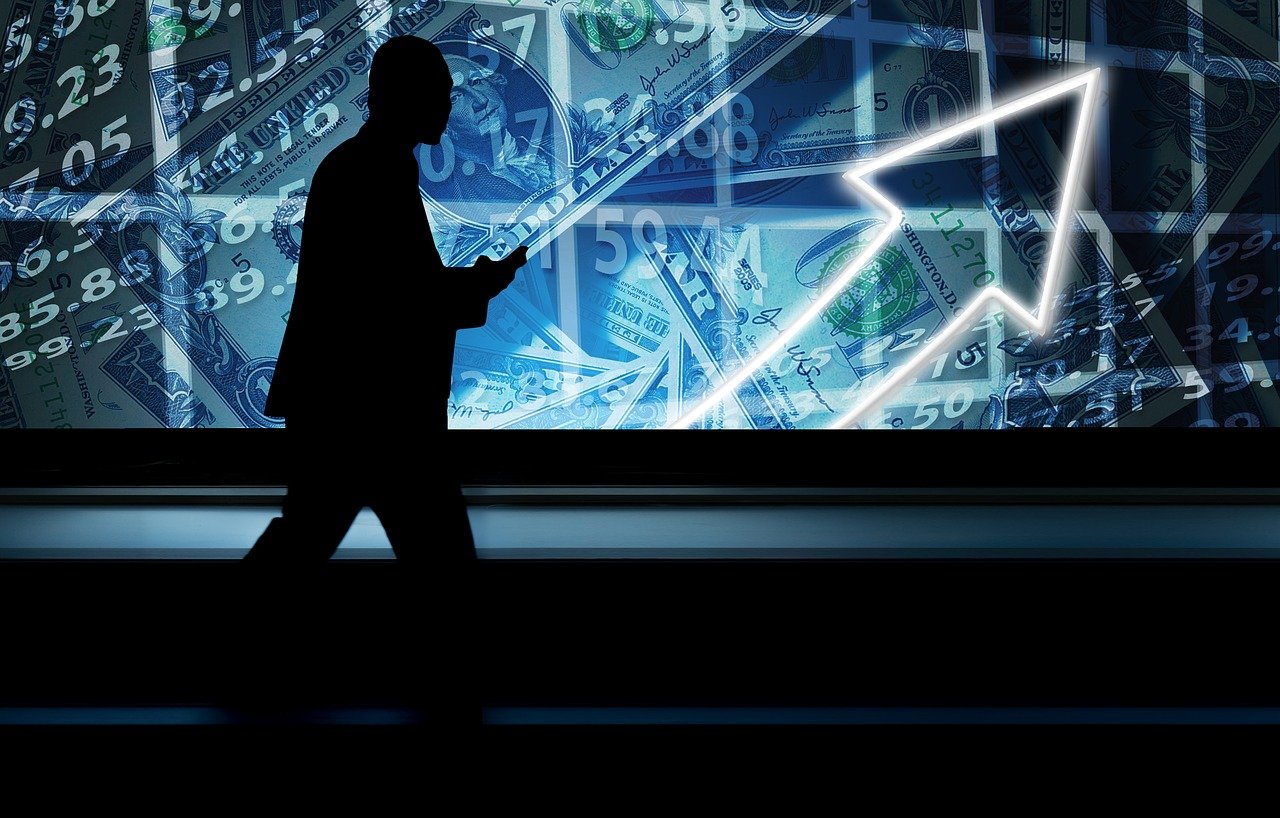 On Tuesday, London stocks edged lower as worries about fresh restrictions in England due to COVID-19 offset the upbeat results that were posted by BP and HSBC. There was a 0.2% decline in the blue-chip FTSE 100 index in choppy trading, which was dragged lower by leisure, mining, travel, and insurance stocks. Likewise, there was a 0.6% slump in the domestically-focused FTSE 250, as the dour outlook prompted shares of the online trading platform Plus500 Ltd fell by 8.2% to reach the bottom of the index. Since June, the FTSE 100 index has remained in a tight trading range because of concerns about the financial impact of the new COVID-19 restrictions combined with the uncertainty surrounding Brexit trade deal negotiations. 
This has put the blue-chip index on the path for its second straight monthly slump. In the latest round of coronavirus restrictions that have been introduced, the Tier 3 alert level, which is the highest, has been used for classifying Warrington, which is located in northwest England. Similar restrictions have also been placed in Nottingham, which is located in Central England, along with a couple of nearby towns. Market analysts said that there is a lot of apprehension about how things are going to turn out in the next couple of days. 
They said that with winter approaching, investors are becoming extremely nervous about the ability of the central bank, along with politicians, for addressing the numerous challenges that seem to be presenting themselves. A stalemate in the talks for a U.S. fiscal package just before the U.S. presidential election on November 3rd also caused Asian markets to decline a bit. However, on the positive end, there was a 5.9% increase in HSBC Holdings, which are focused in Asia, after they announced an overhaul of their business model that was prompted by the pandemic. 
There was also a 3.3% gain reported by the sub-index of the wider banks. BP Plc beat all forecasts about its earnings and the oil major actually ended up with a small profit in the third quarter. This prompted its value to climb by 1.8%. Likewise, a major jump of 15.7% was reported by Bloomsbury Publishing Plc, after the Harry Potter publisher disclosed higher resumed divided and profit for the first half. Despite these positive gains, European stocks also ended up extending their losses on Tuesday due to the worries regarding the economic fallout of tighter coronavirus restrictions and the surge in infections across the continent.
There was a 0.9% decline in the pan-European STOXX 600 index after it closed on a one-month low on Monday, as markets were hammered by increasing infections in Europe and the United States and fading hopes of a new stimulus package ahead of the U.S. elections. On Monday, the German DAX had also reached a four-month low and it shed a further 0.9%, whereas France's CAC also reduced by 1.6% to reach a one-month low because the country was also grappling with a rapidly increasing infection rate.