US Treasury Officials Regard Stablecoins A Significant Concern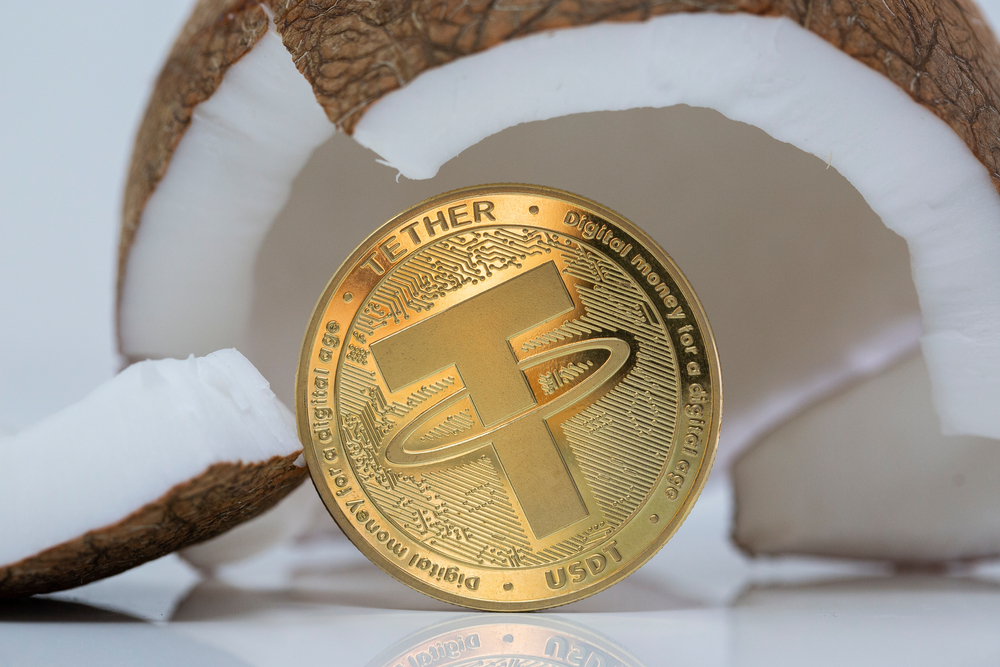 Stablecoins have been receiving plenty of attention for a while, and not all of it has been positive. In fact, the U.S Treasury has dictated that stablecoins must be considered as a significant risk and serious concern and that regulation must be administered as soon as possible.
With that in mind, the U.S government has plans of imposing strict regulations and restrictions regarding both stablecoins as well as the cryptocurrency market in general. It was yesterday, on the 16th of September, that the aforementioned U.S Treasury officials had targeted USDT (Tether), in addition to several other stablecoins, after deeming these to be a threat.
'We must view stablecoins to be a threat'
It is not just the United States that believes stablecoins are a threat, as numerous other nations along with several worldwide financial entities have expressed similar concerns. As a matter of fact, European Union and the United States regulators have talked about stablecoins and the corresponding threat at great length, whereas the BIS (Bank for International Settlements) stated that cooperation between international parties and institutions is required when it comes to CBDCs (which many consider being a counter to stablecoins).
Moreover, the report also indicated that global financial stability might continue to be threatened by stablecoins and the rapid spreading of cryptocurrency assets at an unprecedented rate. Of course, some of this is just hearsay, and the true level of risk would not be ascertained until all of the potential threats have been thoroughly examined by the Financial Stability Oversight Council.
Ultimately, this was bound to happen, but many in the crypto community believe that this will not be the end of the industry as some may think. In fact, many have expressed interest in working alongside regulators to further legitimize cryptocurrency assets, chief among which are the likes of Binance CEO Changpeng Zhao.
Expect regulation soon
When we thus consider all of the abovementioned information, it becomes clear that we should expect a regulatory framework to be formed soon. This was again bound to occur, as many regulatory and governmental officials all over the world have become increasingly vocal regarding the cryptocurrency industry and market.
As of right now, it is unlikely that any draconian measures will be imposed by U.S officials. However, it is likely that restrictions are going to be administered on certain assets as well as use cases. Additionally, apart from stablecoins, the officials have directed regulatory efforts towards different lending platforms too. The officials are lastly also interested in how certain assets may act as securities, as was made evident by the ongoing lawsuit between the SEC and Ripple.