MiamiCoinTo Fund A Rental Assistance Program For City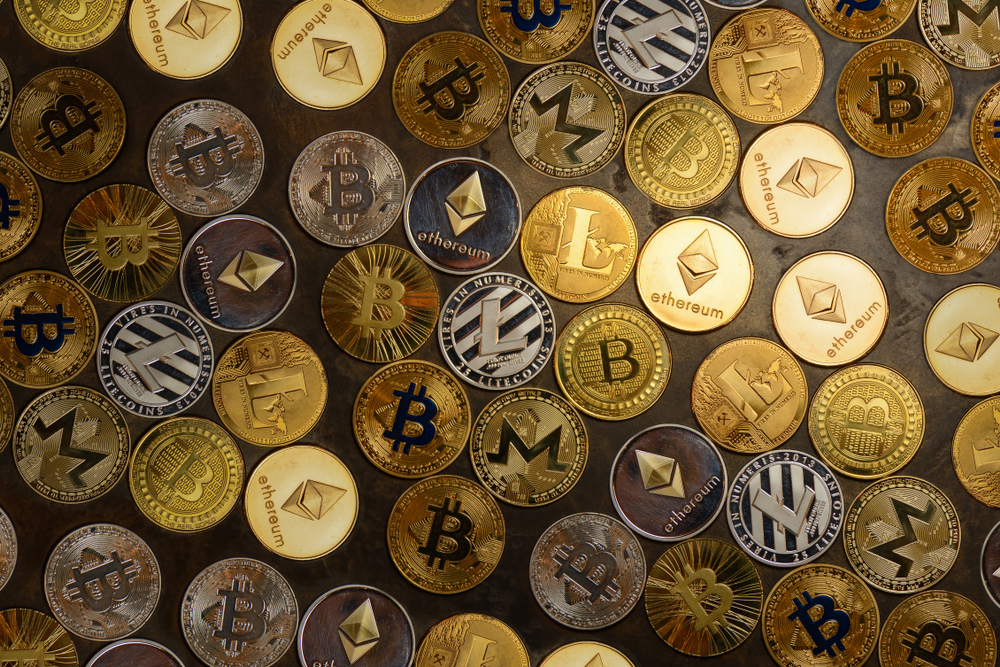 MiamiCoin is the very first CityCointhat to withdraw money from treasury after the disbursement of $5 million.
The mayor of Miami Francis Suares was asked, upon the announcement that he received $5.25 million disbursements from the MiamiCoin, how the funds will be used in the city.
Miami is rapidly starting to become the United States crypto capital. Miami was the first state of the U.S. which launch its very own cryptocurrencyMiamiCoin (MIA) this year in August and use it for civic engagement. Mayor Suares announces a few months later that every resident of Miami who has a digital wallet will become eligible to receive disbursements from Bitcoin
As this proposal would make Miami the first United States city to provide Bitcoin (BTC) yield to the residents, the Mayor stated that for that matter Miami city does not hold or own any cryptocurrency or MiamiCoin.
The Mayor highlighted the affordable housing crisis faced by Miami due to increasing rent prices which do not align with the area's median income. He disclosed that Miami City from the start of the year to address this issue had been working closely with the CityCoins.
According to the Mayor, 5.25 million was received by the treasure in early February. After the recent crypto market crash, Miami City have $15 million in its wallet, which claimed to be $24 million in mid-January. The $5 million will be used to finance a city rental help program for residents facing serious rent treks.
Mayor Suarez told that they are applying the fiscally responsible approach to use treasury funds for making a substantial influence on the community and treasury growth for the enduring benefit of Miami citizens.
He also said that the team is actively working to give Bitcoin dividends to residents and the primary concern is that to properly leverage the yield for the economic benefit the residents will have all the necessary tools.
City Commission's vote is required in the formal allocation process of any funds from MiamiCoin as per the guidelines of CityCoins. Therefore, if the residents want to give their suggestions or opinions, they must do it through public comment. Although the mayor also confirms that the team of CityCoins is in the process of creating governance DAO's to allow active participation of MiamiCoin holders to vote on suggested measures.
The only CityCoins currently available for mining are AustinCoin, MiamiCoin, and NYCCoin, rewarding their holders through the Stacks Protocol.