A New Revenue Record Set By the Darknet Markets in 2020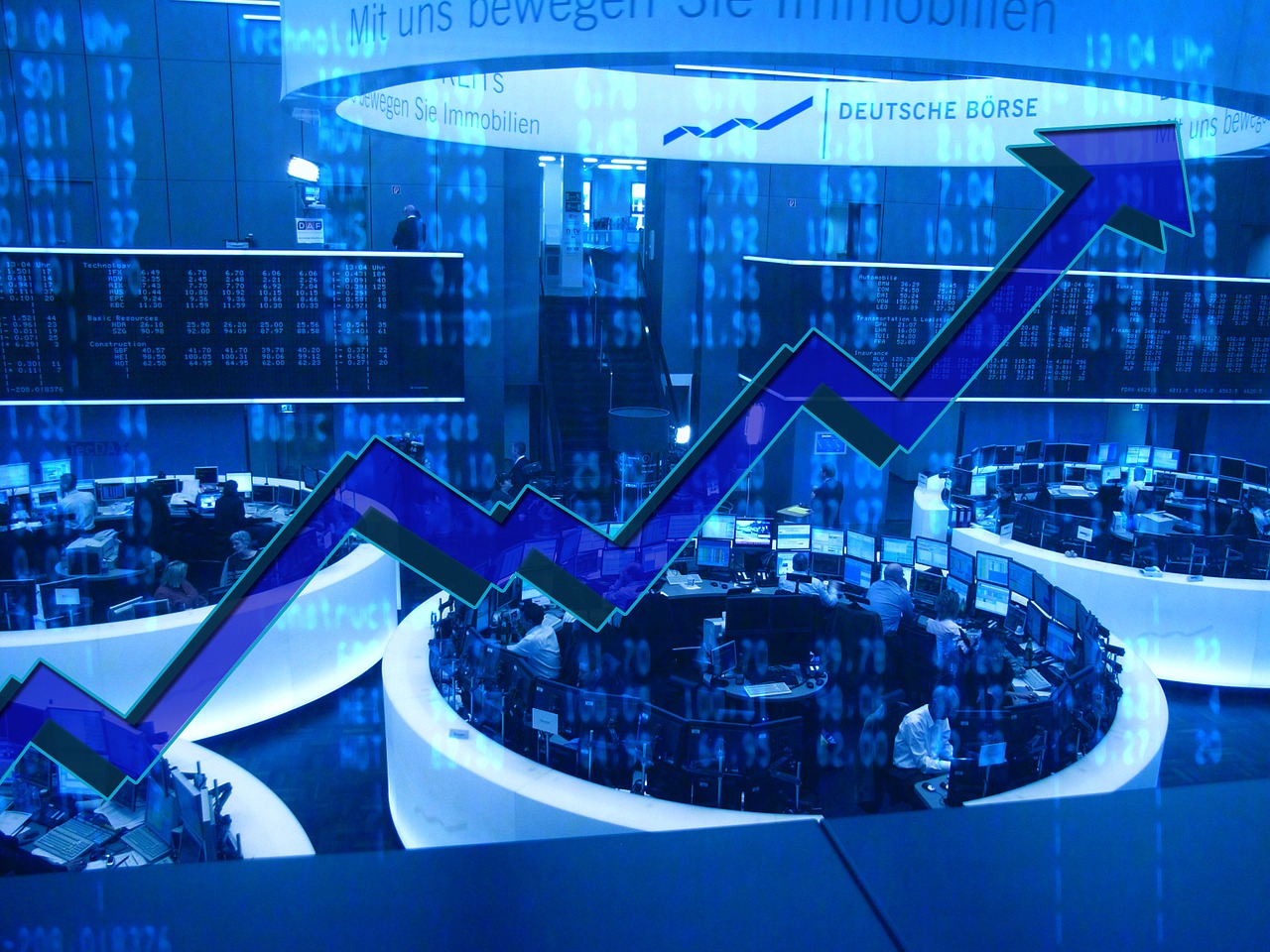 According to the statistics, the darknet markets have achieved an all-time high in terms of annual revenue for the year 2020. By generating a total revenue of $1.7 billion, a new record has been set in the darknet markets. The darknet markets have managed to do this despite observing a decline in individual purchases on several marketplaces.
One of the on-chain data analyzing firm known as Chainalysis has also revealed the same. The firm has revealed that there is one particular driver responsible for driving the new record for the last year.
According to the information, it is the Hydra Market that is responsible for generating most of the revenue for the darknet markets in the year 2020.
Chainalysis provided the annual revenue report for darknet markets for the year in its cryptocurrency crime report for 2020. The report shared by Chainalysis confirms that darknet markets were able to generate $1.7 billion worth of cryptocurrencies for the year 2020.
The report confirmed that it is the Hydra Market that has generated the most amount of revenue, which is one of the largest illegal marketplaces on darknet.
Although the stats from Chainalysis reveal that Hydra Market must have showed flat revenue figures for 2019 and 2020, it still managed to prove the analysis wrong. The report also suggests that Hydra Market is known to be one of a kind as it is known to serve countries that are Russian-speaking only.
The report also states that according to the collected data, it can be said that Hydra Market is the largest darknet marketplace in the entire world. 75% of the total revenue generated in the year 2020 comes directly from the Hydra Market. The report also suggests that Hydra Market is one of the top reasons for increase in cryptocurrency crimes and scams in the European region.
In the past year, the Hydra Market has emerged as the top reason for driving such a high rate of illicit transactions in Europe. Many authorities from all over Europe have raised their concerns over the highly sophisticated mechanisms and operations currently being run by the Hydra Market.
One of the widely used services through the Hydra Market is the package delivering anonymous courier services.
In its reports, Chainalysis has also segregated the darknet markets' utilization rate per region/continent. In the crypto-forensic analysis report shared by Chainalysis, the biggest darknet market consumers include North America and Europe.
The report has also provided names of the countries that are responsible for generating the highest inflow and outflow of transactions in the darknet markets.
The top countries that Chainalysis has named for illicit transactions include the United States, Ukraine, China, and Russia.