OpenSea to Help Boost Recognition and Adoption of DeFi and NFTs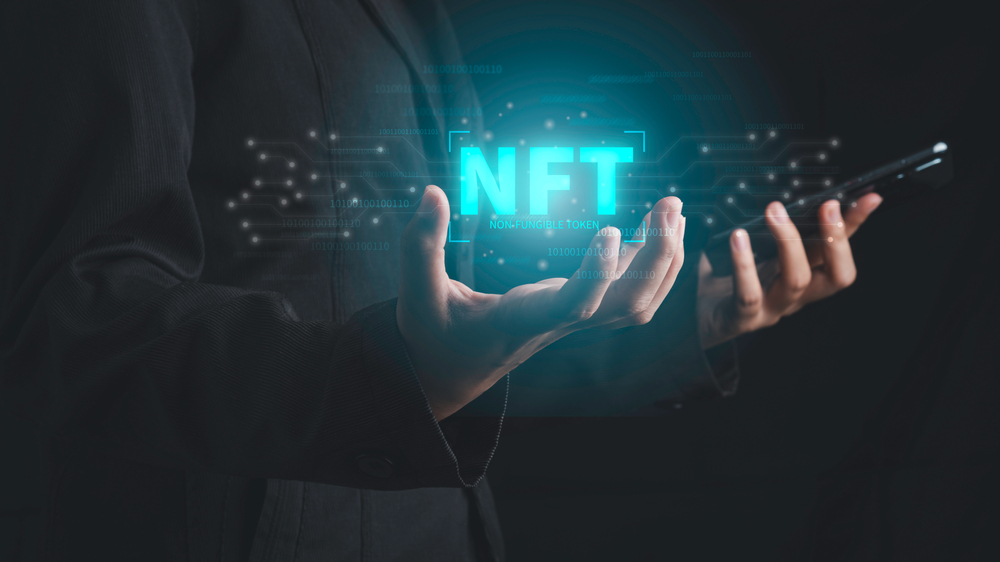 Just like the entire cryptocurrency sector, decentralized finance (DeFi) and the non-fungible token (NFT) sectors had also experienced similar plunges. However, OpenSea has come up with a new facility for the users that are going to help boost the reputation and valuations of both DeFi and NFTs.
OpenSea currently exists as the largest marketplace for NFTs where users can create, buy, and sell non-fungible tokens. It is also the largest marketplace for non-fungible tokens with respect to trading volume.
OpenSea Announces its Migration
OpenSea has reportedly made an announcement about its migration. The company has announced that it will be their major migration and it will significantly help reduce the gas fees for the users on the platform.
According to the officials, they are expecting to achieve a 35% reduction in terms of gas fees once the migration takes place.
OpenSea Will Migrate to Seaport
As confirmed by the executives at OpenSea, they will be moving to Seaport. It is a new marketplace protocol that is based on Web 3. Through the new marketplace, the users will be able to trade digital assets. The executives claim that the trades will be efficient and safe when they migrate to Seaport.
The executives also shared their remarks about the upcoming protocol. They stated that Seaport will prove to be a game-changer within the DeFi and the NFT sector. It will be an open-source and fully decentralized platform.
The new marketplace will also allow the teams at Seaport to quickly implement the changes to the protocol and introduce new features with more convenience than in the past.
Claim by OpenSea
OpenSea claimed that the new marketplace will be optimized greatly in order to make transactions very efficient. The users will be able to save up tremendously for the gas fees and to an estimate, they'll be able to save up to 35% on gas fees.
The officials claimed that in terms of amount, the users will be able to save up to $460 million through reductions in gas fees.
More reductions will be implemented in the form of removing the one-time setup fees, proxy deployment fees, and other similar services. Following the migration, all of the mentioned charges and fees will be waived for the new and existing users. The above implementation will also help the users save up to $120 million per year.
The users will also be able to build and release new features into the marketplace very quickly. This is going to help boost the overall growth of the NFT and DeFi sector, bringing more adoption to the industries. This would eventually increase the demand and prices of the tokens/digital assets within the sectors.